Biden Suggests Nuking Americans If They Fight Against His Gun Control Plans, Blames 'Guns' For Crime Surge
Chris Menahan
InformationLiberation
Jun. 23, 2021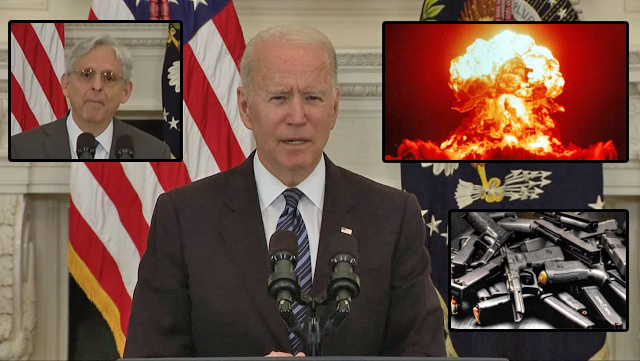 Joe Biden on Wednesday suggested he would nuke Americans if they attempted to refresh "the tree of liberty" with "the blood of Patriots" and resist the new gun control measures he put forward to (not) address the skyrocketing crime rates that have followed in the wake of the Summer of Floyd.

"Those who say the blood of Patriots, you know, and all the stuff about how we're gonna have to move against the government... If you think you need to have weapons to take on the government, you need F-15s and maybe some nuclear weapons," Biden said during a speech from the White House, struggling to repeat a famous quote from Thomas Jefferson about overthrowing tyrants.


If Biden thinks Americans need nukes and F-15s to "take on the government" then how can he claim out of the other side of his mouth that the Capitol protesters -- not one of which was arrested for having a firearm either in the Capitol building or on Capitol grounds -- were carrying out an "insurrection"?

He didn't bother to explain.



In 2018, Democrat Rep. Eric Swalwell of California issued a similar threat when he suggested he would nuke the American people if they resisted his bill for door-to-door mandatory gun confiscation: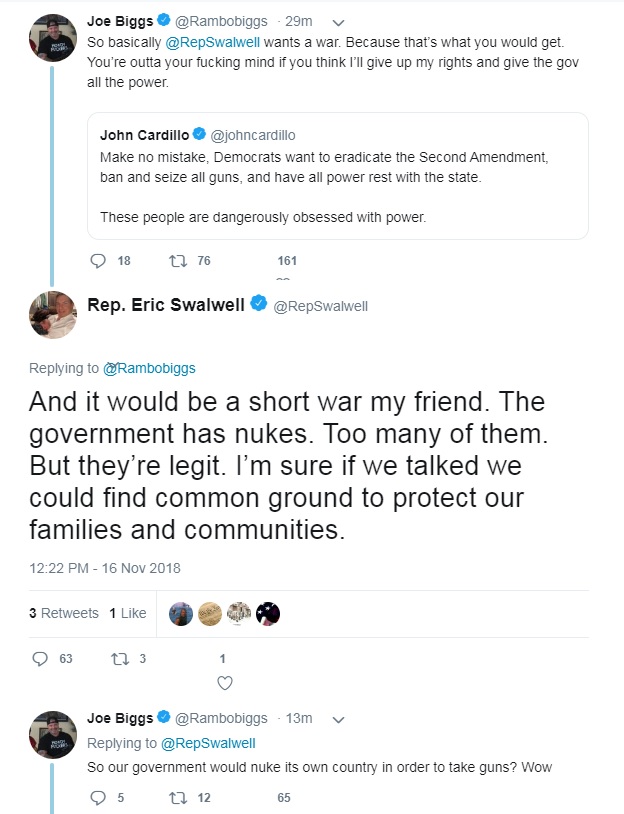 Americans should be deeply disturbed that our leaders are musing about nuking us for trying to defend our civil liberties against their radical campaign to turn us into serfs.

Biden and Attorney General Merrick Garland gave speeches focused on disarming what they call "white extremists" who own the majority of "assault rifles" rather than disarming the thugs in major cities who are carrying out a crime spree without precedent using handguns.


As Tucker Carlson said during his monologue on Monday night, it's not so-called "white supremacists" carrying out the violence in our streets.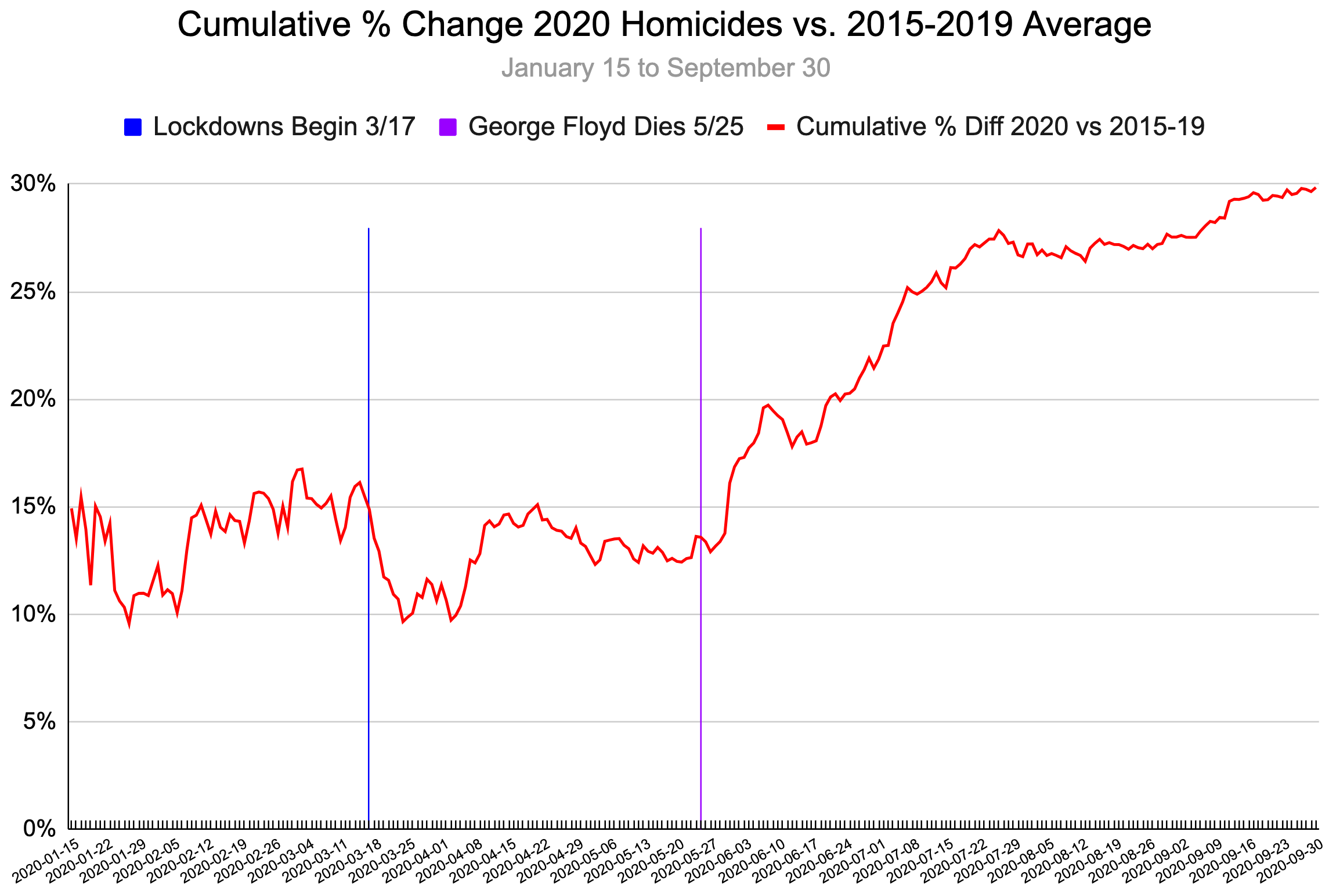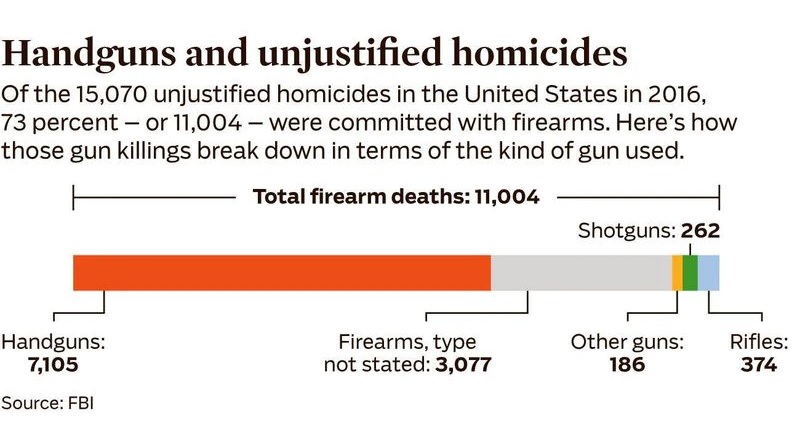 Biden did say he was going to allow states to use their COVID relief funds to hire more police but both he and Garland made no mention of the fact that Garland is waging war on local police in the name of fighting "systemic racism."



Biden tried to shift all the blame for the murder spree that followed in the wake of the Summer of Floyd onto unnamed "gun dealers" who are allegedly selling guns without background checks.


He was lying his ass off as gun dealers did a record number of background checks in 2020 and if you believe the leftist activist group Everytown For Gun Safety's numbers, they blocked 300,000 people from buying guns.

Of course, it's not difficult for criminals to simply go around these restrictions and buy a handgun illegally off the streets for under $200.

If Merrick Garland at the DOJ and Christopher Wray at the FBI spent half the time they've been spending going after imaginary "white extremists" and Capitol trespassers instead going after the killers executing people in the streets our crime problem could be massively curtailed.


Instead, they're spending all their time cooking up un-American plots to frame their political opposition as "domestic terrorists" and "white extremists" in order to take away all their rights.

Follow InformationLiberation on Twitter, Facebook, Gab, Minds, Parler and Telegram.