AG Merrick Garland Declares 'White Extremists' Greatest Threat As Black Extremist Goes On Shooting Spree 'Targeting White Men'
Chris Menahan
InformationLiberation
Jun. 16, 2021


Attorney General Merrick Garland on Tuesday declared white extremists the greatest "violent extremist threat" right as a black extremist was being charged for going on a weekend shooting spree "targeting white men" in Georgia and Alabama.

"In the FBI's view, the top domestic violent extremist threat comes from racially or ethnically motivated violent extremists, specifically those who advocate for the superiority of the white race," Garland declared in a speech at the Justice Department.




From The Ledger-Enquirer, " 'I had to have him.' Columbus police say weekend shooting spree was racially motivated":

The 39-year-old man charged in a weekend shooting spree told Columbus police his assaults were racially motivated, targeting white men he felt had taken from him all his life, a detective testified Monday.

Though police allege Justin Tyran Roberts was involved in three separate assaults that wounded five people Friday and Saturday in Columbus and Phenix City, he was in Columbus Recorder's Court to face charges in just one of those incidents, a shooting around 2 p.m. Saturday under the Oglethorpe Bridge at Broadway and Fourth Street.

That's where a man was shot in the back as he was getting into his vehicle in a parking area under the bridge, said Detective Brandon Lockhart, who quoted Roberts as telling police, "I had to have him."

The victim was hit once in the back, but four bullets hit his vehicle, and police found six shell casings at the scene, Lockhart said.

Under questioning by public defender Robin King, Lockhart elaborated on what Roberts, who is Black, told him during an interview at police headquarters.

"Basically, he explained throughout his life, specifically white males had taken from him, and also what he described as 'military-looking white males' had taken from him," the investigator said.
This is just the latest in a string of anti-white attacks that have been occurring all over the country.

Could this shooting spree have been stopped or prevented if the FBI and DOJ weren't spending all their time and resources searching for non-existent "white extremists" in the hope of advancing their political goals?

Crime is out of control and the murder rate has been skyrocketing in major cities and yet Garland has been spending all his time crying about the hoax of "white supremacy" and launching witch hunts against police in the name of fighting "systemic racism."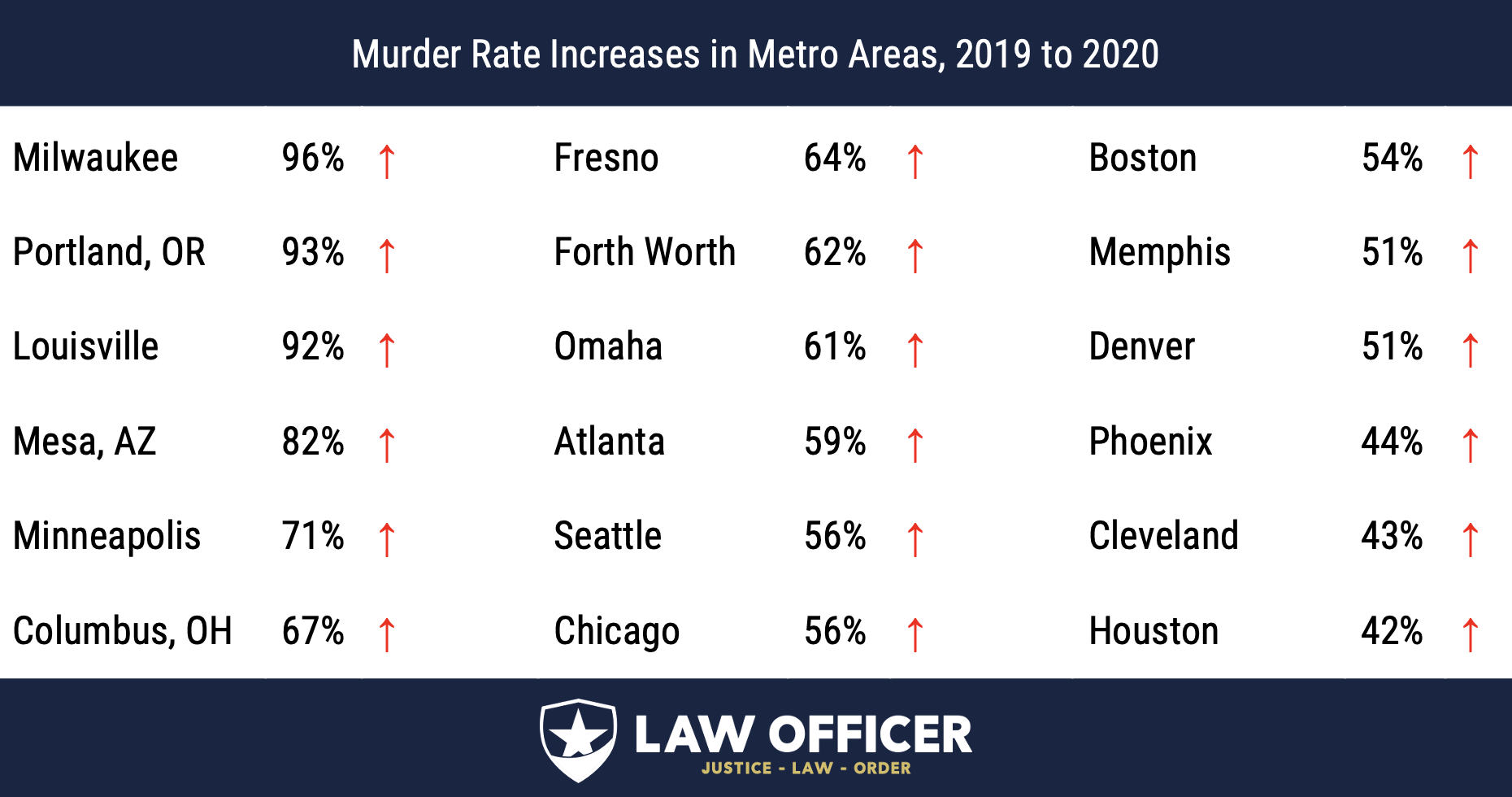 Rather than hunt down the very real criminals terrorizing our streets, Garland is working to frame his political opposition as domestic terrorists and place dissidents on the No Fly List en masse for having the "wrong" political opinions.


Merrick Garland is the most radical extremist to ever head the DOJ!

Follow InformationLiberation on Twitter, Facebook, Gab, Minds, Parler and Telegram.