'Little by Little They Are Winning': Russia Continues to Gain Ground in Ukraine
Chris Menahan
InformationLiberation
Feb. 13, 2023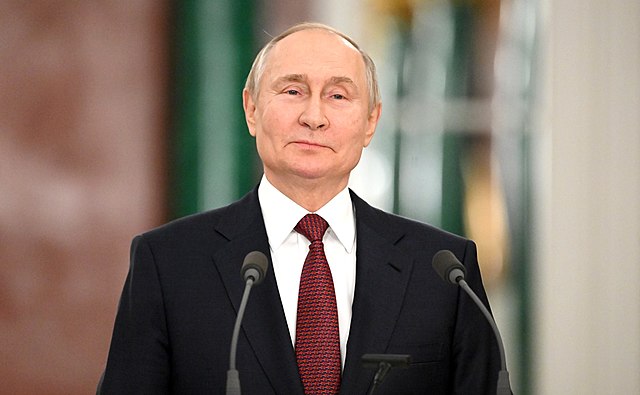 Russia is slowly but surely winning in Ukraine, the controlled press is now admitting.

From USA Today, "Russia gains ground in Bakhmut: 'Little by little they are winning'":

The battle for the pivotal city of Bakhmut in Ukraine's eastern Donbas region has seen some of the fiercest fighting of the invasion. Ukraine President Volodymyr Zelenskyy's office said the situation in Bakhmut's northern suburb of Paraskoviivka was "difficult" amid intense shelling.

Donetsk Gov. Pavlo Kyrylenko said Russian forces appeared to be adding manpower: "We're seeing a very tough battle in which the Russians aren't sparing neither themselves nor us."

Moscow controls both main roads into the city, leaving one back route left – a slender supply line, the BBC reports.

"They have been trying to take the city since July," Iryna Rybakova, press officer for Ukraine's 93rd Brigade, told BBC. "Little by little they are winning now. They have more resources, so if they play the long game they will win. I can't say how long it will take.

"Maybe they will run out of resources. I really hope so."
We've been told Russia is "running out of weapons and supplies" over and over again since March 2022 -- just one month after the war began.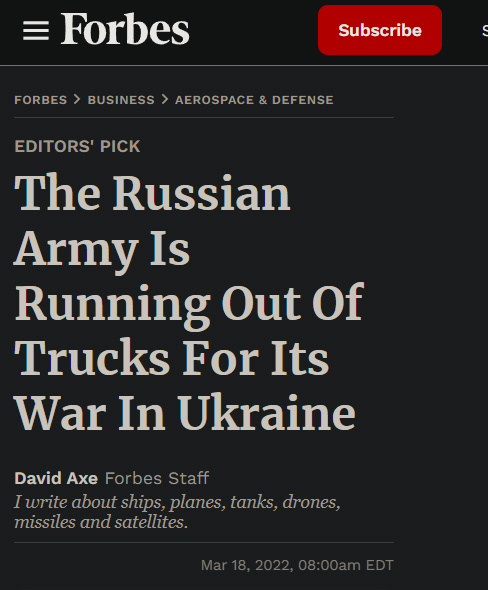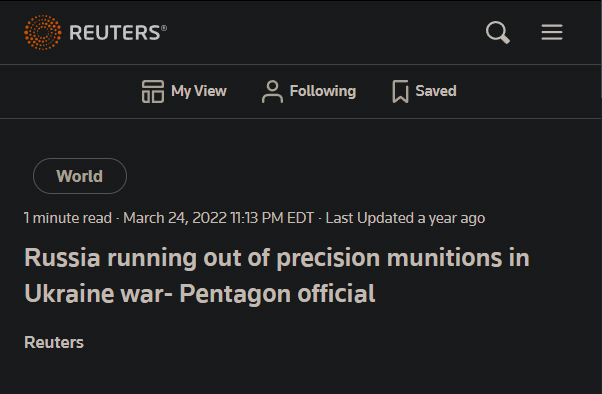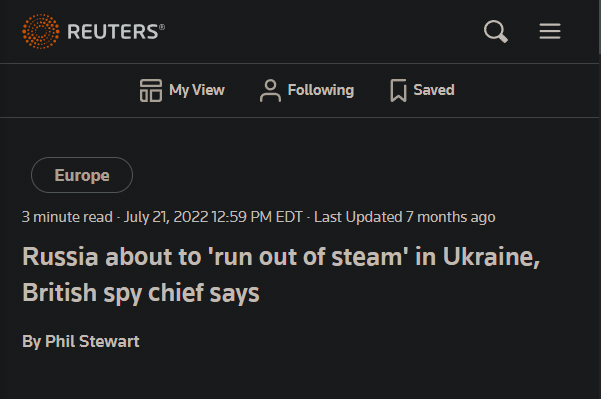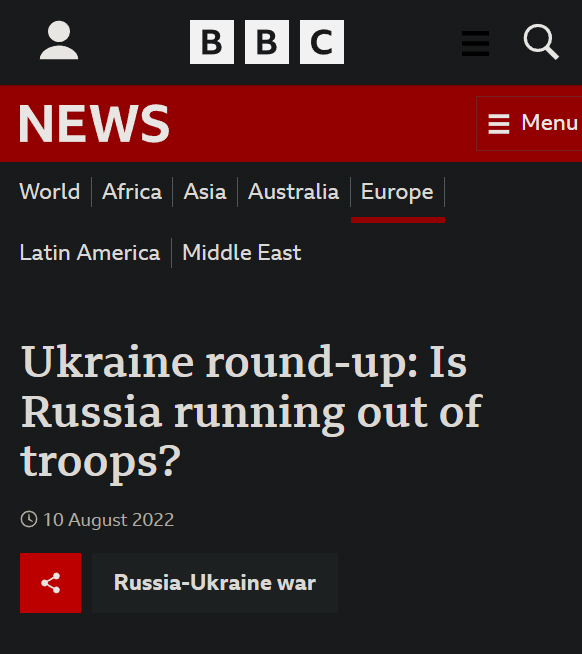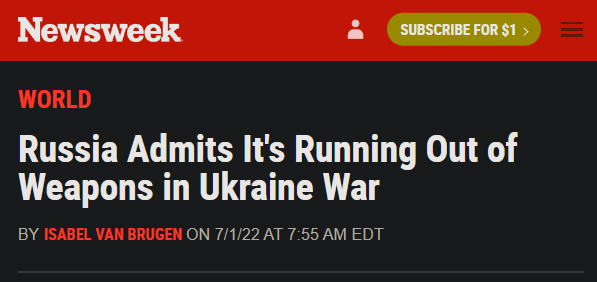 It still hasn't happened.





Nonetheless, the US and NATO keep stringing Ukraine along with this BS to encourage them to fight their proxy war with Russia.

The most likely outcome of this war is that Russia will take the Donbas and Ukraine will agree not to join NATO and recognize Crimea as Russian, which is an outcome that could have been achieved 10 months ago (with a tiny fraction of the deaths and the EU/global economy intact) if the US and NATO didn't bribe the Zelensky regime with over $100 billion to keep the war going in perpetuity.

Follow InformationLiberation on Twitter, Facebook, Gab, Minds and Telegram.