Elon Musk Reveals He Felt Like He 'Was Dying' For Days After Taking Second Booster Shot
Chris Menahan
InformationLiberation
Jan. 21, 2023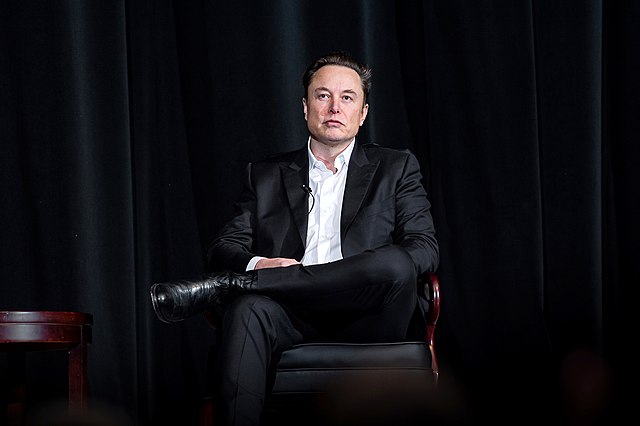 Elon Musk revealed Saturday on Twitter that he had "major side effects" from his second booster shot and felt like he "was dying" for several days.

"I had major side effects from my second booster shot," Musk told Dilbert creator Scott Adams. "Felt like I was dying for several days. Hopefully, no permanent damage, but I dunno."


"And my cousin, who is young & in peak health, had a serious case of myocarditis," Musk continued. "Had to go to the hospital."


Musk said he caught the original covid-19 virus before any vaccines came out and "it was basically a mild cold."

Nonetheless, when the shots came out he got the J&J shot "with no bad effects" then got an mRNA booster. The second mRNA booster he took "crushed" him.


Musk made the comments in response to a Rasmussen poll which found that 7 percent of Americans adults believe they experienced "major side effects" from the covid shots.





Pfizer's original trial found that 3.8% of participants who got the vax experienced a "Grade 3 adverse event," which is defined as severe and preventing daily activity.

There was zero long-term testing of any of vaccines because they were all rushed out for "emergency use."

Pfizer encouraged the placebo group in their trial to get their vax so no long-term testing on the shots could be done.

Nonetheless, there's a growing body of evidence indicating the shots weaken people's immune systems, cause cardiovascular issues and leave people prone to reinfection.

Follow InformationLiberation on Twitter, Facebook, Gab, Minds and Telegram.