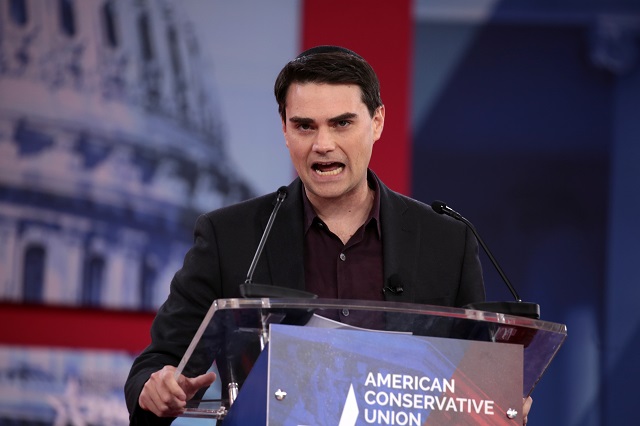 Neoconservative commentator Ben Shapiro wants us "dopes" to shut up and take Pfizer's experimental mRNA corona vaccine.


Shapiro has been pushing Pfizer's vaccine very aggressively both on Twitter and through his website, The Daily Wire.


This virus has at least a 99.5% survival rate for those under 70 years old, according to the CDC's best estimate.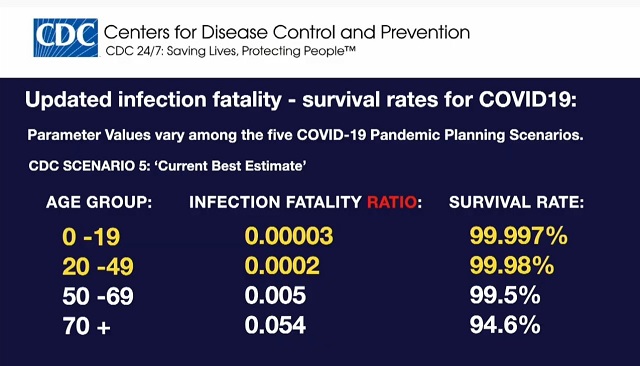 Elijah Schaffer is 27 years old and appears to be in good health so his odds of survival are likely over 99.98%. The odds are also extremely high that he would experience no symptoms.

If you take Pfizer at their word (which would be pretty crazy considering Pfizer CEO Albert Bourla dumped the majority of his stock on the same day his company announced their vaccine was supposedly 90% effective [Shapiro's website never reported on that, by the way]) 43,000 people have taken their vaccine and 3.8% experienced a "Grade 3 adverse event" (defined as severe and preventing daily activity), which is 1,634 people.

Pfizer reported that only "170 confirmed cases of COVID-19 were evaluated, with 162 observed in the placebo group versus 8 in the vaccine group."

That means ten times more people experienced a "grade 3 adverse event" among those who took the vaccine than contracted COVID-19 after taking the placebo.

"There were 10 severe cases of COVID-19 observed in the trial, with nine of the cases occurring in the placebo group and one in the BNT162b2 vaccinated group," Pfizer reported.

Though Pfizer didn't disclose it in their press release, the FDA reported there were "four cases of Bell's palsy in the vaccine group compared with no cases in the placebo group."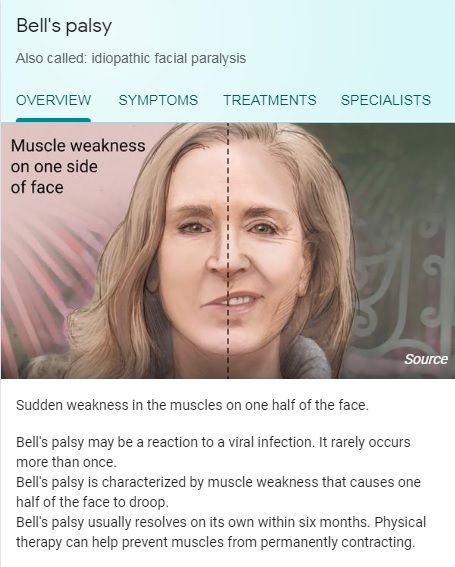 The side effects from the second jab of Pfizer's vaccine (there's two total) can reportedly be quite severe.

One young, healthy female nurse who took part in Pfizer's trial and strongly believes she received the vaccine and not the placebo said "she had a headache, nausea, chills and even reached a fever of nearly 105F (40.5C) - the highest of her life," The Daily Mail reported on Monday:

'My arm quickly became painful at the injection site, much more than the first time,' [Kristen Choi, an assistant professor in the School of Nursing at UCLA] wrote.

'By the end of the day, I felt light-headed, chilled, nauseous, and had a splitting headache. I went to bed early and fell asleep immediately.

'Around midnight, I woke up feeling worse - feverish and chilled, nauseated, dizzy, and hardly able to lift my arm from muscle pain at the injection site.'
CNBC reported Tuesday that trial participants are reporting "intense symptoms" after the second shot.

Many people are now wondering whether this will be just like getting the flu vaccine.

The short answer is: No, not really.

One Pfizer trial participant told CNBC that after the second shot, he woke up with chills, shaking so hard he cracked a tooth. "It hurt to even just lay in my bed sheet," he said.
There's a reason vaccines historically require extensive testing before being rolled out to the general public.

We still don't actually know the long-term effects of this vaccine, nor any of the others.

The UK government is saying that pregnant women should not take Pfizer's vaccine and women in general "should avoid becoming pregnant until at least two months after being vaccinated," according to The Independent.


Rushed vaccines pose a serious risk of "immune enhancement," whereby people who get the vaccine can actually get a worse reaction to the virus.

As corona-hysteria has swept the entire Western world, all the rules established over decades are being thrown out the window.

As Ben Shapiro perfectly encapsulated, all we're being told by our ruling class is "get the vaccine, dopes!"

[Header image by Gage Skidmore via Flickr, CC BY-SA 2.0]

Follow InformationLiberation on Twitter, Facebook, Gab, Minds and Parler.