Republican Jewish Coalition Head Slams GOP 'Infidels' Voting Against McCarthy, Threatens 'Consequences'
Chris Menahan
InformationLiberation
Jan. 04, 2023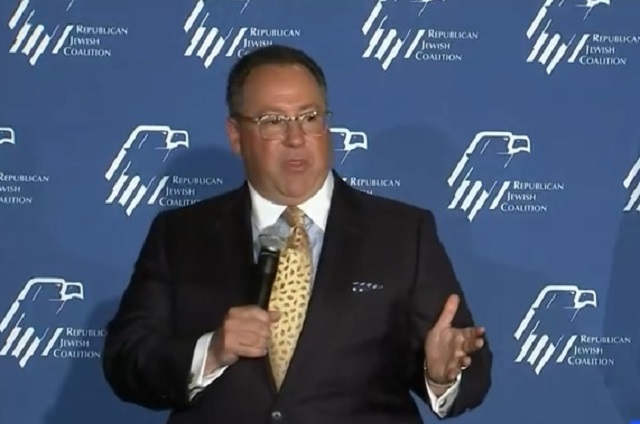 Republican Jewish Coalition CEO Matt Brooks is furious with the GOP "infidels" who voted against Kevin McCarthy for Speaker of the House and is threatening them with "consequences."

On Tuesday, 20 Republicans voted against making McCarthy the next speaker over three separate roll calls.

"When all the dust settles I hope the infidels pay a real prices for all the chaos and problems they're causing," Brooks said on Twitter. "Actions should have consequences."


On his Twitter timeline, Brooks also retweeted JTA reporter Ron Kampeas quote-tweeting him and writing: "Unsparing anger from an influential Republican (and one who is influential with donors.)"


Brooks has as his header image on Twitter a picture of himself together with the late GOP megadonor Sheldon Adelson (his Israeli-born wife Miriam now wields his fortune).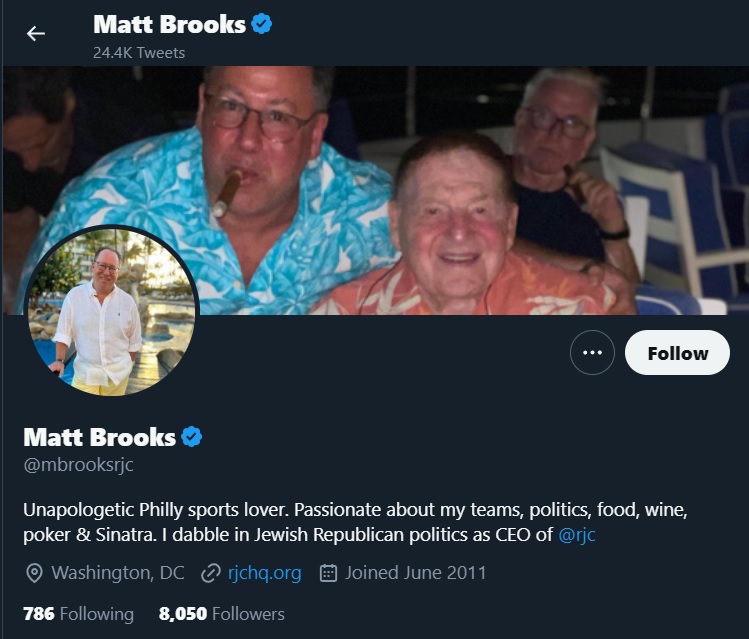 Interestingly, it just so happens that Florida Rep. Matt Gaetz -- who is leading the charge against McCarthy -- accused the Israeli government of being behind the $25 million extortion plot that targeted him and his father in 2021.


The head of the RJC is now calling him an "infidel" and threatening him with "consequences."

Rep. Dan Crenshaw joined Brooks by labeling the GOP "infidels" as domestic "enemies."

"They are enemies now," Crenshaw said. "They have made it clear they prefer a Democrat agenda rather than a Republican one."


As Crenshaw himself typifies, the Republican agenda is the Democratic agenda of ten years ago. They support gay marriage, LGBTism, red flag laws, mass immigration, "anti-racist" libtardism, globalism and so on.

Their refusal to represent the interests of their base is the reason they botched the midterms. Rather than provide the American people with any concessions following their embarrassing performance, the GOP establishment doubled down by re-nominating McCarthy and Ronna McDaniel to lead the party.

I applaud Gaetz and the other "infidels" for standing up against these sellouts.

Follow InformationLiberation on Twitter, Facebook, Gab, Minds and Telegram.