Fauci Pivots, Admits Vaxxed Showing 'Waning Immunity' Against Covid Hospitalizations And Death
Chris Menahan
InformationLiberation
Nov. 14, 2021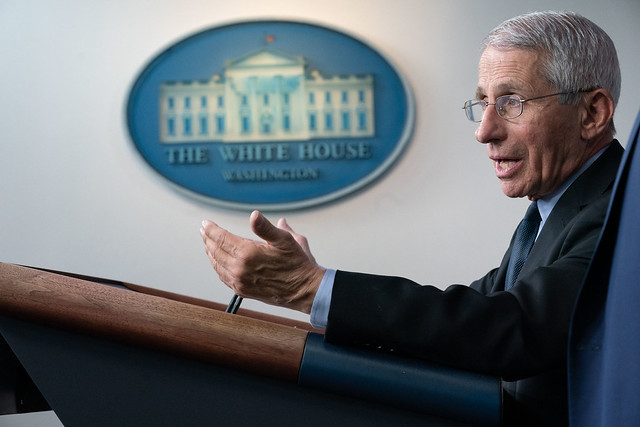 White House chief medical advisor Dr Anthony Fauci pivoted once again on Friday and finally admitted the vaxxed are experiencing "waning immunity" against covid hospitalizations and death.

During an interview with the New York Times on Friday, Fauci made it absolutely clear he's just following the policies of Israel, which handed him a $1 million "prize" earlier this year for "speaking truth to power."

"If you look at Israel, which has always been a month to a month and a half ahead of us in the dynamics of the outbreak in their vaccine response and every other element, they are seeing a waning of immunity not only against infection but against hospitalizations and to some extent, death which involved all age groups, not just the elderly," Fauci said.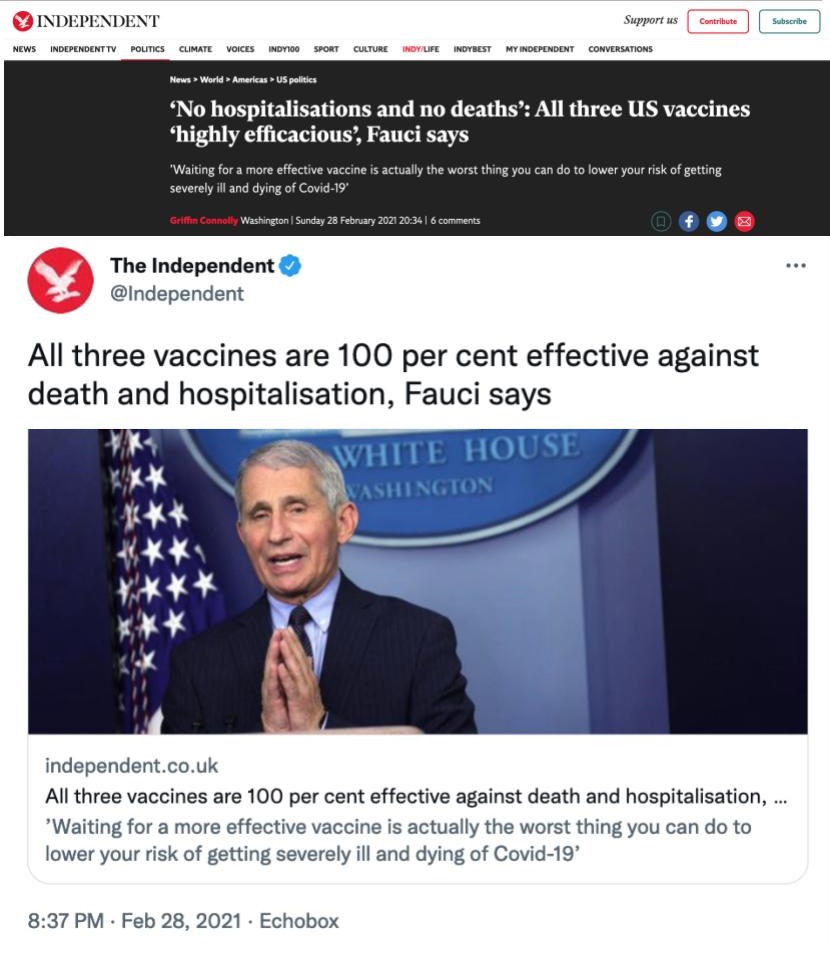 "It's waning to the point that you're seeing more and more people getting breakthrough infections, and more and more of those people who are getting breakthrough infections are winding up in the hospital," he continued.

Fauci went on to say the waning immunity shows the need for unproven boosters (just forget the whole mutiny at the FDA).

"A booster might actually be an essential part of the primary regimen that people should have," Fauci said. "I think ... that the boosting is gonna be an absolutely essential component of our response, not a bonus, not a luxury, but an absolute essential part of the program."

LISTEN:



SECOND CLIP:


FDA vaccine advisory panelist Patrick Moore, after voting to move forward with boosters last month, said he did so based off "a gut feeling rather than based on really truly serious data."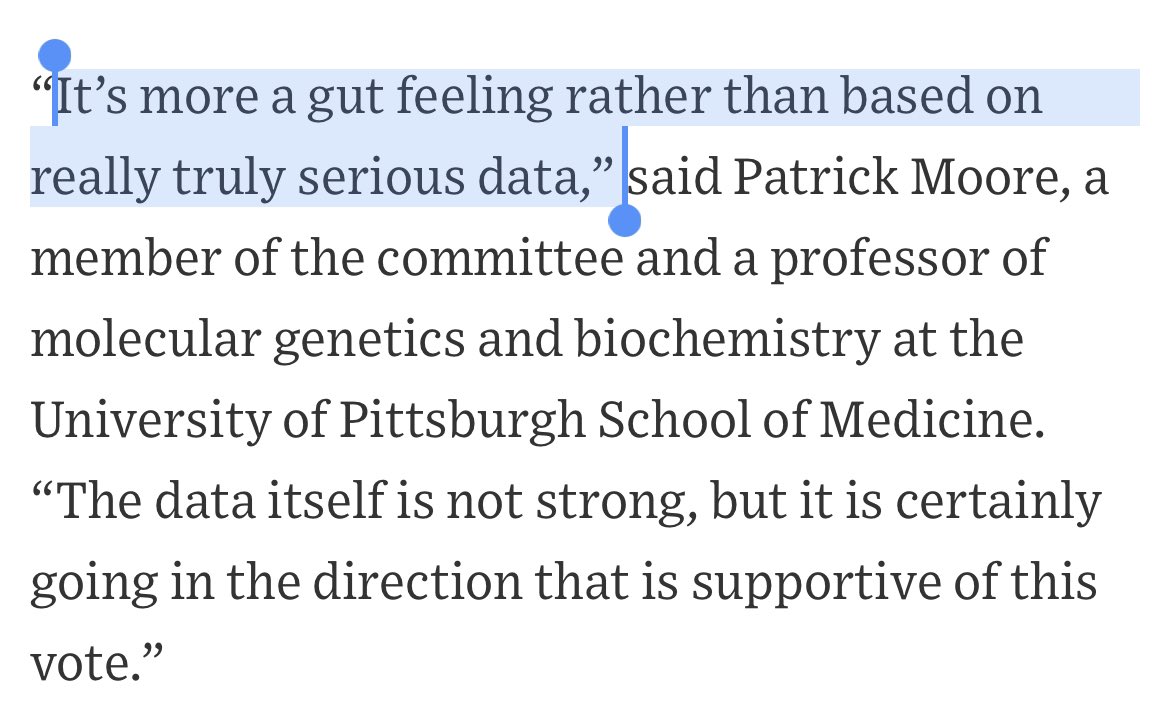 When backing the shots for kids aged 5 to 11, panelist Dr Eric Rubin said "we're never going to learn about how safe this vaccine is unless we start giving it."


The White House has abandoned "trust the science" for "trust Israel."

Follow InformationLiberation on Twitter, Facebook, Gab, Minds, Parler and Telegram.