'No Limit': Elon Musk Says He'll Fund Lawsuits Against Employers Who Fire Workers Over Their Twitter History
Chris Menahan
InformationLiberation
Aug. 06, 2023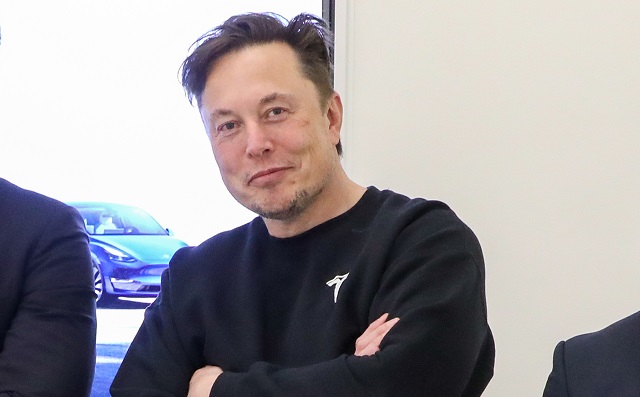 Elon Musk put out a call on Saturday for folks to contact Twitter/X if they "were unfairly treated" by their employer "due to posting or liking something on this platform" as he will help them sue and fund their legal bills with "no limit."

"If you were unfairly treated by your employer due to posting or liking something on this platform, we will fund your legal bill," Musk said. "No limit. Please let us know."


"Elon understands that nothing changes behavior in the United States faster than threat of legal action," Austen Allred commented.

"And we won't just sue, it will be extremely loud and we will go after the boards of directors of the companies too," Musk responded.


Musk suggested he was ready to take up the case of Kara Lynne, who was reportedly fired by Limited Run Games for following Libs of TikTok and other conservatives on Twitter.




Musk also suggested he may take up the case of a radical leftist who claims he was fired for "defending Hitler."



Many have theorized that the conservative boycott of Bud Light -- one of the only successful conservative boycotts in perhaps decades -- was particularly effective as a result of Musk's takeover of Twitter and his unshackling of their previously-rigged algorithms.

Many companies are now reportedly afraid they'll be the next "Bud Light" if they push transgenderism and other woke garbage.

In a similar vein, many colleges are now operating in fear that they'll be sued for trying to get around the Supreme Court's ruling against affirmative action.


The Wall Street Journal reported the "diversity officer" racket is rapidly contracting in part due to fears of lawsuits, which have only amplified in the wake of the ruling on affirmative action.

[Header image by the Brazilian Ministry of Communications, Cropped, CC BY 2.0.]

Follow InformationLiberation on Twitter, Facebook, Gab, Minds and Telegram.