Suspected 'Serial Killer' of Muslim Men in Albuquerque Identified as 51yo Afghan Migrant Muhammad Syed
Chris Menahan
InformationLiberation
Aug. 09, 2022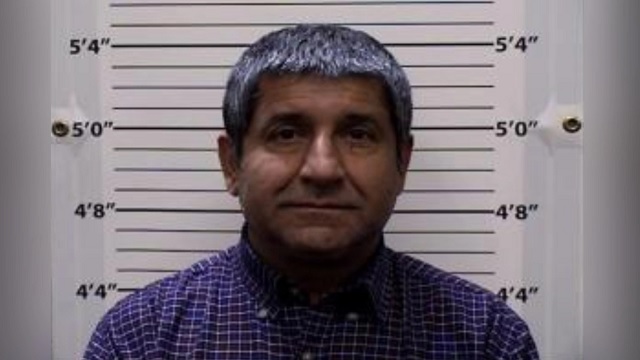 The White House and media were praying for the killer to be a white vigilante so they could advance their "white extremist" narrative.


Instead, it appears this is just another one of many interpersonal ethnic conflicts we've imported into our country in order to "make it stronger."

The media made sure to keep the suspect's name and picture out of their headlines.





From ABC 7, "Afghan man Muhammad Syed charged in killing of 2 Muslims in Albuquerque, suspected in 2 others":

A 51-year-old man from Afghanistan was charged Tuesday with killing two Muslim men in Albuquerque, New Mexico, and authorities said he is suspected in the slayings of two others whose deaths sparked fear in Muslim communities nationwide.

Officials announced the arrest of Muhammad Syed a day after he was taken into custody.

Police Chief Harold Medina made the announcement on Twitter, saying that authorities had tracked down a vehicle believed to be involved in one of the slayings in New Mexico's largest city.

"The driver was detained, and he is our primary suspect for the murders," the tweet said.

Investigators received tips from the city's Muslim community that pointed them toward Syed, who arrived in the U.S. sometime in the last several years, police said.
"Ahmad Assed, the president of the Islamic Center of New Mexico, a mosque that at least three of the victims had attended, said the authorities told him that the suspect was a Sunni Muslim, and may have targeted the victims because he was angry over his daughter marrying a Shiite Muslim," the New York Times reported.

"He and the police cautioned that details remained sparse, and Mr. Assed noted that at least one of the victims was Sunni," the Times continued.

"Police officials said they were not yet sure if a dispute over a marriage was the sole motive, but said they were aware of it and had found evidence that an 'interpersonal conflict' may have led to the shootings."

Is Biden going to travel to Albuquerque to condemn "Muslim extremists" like he did with the "white extremist" shooting in Buffalo or is this another visit he's going to skip like we saw with Waukesha?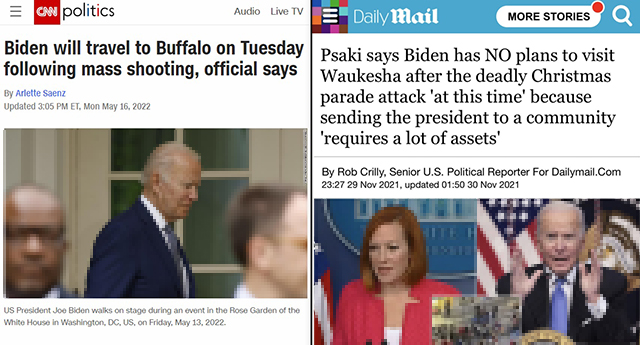 Follow InformationLiberation on Twitter, Facebook, Gab, Minds and Telegram.