Russia to Shut Down Facebook, Instagram Over Rule Change Allowing Calls For Violence Against Russians
Chris Menahan
InformationLiberation
Mar. 13, 2022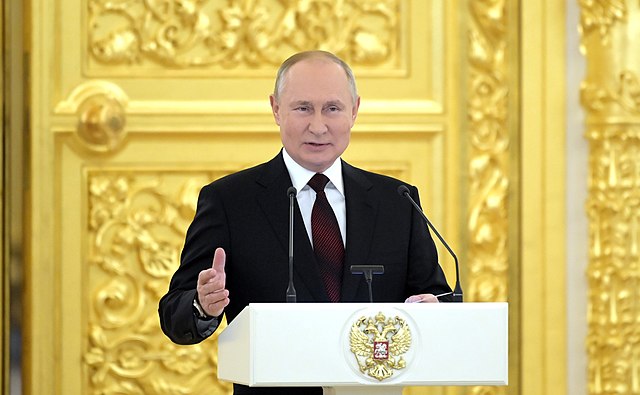 Vladimir Putin has responded to Mark Zuckerberg's rule change allowing calls for violence against Russians by banning Facebook and Instagram altogether.

From The Daily Mail, "Russia to shut down Instagram service at midnight Sunday after Meta says it will allow Ukrainians to post messages like 'Death to Russian invaders'":

Instagram users in Russia have been notified that the service will shut down beginning at midnight on Sunday after its owner Meta Platforms said last week it would allow social media users in Ukraine to post messages such as 'Death to the Russian invaders.'

An email message from the state communications regulator told people to move their photos and videos from Instagram before it was shut down, and encouraged them to switch to Russia's own 'competitive internet platforms.'

The move comes after Meta, which also owns Facebook, said on Friday that it temporarily changed its hate speech policy in Ukraine, in the wake of Russia's February 24 invasion.

The company said it would be wrong to prevent Ukrainians from 'expressing their resistance and fury at the invading military forces.'

But Russian officials have said the new rules allow 'calls for violence' against Russian soldiers, and on Friday, the Russian Prosecutor General's Office called for a criminal investigation to be launched against Meta, citing Russian propaganda and extremism laws.
The era of the open internet is now over -- Mark Zuckerberg, Sergey Brin, Larry Page and Susan Wojcicki killed it.




In just a few short years, they went from deplatforming the "far-right" to deplatforming the unvaxxed to deplatforming all of Russia.

Every nation Washington views as hostile is going to have to set up their own Facebook, Instagram and so on to reflect the values of their own people (as China has already done).

The internet is going to be heavily fractured with intelligent people relegated to Gab, Telegram, 4chan and their own various websites and normies stuck on heavily-censored Big Tech sites where they're endlessly toyed with and manipulated.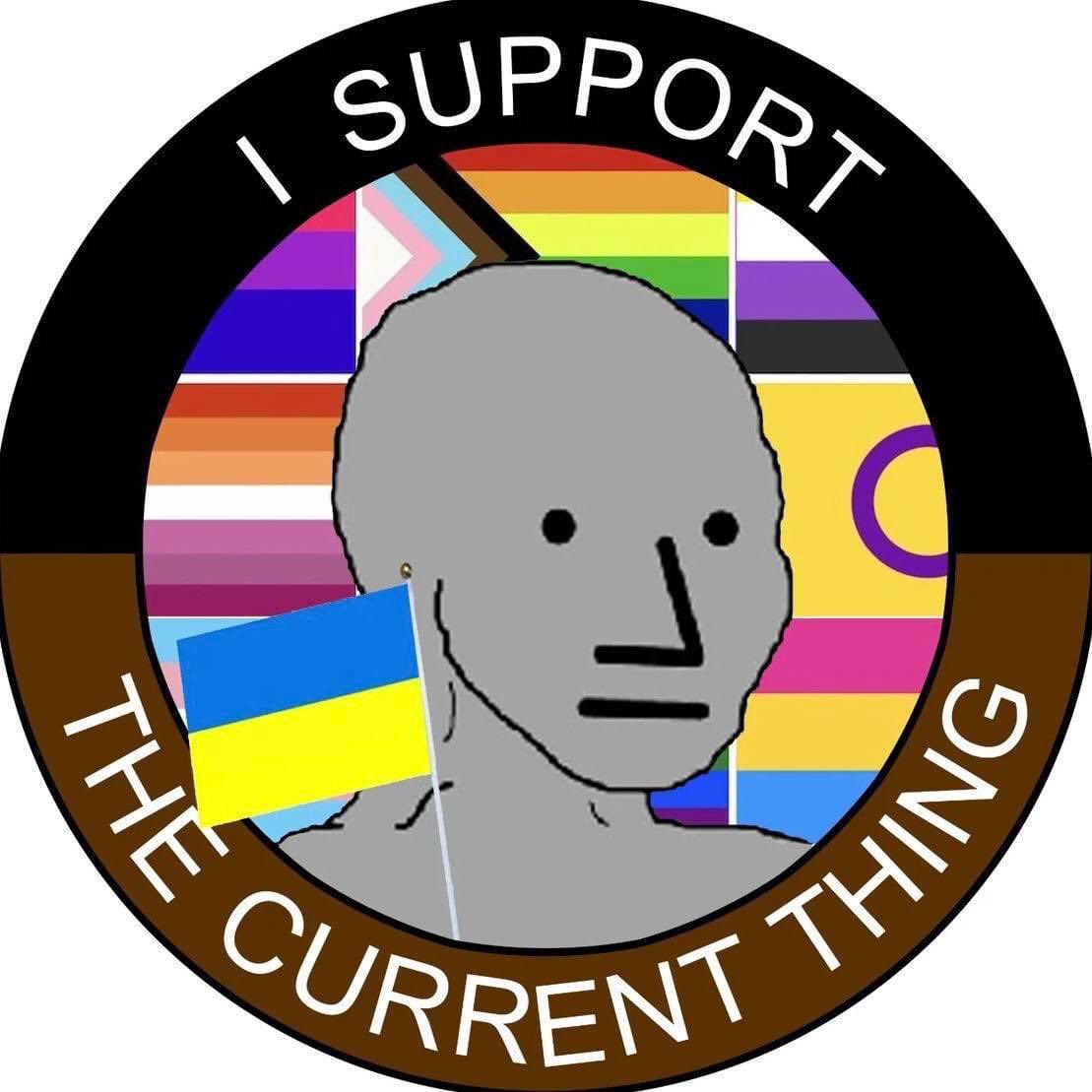 Follow InformationLiberation on Twitter, Facebook, Gab, Minds, Parler and Telegram.