Louis Theroux Releases 'Forbidden America' Documentary - UK Media Fears It Backfired
Chris Menahan
InformationLiberation
Feb. 14, 2022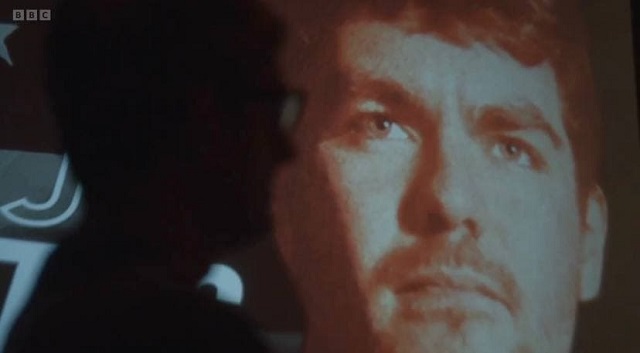 Sunday night on BBC Two, British filmmaker Louis Theroux released his "Forbidden America" documentary on Christian nationalist "America First" host Nick Fuentes and his friends on the "far right."

The documentary was supposed to be a takedown of Fuentes but Theroux apparently didn't get the footage he wanted as it transitioned halfway into a takedown of... Beardson Beardly?

WATCH:


[Mirror]

Theroux lamented in an interview around a week ago before the documentary's release that Fuentes "is a different sort of member of the far right. He doesn't radiate angry energy."

The Guardian's Lucy Mangan whined after the documentary was released that it may have backfired and done "more harm than good."

From The Guardian, "Louis Theroux's Forbidden America review – a terrifying meeting with the new far right":

Nick J Fuentes, the 23-year-old founder of the America First Foundation, wants there to be no more immigration to the US. "White men founded this country. It wouldn't exist without white men and white men are done being bullied ... Genocide is being perpetrated against the white man." He thinks women should stay in the home. "They have been convinced it's dignified to abandon your children – literally out of their womb – and go work in an office, go work for a corporation. How sick is that?" He thinks they shouldn't have the vote either, "but that's probably not going to land soon". Articulate, charismatic and convincing, he has built a substantial following, beginning with the online gaming community, and now, spreading outward from there, holds his own rallies. He also wants to be president.

The most terrifying part of this opening episode of Louis Theroux's new three-part documentary series, Forbidden America (BBC Two), is that by the end of it you can see no reason why he could not be.
The Telegraph similarly lamented after the show's release that "by putting Fuentes in a BBC documentary, [Theroux] was handing him free publicity."

Perhaps "Theroux should take his documentary-making skills and apply them to something else," The Telegraph said.

I've watched around a dozen Theroux documentaries and he always comes across as a clueless libtard full of delusional liberal idealism.



This documentary was no different but the way Theroux turned the moralizing up to a ten and the BBC used unmelodic, "spooky" music every time Nick and his friends were speaking was just embarrassing. Nick would be telling jokes and they'd have some spooky music playing like it was a horror film. As the clip above demonstrates, Theroux didn't used to do that crap.

Fuentes and his friends reacted to the show on their own streaming platform, Cozy.tv (Fuentes joins around 2 hours in).

Notably, Beardly said he had Jon Miller standing right next to him during his interview with Theroux at AFPAC but Theroux just cut him out because he's black and that doesn't help to advance the whole "white nationalist" angle.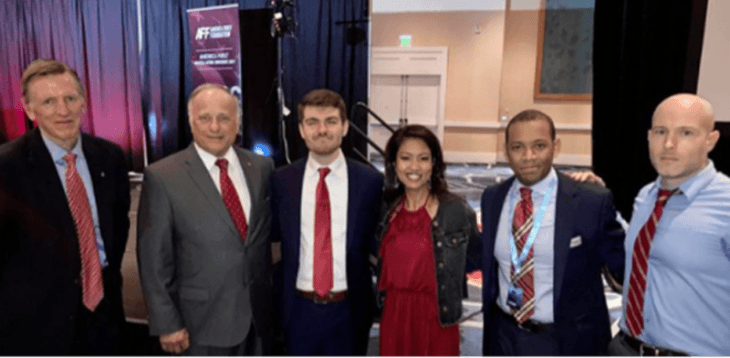 After watching the whole show, I'm rather surprised the BBC even decided to release it.

The West's civilizational decline is even reflected in the poor quality of our governments' propaganda!

Follow InformationLiberation on Twitter, Facebook, Gab, Minds, Parler and Telegram.