VIDEO: Female Comedian Collapses On Stage After Joking About Being Triple Vaxxed
Chris Menahan
InformationLiberation
Feb. 08, 2022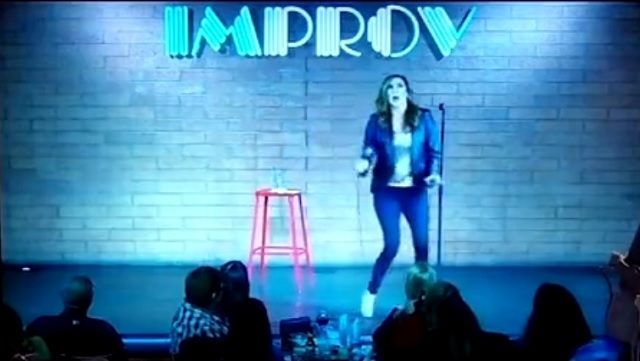 Video has been released of female comedian Heather McDonald collapsing on stage over the weekend right after telling a joke about how she's "vaxxed, double vaxxed, boosted" and got a "flu shot and shingle shot."

"I don't mean to brag, I don't care but I want you to know, [I'm] double vaxxed, booster, flu shot and I'm going to be honest, I have the shingles shot, too... And I still get my period, too! What? Yes!" McDonald joked.

"Traveled, went to Mexico twice. Did shows, meet-and-greets. Never got covid. Clearly, Jesus loves me most!"

McDonald then proceeded to collapse backwards on stage, apparently fracturing her skull.


"I've never, ever fainted in my life," McDonald said in a video from the ER after the event.

I'm sure it's nothing a fourth booster couldn't fix!

Follow InformationLiberation on Twitter, Facebook, Gab, Minds, Parler and Telegram.