Female Comedian Collapses On Stage After Telling Joke About Being Triple Vaxxed
Chris Menahan
InformationLiberation
Feb. 07, 2022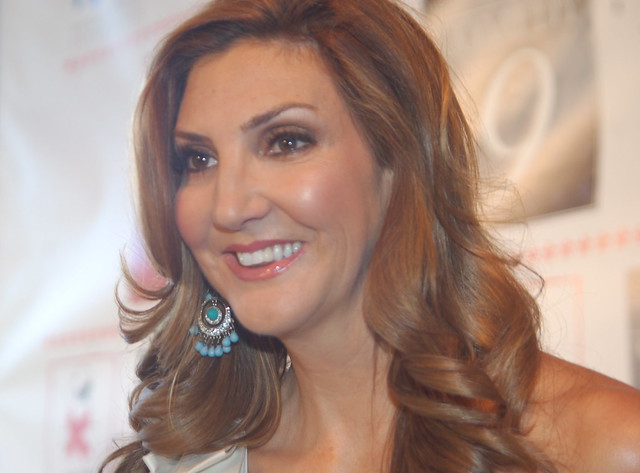 Female comedian Heather McDonald collapsed on stage over the weekend right after telling a joke about how she's "vaxxed, double vaxxed, boosted" and got a "flu shot and shingle shot."

From TMZ, "HEATHER MCDONALD COLLAPSES ON STAGE ... Hospitalized, Cause Unknown":

Eyewitnesses tell TMZ ... the former "Chelsea Lately" star was headlining the sold-out show, when she delivered her second joke ... "I'm vaxxed, double vaxxed, boosted ... and flu shot and shingle shot and haven't gotten COVID and Jesus loves me most."

As soon as she delivered the joke, she just collapsed and hit her head on the floor. Everyone thought at first it was all part of the act, but it was not. She was conscious, but clearly, all was not well. An EMT and a nurse happened to be in the audience ... they rushed up on stage to provide first aid.
"I've never, ever fainted in my life," McDonald said in a video from the ER.


Fox News reported she suffered a skull fracture and the cause of her fainting "remains unclear."

[Header image by Angela George/Sharon Graphics via Wikipedia, CC BY-NC-ND 3.0]

Follow InformationLiberation on Twitter, Facebook, Gab, Minds, Parler and Telegram.