Seattle Protesters Standing On I-5 Highway At Night Hit By Car [UPDATED]
Chris Menahan
InformationLiberation
Jul. 04, 2020


Video out of Seattle taken at around 1:30 AM early Saturday morning shows two protesters getting hit by a car that was driving around a curved highway with poor visibility at night.

WARNING, GRAPHIC:






A protester was seen attacking the driver after the incident:


From King 5:

Two protesters were hit by a car on I-5 in downtown Seattle around 1:30 am Saturday.

The Seattle Fire tweeted out that medics transported two females, estimated to be in their 20s, to Harborview from the scene.

Fire officials said one patient is in critical condition and the other is in stable condition.
"Investigation into motive and point of entry in to I-5 are still under investigation," Highway State Patrol trooper Rick Johnson said Saturday morning after confirming the driver was taken into custody.


Blocking traffic at night around a curved road while wearing mostly dark clothing is a terrible idea.

The media is no doubt waiting to learn the race and political ideology of the driver before deciding whether to blow this up into a big story.

UPDATE: Someone ran the Jaguar's plates and found the owner is a 27-year-old black man. Police said the driver is a 27-year-old which suggests it could be the same person but I'm holding off on identifying them until it's confirmed.

UPDATE II: Police confirmed the driver is 27-year-old Dawit Kelete.

"Kelete was booked into the King County Correctional Facility at 7:24 a.m. Saturday on two counts of vehicular assault," The Star Tribune reports. "Bail was denied."

Troopers say "impairment was not considered a factor."

The pictures below are from Dawit Kelete's social media.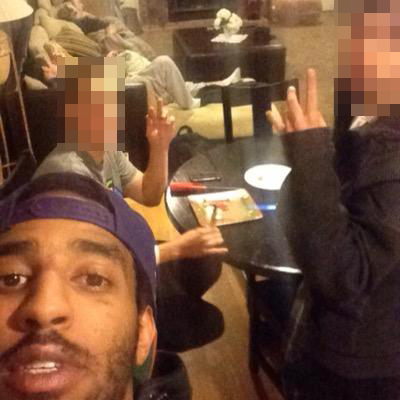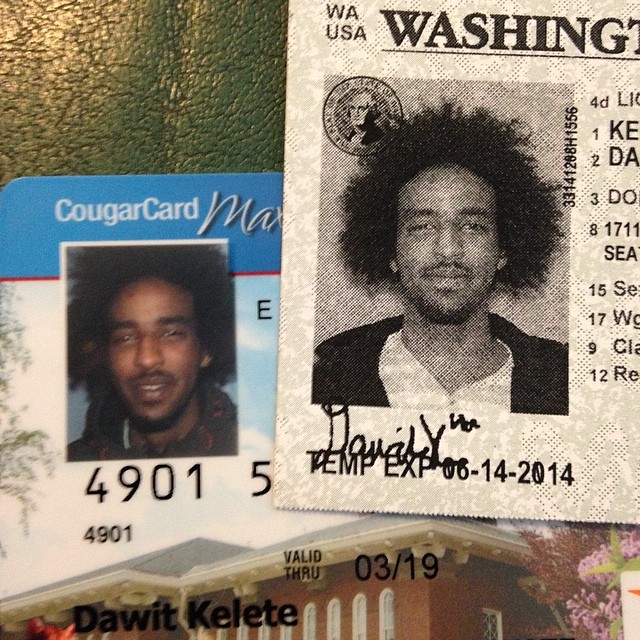 Kelete flies the Eritrean flag on his Instagram: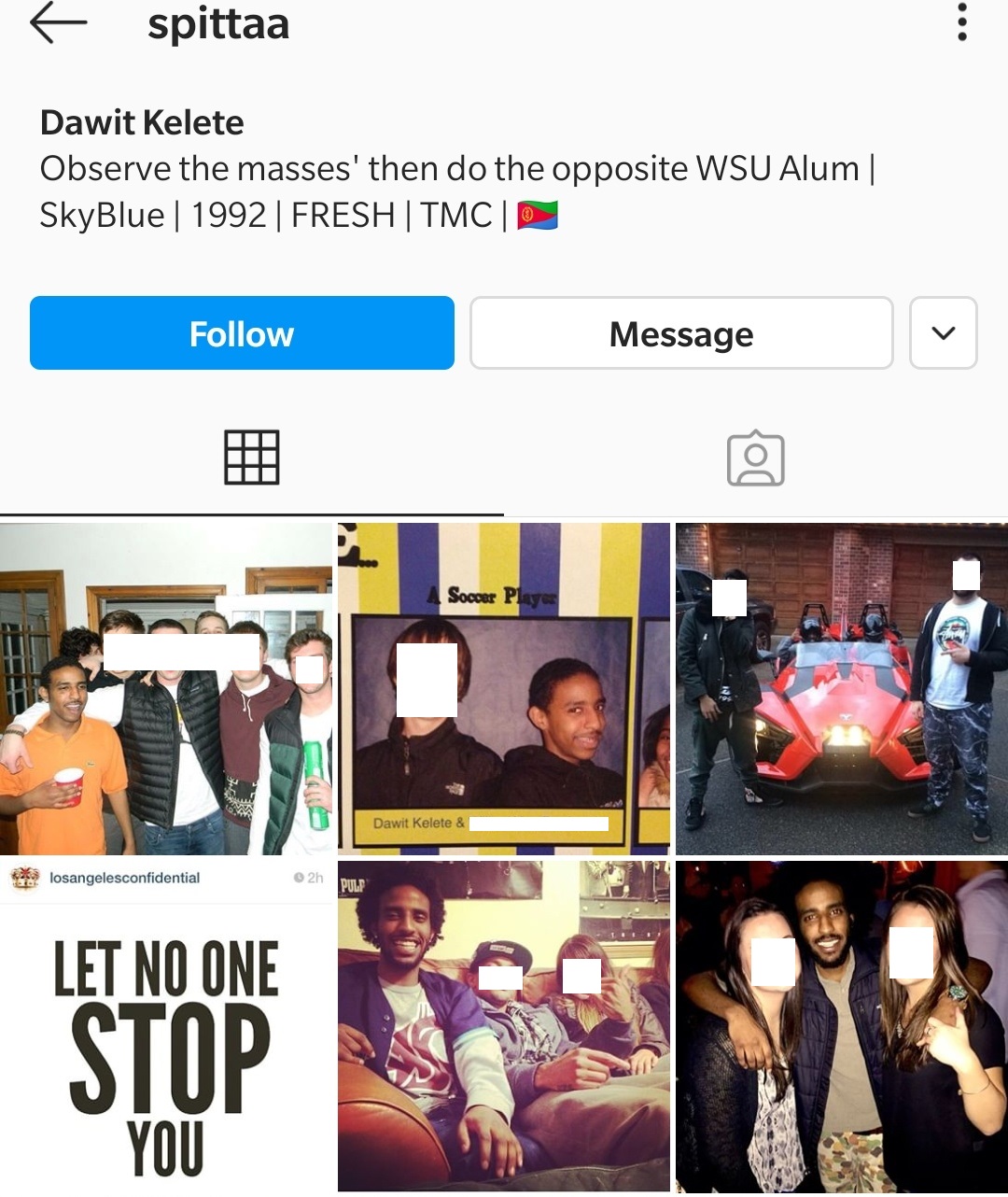 Summer Taylor, 24, of Seattle and Diaz Love, 32, of Bellingham were both hit and are reportedly in critical condition.


UPDATE III: "Summer Taylor, 24, of Seattle died in the evening at Harborview Medical Center, spokesperson Susan Gregg said," AP reports.

"Love is in serious condition in the intensive care unit, Harborview, Gregg said."

"Kelete was described by officers as reserved and sullen when he was arrested, according to court documents," the AP reports. "He also asked if the pedestrians were OK, the documents say."

UPDATE IV: Kelete appeared in court on Monday and the judge set his bail at an eye-popping $1.2 million.

The judge "asked all media not to show his face," according to KOMO News.



Follow InformationLiberation on Twitter, Facebook, Gab and Minds.