Trump: 'It Doesn't Really Matter' If Soleimani Was Planning 'Imminent' Attack 'Because Of His Horrible Past'
Chris Menahan
InformationLiberation
Jan. 14, 2020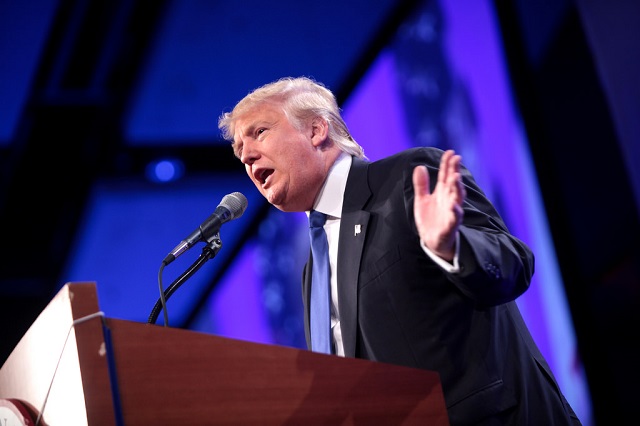 The Trump Doctrine: Assassinate anyone, anywhere, at any time so long as you claim they're a bad dude.


In fairness, it's not all that different from the Obama Doctrine or the Bush Doctrine but it is a lot more blunt.

Perhaps we should consider the honesty refreshing?

From The New York Times, "A Narrative Collapses as Trump Tweets: 'It Doesn't Really Matter'":

In the 10 days since it carried out the drone strike that killed Maj. Gen. Qassim Suleimani, the Trump administration has been struggling to draft an after-the-fact narrative to justify it. On Monday, President Trump put an end to that hash of explanations. "It doesn't really matter," he tweeted, "because of his horrible past."

Until that message on Twitter, the administration had insisted in various ways that General Suleimani, Iran's most important military official, was planning myriad "imminent" attacks. The unraveling of the explanations accelerated over the weekend after Mr. Trump said four embassies were under immediate threat, a charge that his own administration could not back.

With the president's latest utterance, he bolstered critics of a strike that had raised fears of an all-out war with Iran and had led Iraq to call on the United States to leave the country. And, the critics wondered, was it reckless and irresponsible for the United States to kill Iran's second most important leader if the reason did not "really matter"?
It's certainly a bold strategy.

I must say, I'm a bit surprised the justification for this strike collapsed almost instantaneously.


It took nearly three years for the truth to slowly leak out about his first strike on Syria using the whole "Assad gassed his own people" meme in 2017.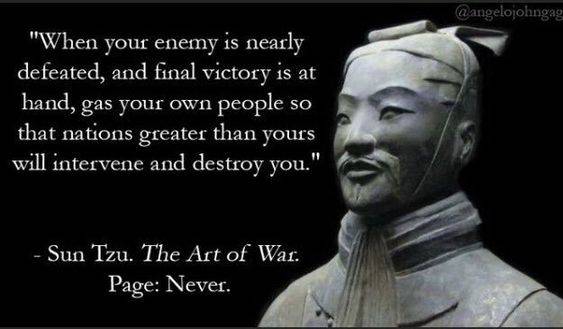 That meme was accepted without question and not even one media-approved "fact checker" dared to look into it.


When he carried out the Syria strike in 2017 he got the most positive media coverage of his entire presidency.

A Harvard study found the media coverage of the strike was around 80 percent positive.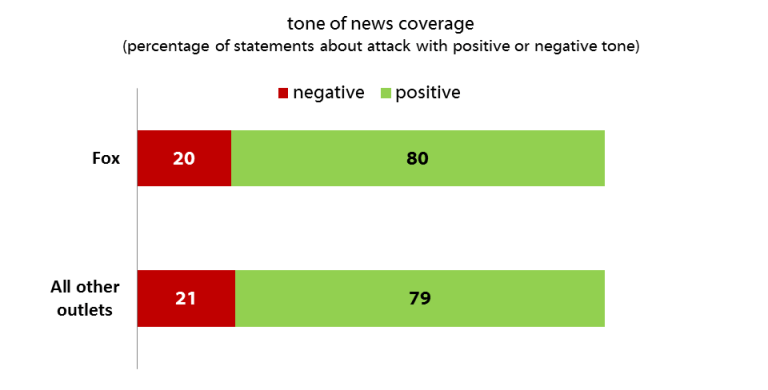 Part of me wonders if Trump actually thought that would happen again.


Historically, lying the country into war with the full support of the media was part of executive privilege -- so believing that would happen again is not that crazy.

I suspect the only reason it didn't occur this time is because we're so close to the 2020 election and the media just want to get him out of the White House.

Follow InformationLiberation on Twitter, Facebook, Gab and Minds.