Marianne Williamson: We Need to Stay in Afghanistan to Advance Feminism
Chris Menahan
InformationLiberation
Aug. 19, 2019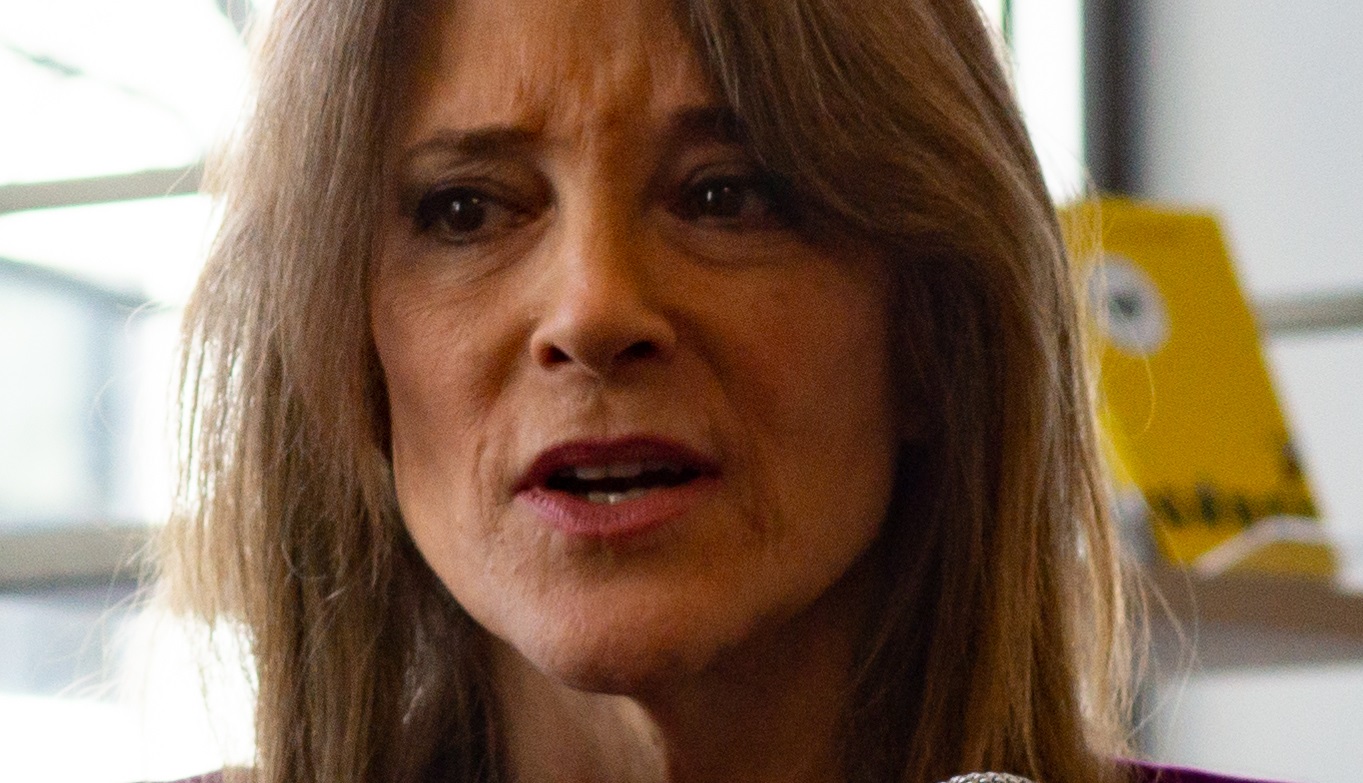 Democratic 2020 presidential candidate Marianne Williamson said it's "unacceptable" for the Trump administration to consider pulling troops out of Afghanistan because we need to ensure "the rights and protection of women" who were abused by the Taliban.

"The US withdrawing troops from Afghanistan without ensuring the rights and protection of women is is unacceptable," Williamson tweeted on Saturday. "The Taliban's history of brutality towards women must not be forgotten or ignored in these negotiations."


Williamson linked to a propaganda piece from the New York Times justifying endless war to "woke" liberals by claiming the U.S. is in Afghanistan to advance feminism.

Howard Dean last year similarly said we need to continue the endless war in Afghanistan to advance feminism:


Secretary of State Mike Pompeo last year also suggested we need to overthrow Iran's government to spread feminism:


Former State Department spokesman Heather Nauert suggested the same:


Whereas in the past our wars were justified in the name of "spreading democracy," today they're justified in the name of spreading woke progressivism.

Perhaps the Trump administration -- which is already waging a global war to legalize homosexuality worldwide -- could hire Williamson to deliver one of her famous "prayer sessions" to the Taliban to get them to check their Afghan male privilege.



Follow InformationLiberation on Twitter, Facebook, Gab and Minds.