Marianne Williamson Holds Group 'Prayer' Making White People Apologize to Black People for Slavery, Lynchings And More
Chris Menahan
InformationLiberation
Jul. 17, 2019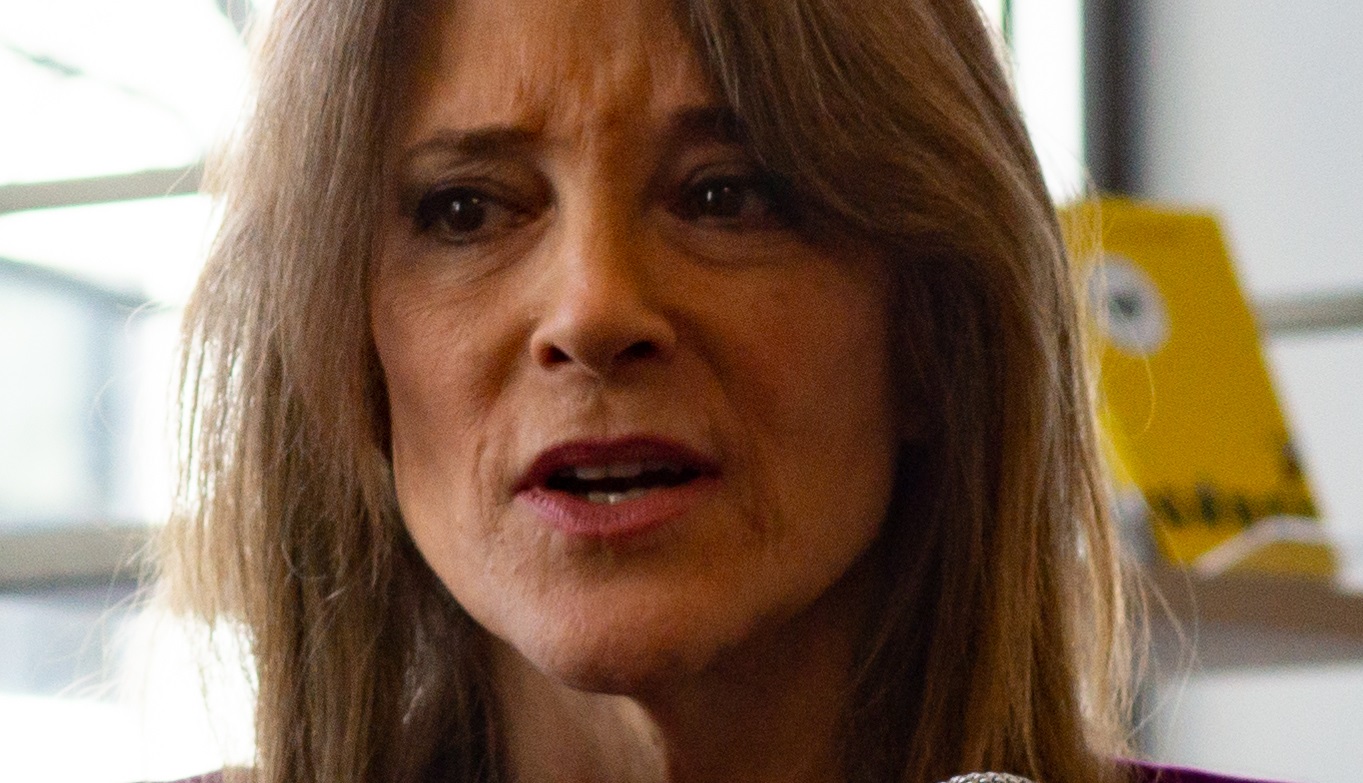 This is a trip.

From Fox News:

Spiritual guru and 2020 Democratic hopeful Marianne Williamson asked white members of her audience at an event last July to apologize to black people also in attendance for slavery, lynching, police brutality and other issues.

According to the Houston Chronicle, Williamson opened a stop of her "Love America" tour by asking all white people in the audience to stand up during an opening prayer.
She then asked them to hold hands with black members of the audience nearby, and start by saying "I apologize."

"With nearly 200 black people in the audience on their feet, Williamson apologized for slavery, lynching, murders, rapes of black women, destruction of the black family, mass incarceration of black men, being called the N-word and systemic and institutionalized racism and more," the Houston Chronicle's Joy Sewing wrote at the time.
Be sure to watch until the end when some woman starts primal screaming.

Perhaps Williamson could incorporate this method into her sermons next?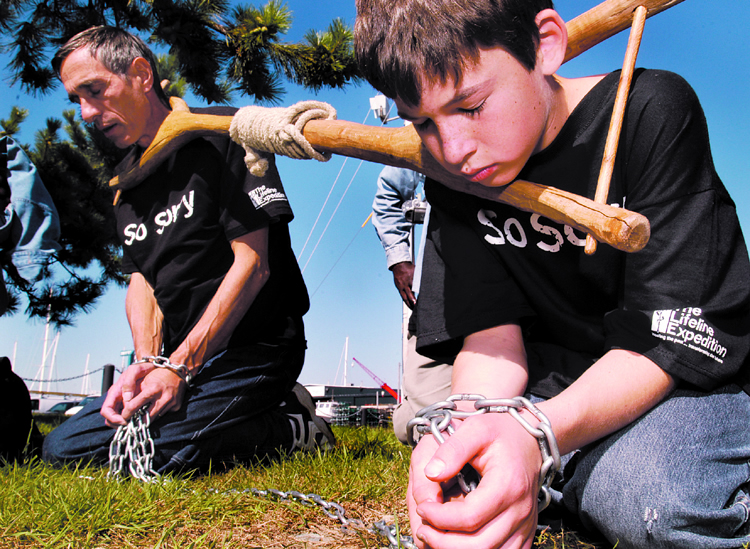 Follow InformationLiberation on Twitter, Facebook, Gab and Minds.