FBI Director Wray Says He Wouldn't Call FBI Surveillance Of Trump Campaign 'Spying'
Chris Menahan
InformationLiberation
May. 07, 2019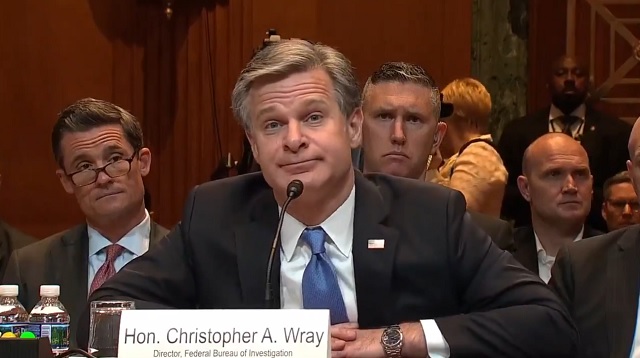 FBI Director Christopher Wray comically told senators on Tuesday that he wouldn't describe the type of surveillance the FBI conducted on the Trump campaign as "spying."


From The Daily Caller:

"Well that's not the term I would use," Wray said in a Senate Appropriations Committee hearing when asked whether the FBI carries out "spying" during its various investigations.

Wray's remarks are a contradiction of sorts of Attorney General William Barr's congressional testimony that he believes government agencies spied on the Trump campaign.

"I think spying did occur," Barr told the House Appropriations Committee on April 10.

While Wray distanced himself from Barr's remarks, he offered a diplomatic response when asked about the use of the "spying" term.

"Lots of people have different colloquial phrases," Wray said.

"I believe that the FBI is engaged in investigative activity and part of investigative activity includes surveillance activity of different shapes and sizes. And to me the key question is making sure that it's done by the book consistent with our lawful authorities."

[...]The FBI relied on the unverified Steele dossier to obtain Foreign Intelligence Surveillance Act warrants against former Trump campaign adviser Carter Page.

An FBI informant, Stefan Halper, also made contact during the campaign with Page and two other Trump aides, George Papadopoulos and Sam Clovis. Halper was accompanied on his outreach to Papadopoulos by a government investigators working under the alias Azra Turk. It remains unclear if Turk was working for the FBI or another government agency, such as the CIA.
Spying is no longer spying -- got it?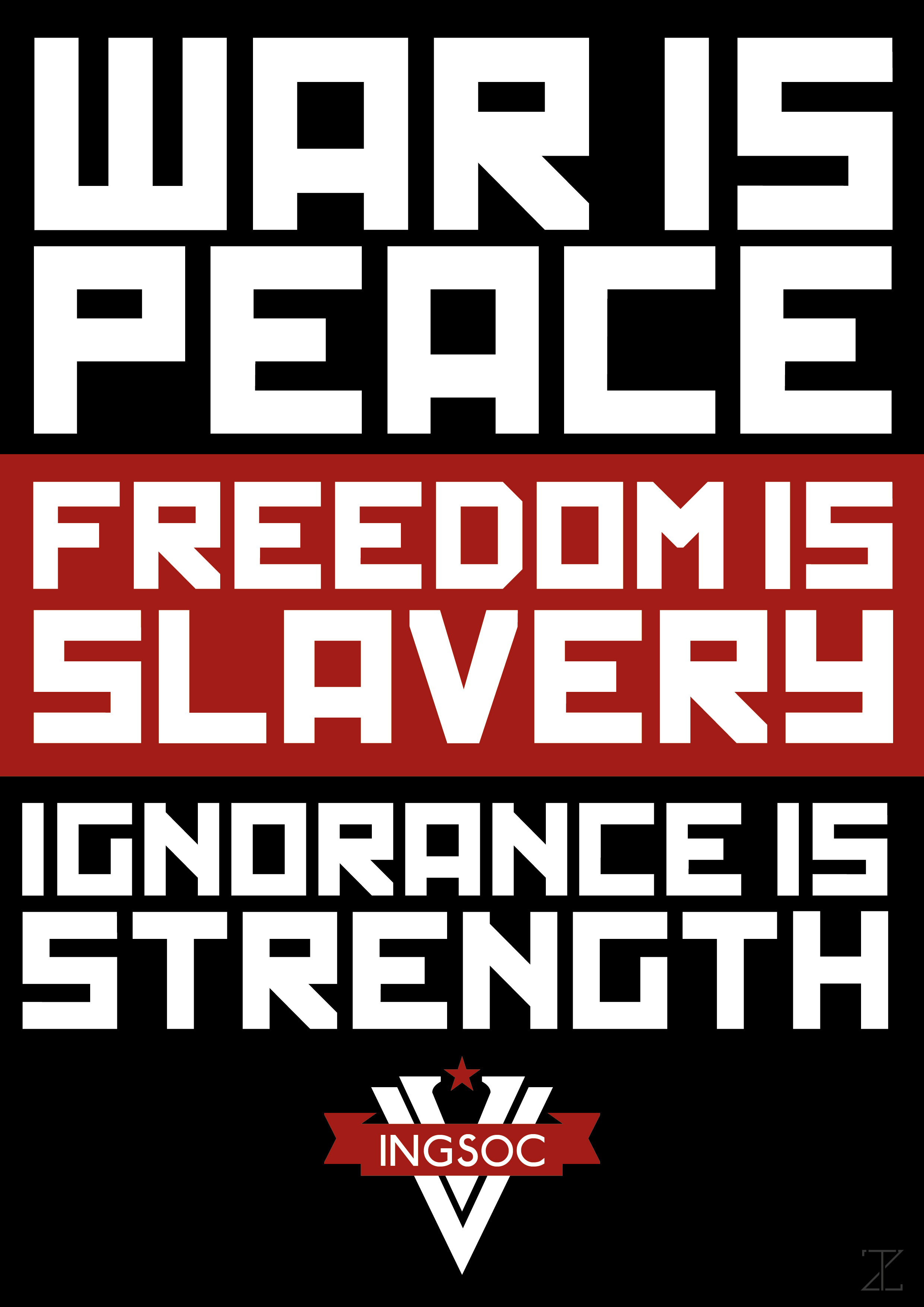 Wray also comically claimed he doesn't "personally" have "any evidence" the Trump campaign was illegally spied on.


It's just a sick joke at this point. All this guy needs is a clown nose and a rainbow wig to make the picture complete.

Since being appointed, Wray appears to have spent all his time going after Trump supporters for fighting with antifa in the run up to the 2016 election and going after patriot groups for trying to defend America's borders.

Our federal government is run like a criminal mafia and our presidents appear to be nothing more than figureheads.

Follow InformationLiberation on Twitter, Facebook, Gab and Minds.