Italy Passes Tough Immigration Law: 'The Salvini Decree Is Law; The Good Times (For Migrants) Are Over'
Chris Menahan
InformationLiberation
Nov. 29, 2018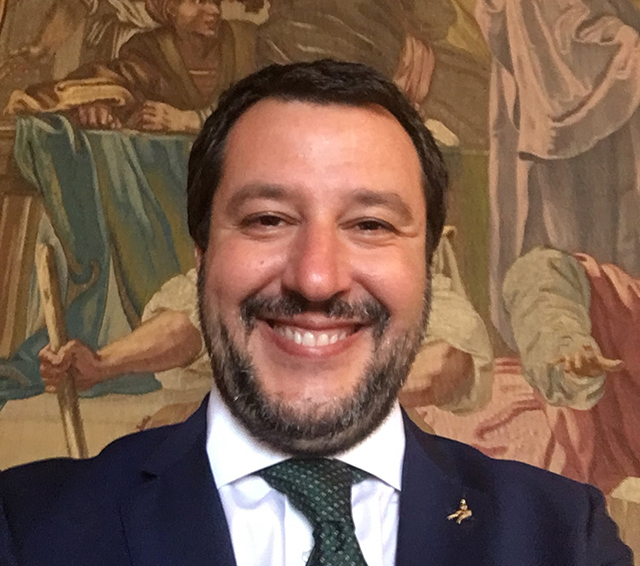 Italy's Interior Minister Matteo Salvini, the most popular politician in the country, is one step closer to making good on his campaign promise to deport 500,000 illegal migrants.

From Reuters:

The Italian government passed a law that clamps down on asylum rights and boosts funds for police, handing Interior Minister and right-wing League party leader Matteo Salvini his first major legislative win.

The lower house of parliament voted 396 to 99 late on Wednesday to pass the law championed by Salvini, who took office in June in a coalition with the anti-establishment 5-Star Movement.

The new law eliminates humanitarian grounds for granting protection to refugees — asylum that is not tied to political persecution or war. It also funnels millions of euros to law enforcement and anti-mafia administrators.
"I'm willing to host women and children who are escaping from war ... But all the others, no," Salvini said on Thursday, referring to the new legislation. "I don't want to be seen as an idiot."

Italy will still award asylum to war refugees or victims of political persecution. But it will no longer hand out "humanitarian" asylum, which was given to those who had "serious reasons" to flee their home country - a category that has often included homosexuals fleeing harsh anti-gay laws in Africa.

More than 20,000 people, or 25 percent of those who sought asylum, got "humanitarian" protection last year, and the tens of thousands of others received it in previous years will now likely lose their legal status when their documents expire.

The League's lawmakers celebrated the passage of the law on Thursday by unfurling a banner outside the lower house of parliament that read: "The Salvini decree is law; the good times (for migrants) are over."
The law also allows for migrants to be stripped of their citizenship if they're convicted of terrorism.

Parliament erupted in cheers after the law was passed:


"The moment the security and Immigration decree became law!" Salvini tweeted. "I dedicate this applause and this enthusiasm to all of you, my friends, who have always believed in me. And it's just the beginning."

The League's popularity is exploding:

Largely as a result of his hard line on immigration, the League, after winning some 17 percent in the March election, has doubled its support, rocketing past its 5-Star partner.

The League's backing is now 34 percent, compared with 25 percent for 5-Star, a Noto Sondaggi poll published this week showed.
Two polls showed similar results: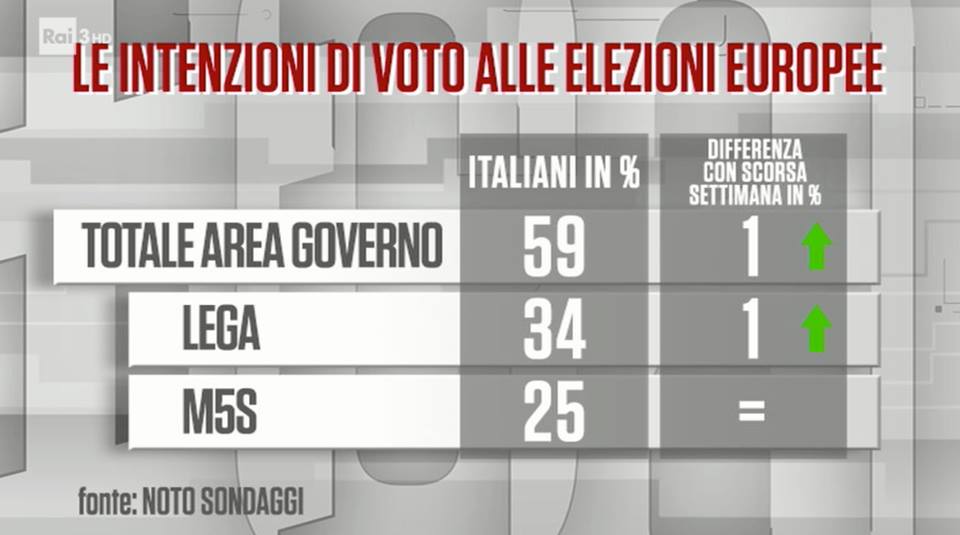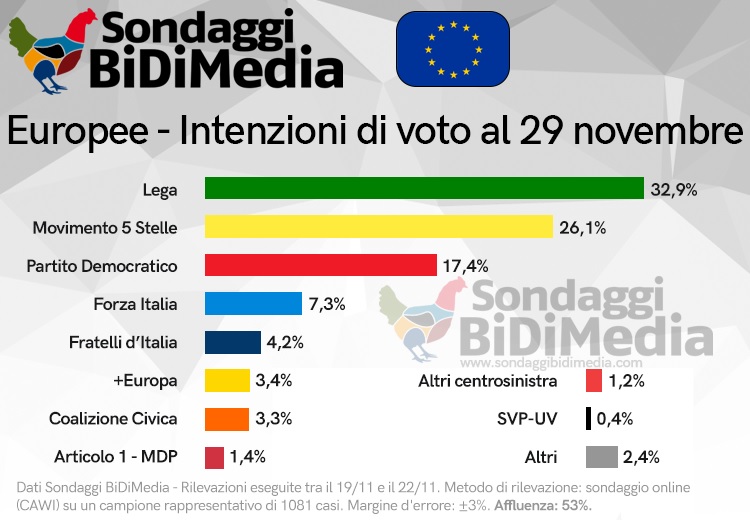 Salvini also refused to sign onto the suicidal UN migration pact:


The future for Italy is looking bright!

Follow InformationLiberation on Twitter, Facebook, Gab and Minds.