Trump-Bashing U.S. Conference of Catholic Bishops Got $95M From Feds For 'Refugees' in 2016
Chris Menahan
InformationLiberation
Jun. 14, 2018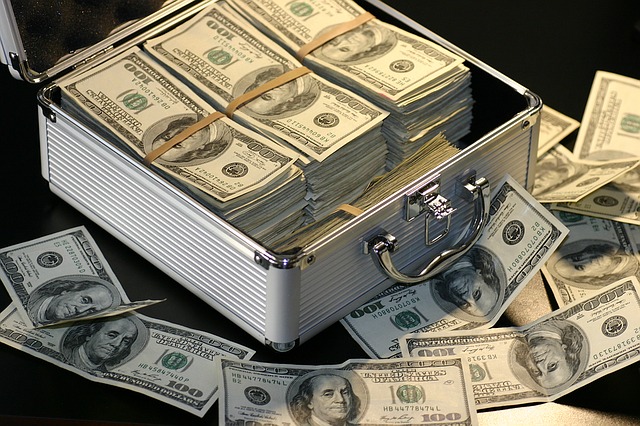 The media is making a big deal out of the US Conference of Catholic Bishops attacking President Trump and DOJ head Jeff Sessions for cracking down on so-called "refugees."

They're ignoring the fact the group is receiving hundreds of millions of dollars from the federal government to resettle these "refugees" into America.

From Newsweek, "Bishop Proposes 'Canonical Penalties' for Catholics Who Help Carry Out Trump Immigration Plan":

Bishop Edward Weisenburger of Arizona suggested that penalties be put in place for Catholics who help carry out President Donald Trump's immigration policy of separating families who cross the United States border illegally. He made the recommendation while speaking at the spring meeting of the U.S. Conference of Catholic Bishops Wednesday.

"Canonical penalties are there in place to heal," he said, according to Religion News Service. "And therefore, for the salvation of these people's souls, maybe it's time for us to look at canonical penalties."

A canonical penalty is defined as a punishment imposed by the church, which could include purgatory or excommunication. Catholic church laws are outlined in the Code of Canon law, a system of laws for regulation within the church.

Others joined Weisenburger in denouncement of the Trump immigration policy, which was introduced by Attorney General Jeff Sessions. Cardinal Daniel DiNardo, president of the USCCB, read a statement at the event. "Our government has the discretion in our laws to ensure that young children are not separated from their parents and exposed to irreparable harm and trauma. Families are the foundational element of our society and they must be able to stay together," he said. "Separating babies from their mothers is not the answer and is immoral."
As Refugee Settlement Watch has reported, resettling so-called "refugees" is a money making racket for groups like U.S. Conference of Catholic Bishops.

They received around $176 million in federal contracts in 2015 and 2016 alone.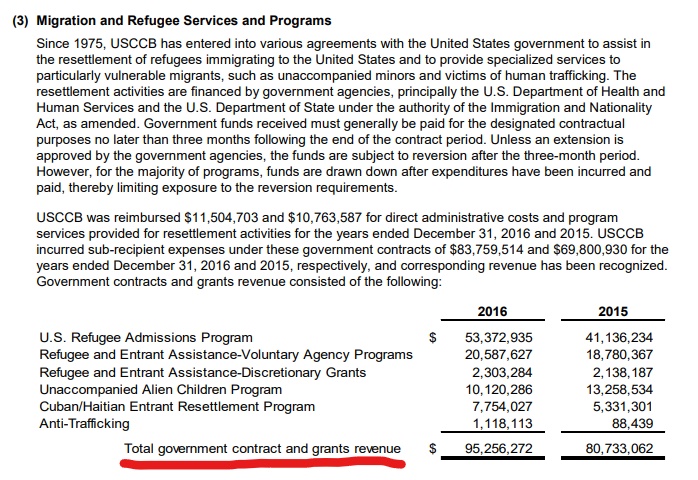 Follow InformationLiberation on Twitter, Facebook and Gab.