ISIS 'Declares War On Hamas' In New Video From SITE Intelligence Group
Chris Menahan
InformationLiberation
Jan. 05, 2018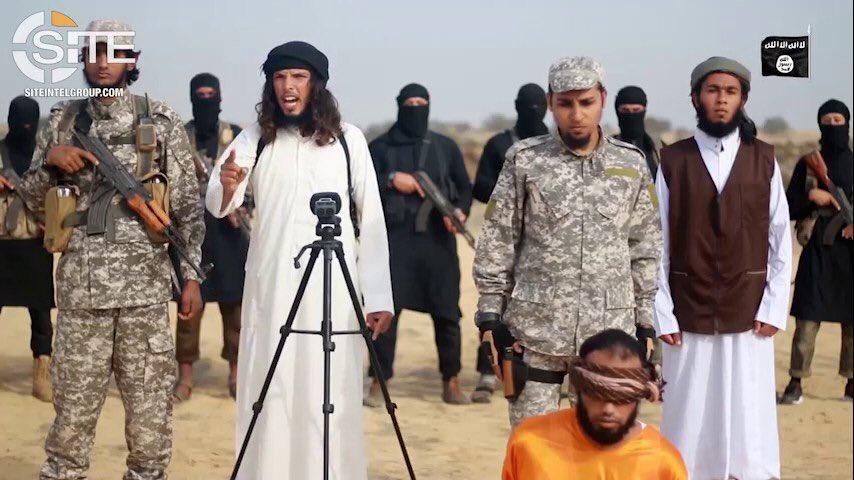 Is anyone stupid enough to actually believe this?

From Voice of America:

The Islamic State terror group has released a new video from its Sinai Peninsula branch, in which it threatens to target rival Hamas in the Gaza Strip.

IS is accusing the Palestinian militant group of cracking down on jihadists and not taking a stronger stance against the U.S. decision to recognize Jerusalem as Israel's capital.

In the 22-minute, undated video, titled "Community of Abraham," IS accuses Hamas of attempting to ease tensions with the West, and encourages its followers to attack Hamas targets across Gaza.

"The apostate Hamas gang group has taken advantage of the grand place of Al Aqsa mosque, which God has placed in the hearts of Muslims to accomplish political gains, even if the blood of Muslims was a price for those worldly gains," said the video's unknown narrator, referring to Islam's third-holiest site, which is in Jerusalem.

"Their struggle changed from jihad to dismiss the Zionists in the land of Muslims to a struggle for the control of Gaza," the Arabic-speaking narrator says in the video that surfaced Wednesday on the social media site Telegram.

For their part, Hamas leaders downplayed the IS threats and dismissed the video as a "Zionist production."

Hamas spokesperson Salah al-Bardawil on Thursday accused Israeli intelligence of being behind the video in order "distort the resistance."

"It is naive to engage in the analysis of this issue as an ideological one," al-Bardawil wrote in a tweet. "It is necessary to quickly deal with it as a security issue linked to the occupation."
SITE Intelligence Group's director is Rita Katz.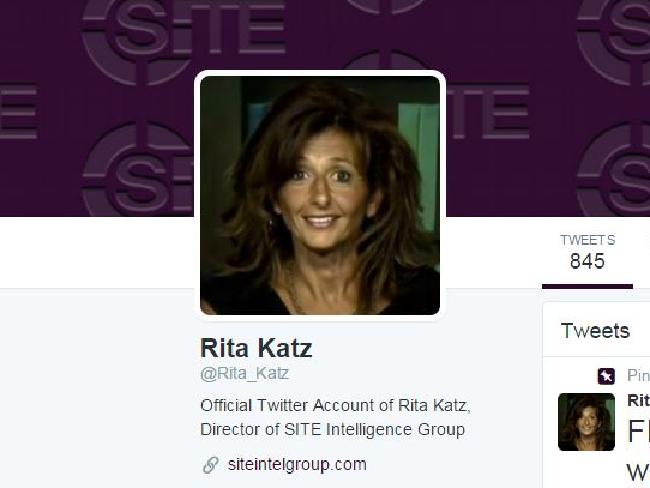 Here is her Wikipedia background: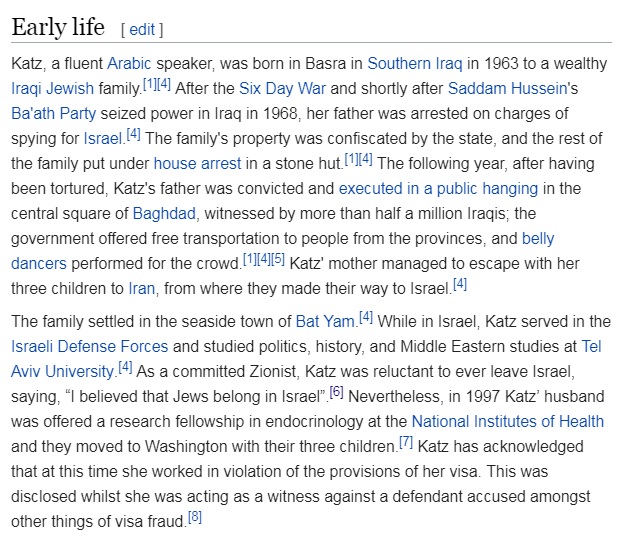 ISIS, who Henry Kissinger and the New York Times' Thomas Friedman said last year should be left alone to fight America and Israel's enemies, is on the back foot after getting beat down in Syria -- so they "declare war on Hamas" because they're angry they didn't "take a stronger stance" against Trump's decision to move the US embassy to Jerusalem.

Makes sense.

See: ISIS Once 'Apologized' to Israel for Attacking IDF Soldiers: Fmr Defense Minister's Stunning Admission.


Follow InformationLiberation on Twitter, Facebook and Gab.