Nothing To See Here: LV Security Guard Jesus Campos Goes Missing Just Before TV Interviews
Chris Menahan
InformationLiberation
Oct. 16, 2017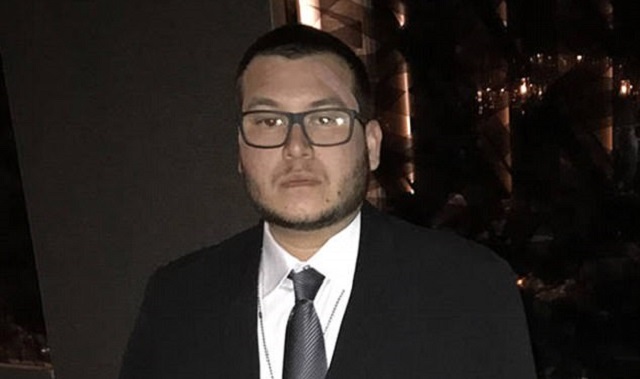 There is absolutely nothing weird about this and anyone who says otherwise should be censored and banned off the internet by our wise overlords at Google.

From Fox News:

Where in the world is Jesus Campos?

The Mandalay Bay security guard shot by Stephen Paddock in the moments leading up to the worst mass shooting in modern U.S. history was set to break his silence Thursday night with five television interviews, including one on Fox News, Campos' union president said.



Except when the cameras were about to roll, and media gathered in the building to talk to him, Campos reportedly bolted, and, as of early Friday morning, it wasn't immediately clear where he was.




"We were in a room and we came out and he was gone," Campos' union president told reporters, according to ABC News' Stephanie Wash.
His union president said Saturday Campos checked into a "quick clinic," but he doesn't know which clinic and he doesn't know whether or not he received any medical attention.

"Right now I'm just concerned where my member is, and what his condition is. It's highly unusual," David Hickey, president of the Security, Police and Fire Professionals of America, told Fox 5 Vegas.

"I'm hoping everything is OK with him and I'm sure MGM or the union will let (media) know when we hear something."

What's important is the public not be allowed to investigate the "largest mass shooting in US history" on their own, nor be allowed to draw their own conclusions. (Note: you still have full permission to share wild conspiracy theories about Russia.)

Any and all information should be run through Snopes first and then manually approved by administrators at Google.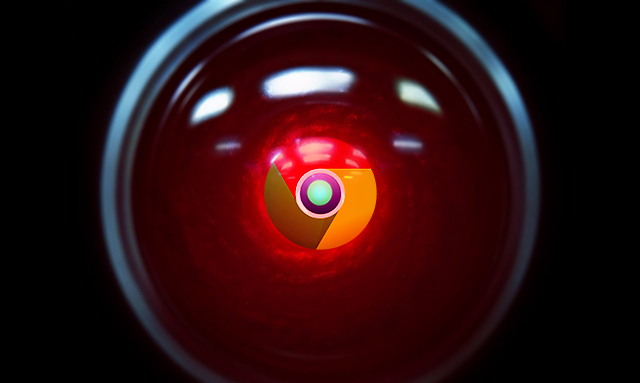 Follow InformationLiberation on Twitter, Facebook and Gab.