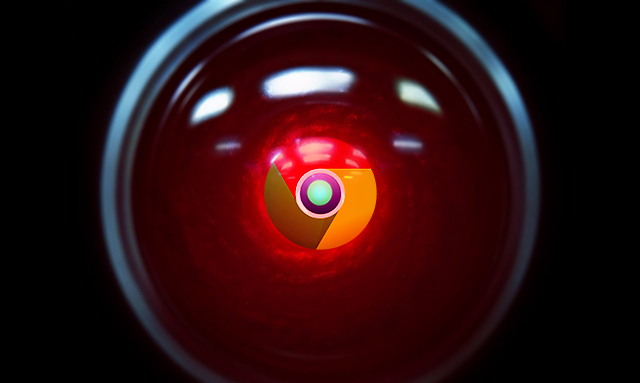 Google has begun to "police YouTube like it never has before" to crack down on "offensive content," Bloomberg reports.

Via Breitbart:

"Google will police YouTube like it never has before, adding warnings and disabling advertising on videos that the company determines crosses its new threshold for offensive content," reported Bloomberg Technology on Thursday. "Google outlined these moves in June, but the implementation comes as debate about extremism and political speech is front-and-center in the national spotlight — and when tech giants like Google and Facebook Inc. face deeper scrutiny over how they moderate information distributed through their digital services."

Offending videos will not be removed, potentially allowing Google to still make money from them but cutting off monetization for the creators, who will also face other restrictions: "YouTube isn't removing the selected videos, but is instead setting new restrictions on viewing, sharing and making money on them."

Google first announced the crackdown in June, where they masked censorship tools under the guise of anti-terrorism measures.

In a blog post, the company announced the introduction of more advanced tools, as well as a higher number of human moderators to "identify problematic videos."

"We will be taking a tougher stance on videos that do not clearly violate our policies — for example, videos that contain inflammatory religious or supremacist content," Google explained. "In future these will appear behind an interstitial warning and they will not be monetised, recommended or eligible for comments or user endorsements."

"That means these videos will have less engagement and be harder to find," they continued. "We think this strikes the right balance between free expression and access to information without promoting extremely offensive viewpoints."
The only video anyone's been able to find which was subject to these restrictions so far is a video called "Race Differences in Intelligence" produced by Jared Taylor of American Renaissance for the New Century Foundation.

A warning is placed on the video reading: "The following content has been identified by the YouTube community as inappropriate or offensive to some audiences."

You must click continue to view the video.





The view counts are removed, comments are removed, sharing is removed and the video can no longer be embedded on external websites: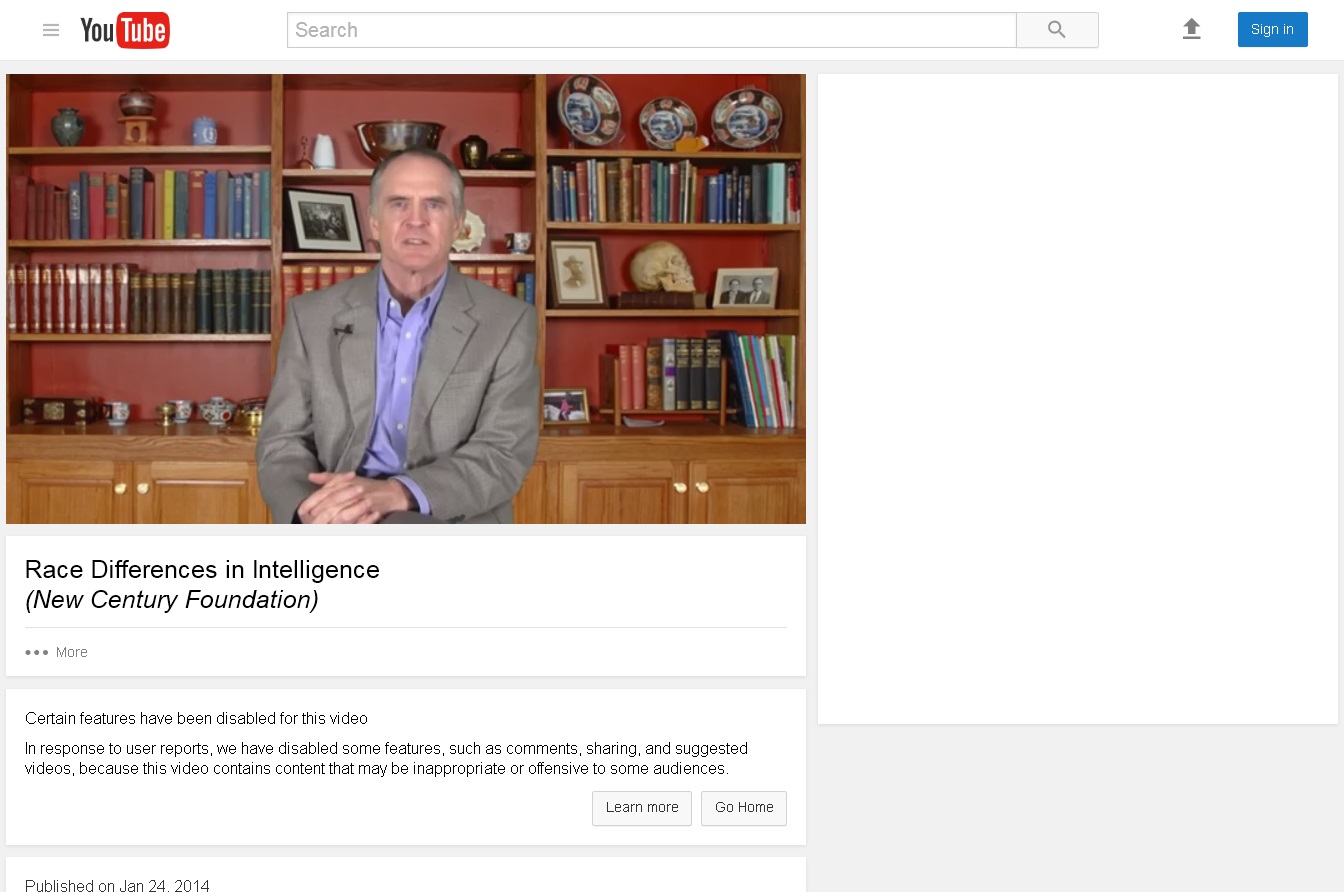 The video also no longer shows up in search results: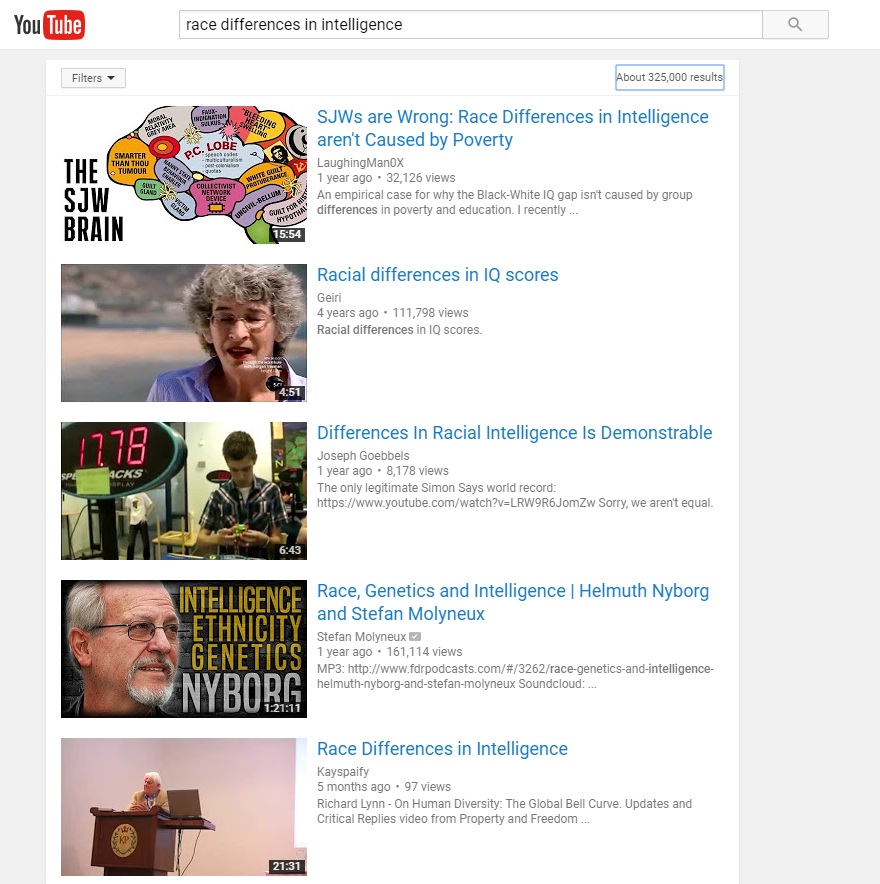 While this censorship regime was rolled out under the guise of stopping terrorist videos, this video was clearly censored based off its "offensive" views.

Of course, videos like the one below being advertised all over YouTube directly to children are just fine.





Earlier this month, the Anti-Defamation League announced it had partnered with YouTube to flag "hate speech" and "extremism":

On Tuesday, August 1st, the Anti-Defamation League (ADL) issued a press release announcing that they have become a "select contributing member of YouTube's Trusted Flagger program, created in 2012 to enable organizations to notify the platform of content that violates their community guidelines." It goes on to say:

"The fight against terrorist use of online resources and cyberhate has become one of the most daunting challenges in modern history," said Jonathan A. Greenblatt, ADL CEO. "Google has been a leader in this area from the beginning. The reality is extremists and terrorists continue to migrate to and exploit various other social media platforms. We hope that those platforms can learn from and emulate what YouTube is doing to proactively identify and remove extremist content."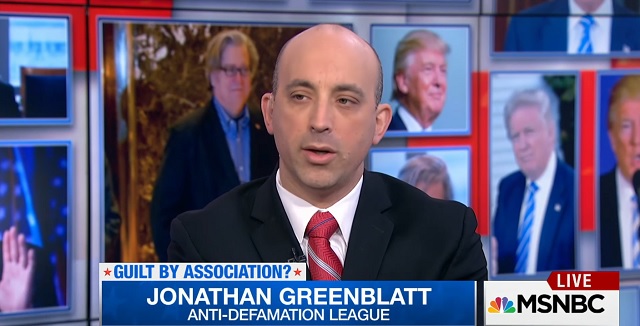 What criteria does the ADL use to define "extremism"? Their Center On Extremism (COE) provides this overview of their efforts but does not discuss the process that they use to distinguish "extremism" or "hate" from protected speech:

ADL's Center on Extremism is the agency's research and investigative arm, and a clearinghouse of valuable, up-to-the minute information about extremism of all types--from white supremacists to Islamic extremists.
Google's Jigsaw company has also had a large hand in "fighting extremism" on YouTube. The company was founded by Jared Cohen, a former State Department employee under Condoleezza Rice and Hillary Clinton and an Adjunct Senior Fellow at the Council on Foreign Relations. He helped foment the Arab spring in Iran:

During the peak of the protests in Iran, Jared Cohen, a young staffer at the State Department who worked for Slaughter, contacted officials at Twitter and asked the company not to perform a planned upgrade that would have shut down the service temporarily in Iran, where protesters were using it to get information to the international media. The move violated Obama's rule of non-interference.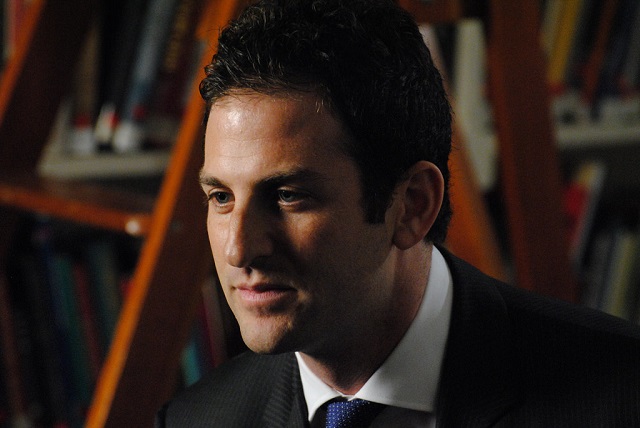 White House officials "were so mad that somebody had actually 'interfered' in Iranian politics, because they were doing their damnedest to not interfere," the former Administration official said. "Now, to be fair to them, it was also the understanding that if we interfered it could look like the Green movement was Western-backed, but that really wasn't the core of it. The core of it was we were still trying to engage the Iranian government and we did not want to do anything that made us side with the protesters. To the Secretary's credit, she realized, I think, before other people, that this is ridiculous, that we had to change our line." The official said that Cohen "almost lost his job over it. If it had been up to the White House, they would have fired him."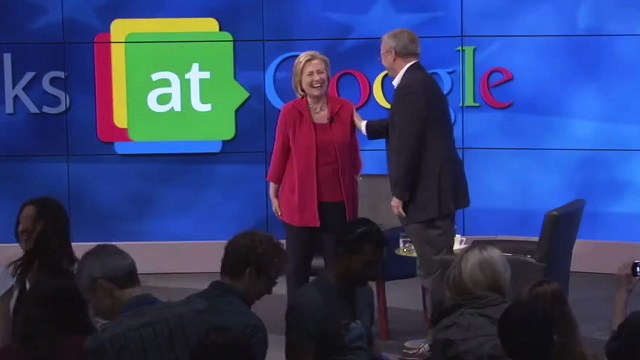 [Hillary] Clinton did not betray any disagreement with the President over Iran policy, but in an interview with me she cited Cohen's action with pride. "When it came to the elections, we had a lot of messages from people inside Iran and their supporters outside of Iran saying, 'For heaven's sakes, don't claim this as part of the democracy agenda. This is indigenous to us. We are struggling against this tyrannical regime. If you are too outspoken in our support, we will lose legitimacy!' Now, that's a tough balancing act. It's easy to stand up if you don't worry about the consequences. Now, we were very clear in saying, 'We are supporting those who are protesting peacefully,' and we put our social-media gurus at work in trying to keep connections going, so that we helped to provide that base for communicating that was necessary for the demonstrations."
Jigsaw under Cohen called in this fine cast of characters to "fight online abuse" just two years ago.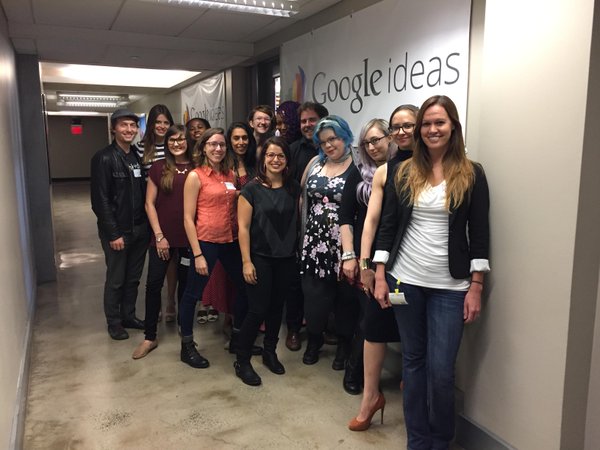 A look at Jigsaw's Twitter shows they now seem to be targeting the wildly over-hyped threat of "white nationalism" which tech companies are using to ban entire websites off the internet based on their political views.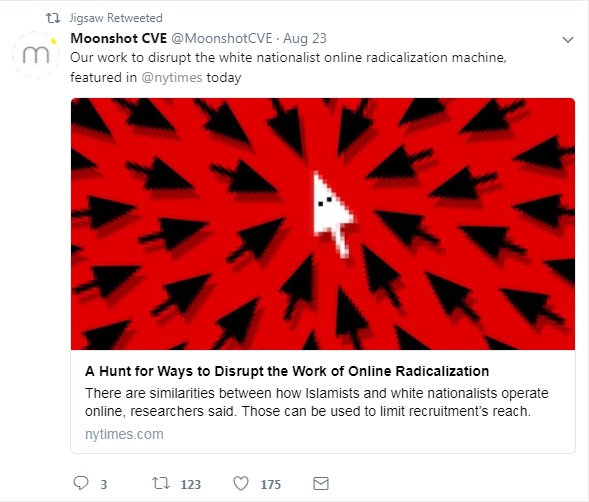 The Daily Stormer domain was seized after Charlottesville due to an article mocking the death of Heather Heyer and the site has been forced to move to the darkweb. Just yesterday, the white nationalist forum Stormfront.org, which has been on the internet since 1990, was just quietly shut down by their DNS provider.

Note the "client hold" status: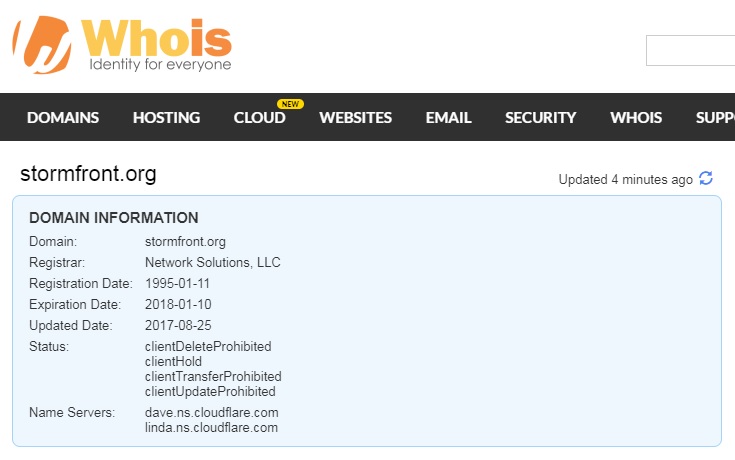 Not a single media outlet has reported on it.

According to WIRED, Stormfront, which is mainly a group of older white nationalists, despises the "alt-right" which organized the rally in Charlottesville and had nothing to do with the rally. Nonetheless, their website is now offline and their domain is currently in limbo.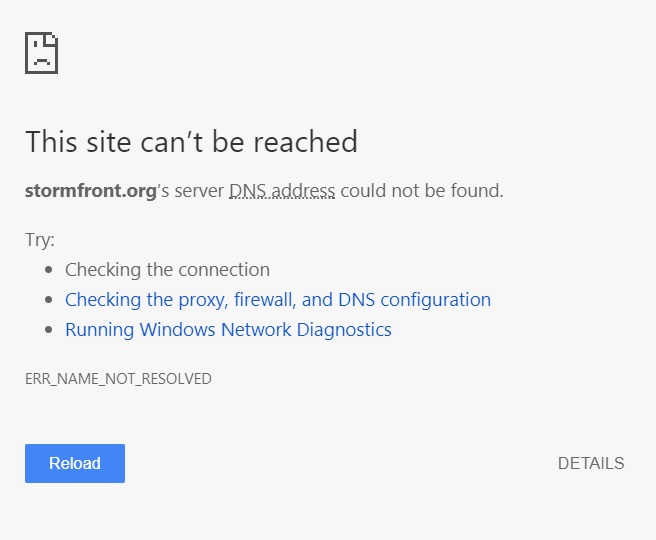 It should terrify people that the same company which fired James Damore for his rather uncontroversial "diversity manifesto" is now deciding what videos they'll be allowed to watch, what websites they're allowed to find through search and what websites are allowed to be online.

As Tucker Carlson -- the lone voice of sanity on television -- has said, the greatest threat to free speech in America today is not from the government but from big tech companies using their monopolies to silence speech.



While two weeks ago it was The Daily Stormer and yesterday it was Stormfront, tomorrow it could be Infowars, Breitbart or the Drudge Report.

This is the greatest threat to free speech the internet has ever seen, and yet liberals are by and large cheering it on.


Follow InformationLiberation on Twitter, Facebook and Gab.