Maxine Waters Repeats Debunked Claim That '17 Intel Agencies' Agreed On Russian Hacking
Chris Menahan
InformationLiberation
Jul. 09, 2017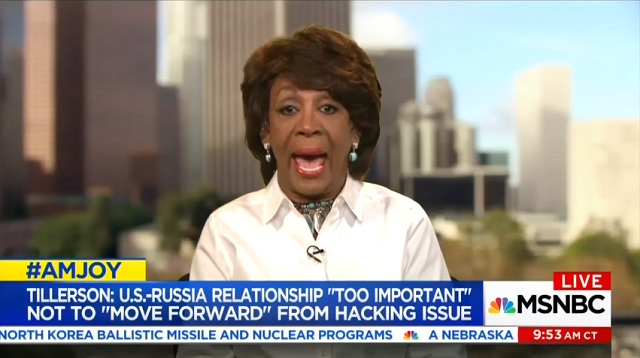 Maxine Waters still hasn't gotten the message that the claim "seventeen intelligence agencies" agreed on Russian hacking was fake news which The New York Times and the Associated Press were forced to admit over a week ago wasn't true.

Asked on MSNBC Saturday what she found "troubling" about Trump's meeting with Putin at the G20, Waters complained that Trump "didn't talk about our intelligence agencies, seventeen of them who have concluded that, yes, they were involved in the hack and undermining of our elections, the undermining of our democracy."



Only three agencies and the Office of the Director of National Intelligence actually worked on the Russia hacking report. The seventeen claim appears to have originated with Hillary Clinton after she lost the election, the media simply ran with it as gospel and repeated it ad nauseam as though it were fact.

Both The New York Times and the Associated Press were forced to issue a host of corrections on their false reporting around a week ago:



Former DNI head James Clapper said last Thursday that he doesn't know "how this narrative got out there."



CNN's James Acosta made the same embarrassing mistake as Waters last Thursday while he was attacking Trump for holding a "fake news conference."

After Trump noted during his last press conference that "seventeen" agencies has become "three or four," a self-righteous Acosta asked: "Where does that number come from?"

"Where does this three or four number come from," he repeated. "My suspicion, Chris and Poppy, is that if we go to the administration, and ask them for this question, I'm not sure we're going to get an answer, and if we do, it will be off camera."



NBC's Katy Tur also made the same mistake on the same day after Trump's press conference, she tweeted a list of all seventeen agencies "that said Russia meddled in our election" to Trump, only to delete the tweet shortly thereafter.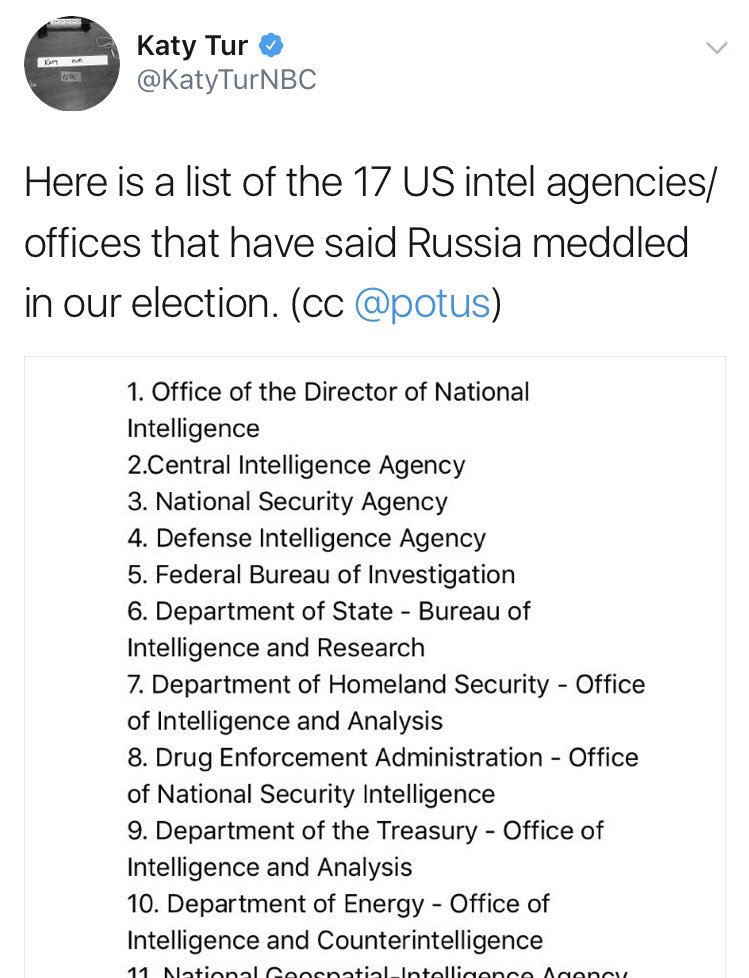 How much longer are Democrats and fake news media hacks going to keep repeating this falsehood?

Follow InformationLiberation on Twitter and Facebook.