SHOCK VIDEO: Elderly Woman Attacked At 'Block Boyz' Pool Party in Florida, Thrown Into Pool With Her Dogs
Chris Menahan
InformationLiberation
May. 07, 2017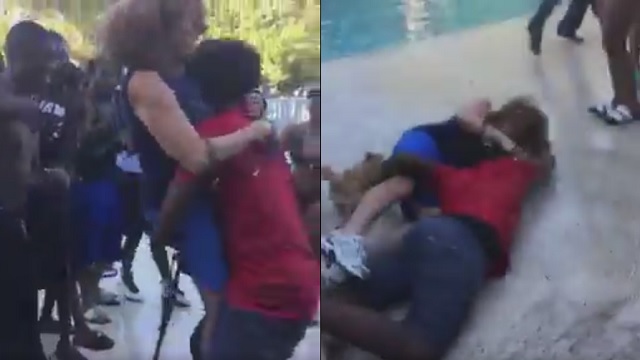 An elderly white woman was slammed to the ground and then thrown into a pool along with her dogs on Saturday after she politely asked a mob of party-goers in South Florida to lower their music.

The Broward Sheriff's Office identified the victim as 68-year-old Nancy James of North Lauderdale.

The shocking video shows an unruly mob chanting for James to be thrown into the pool, at which point a young man is seen picking her up and slamming her to the ground. He then proceeds to throw her into a pool to cheers.





Officers said in their report that James "was frightened and upset and sustained injuries to her leg and shoulder as a result of the incident."

A secondary angle of the assault was posted to Twitter on Sunday:


The assailant turned himself in on Monday after being outed by /pol/. He's been identified as 16-year-old Joseph Leon Balfour of Margate.


It's being claimed his father is a convicted murderer.



Here's a flyer for the event which was shared on social media: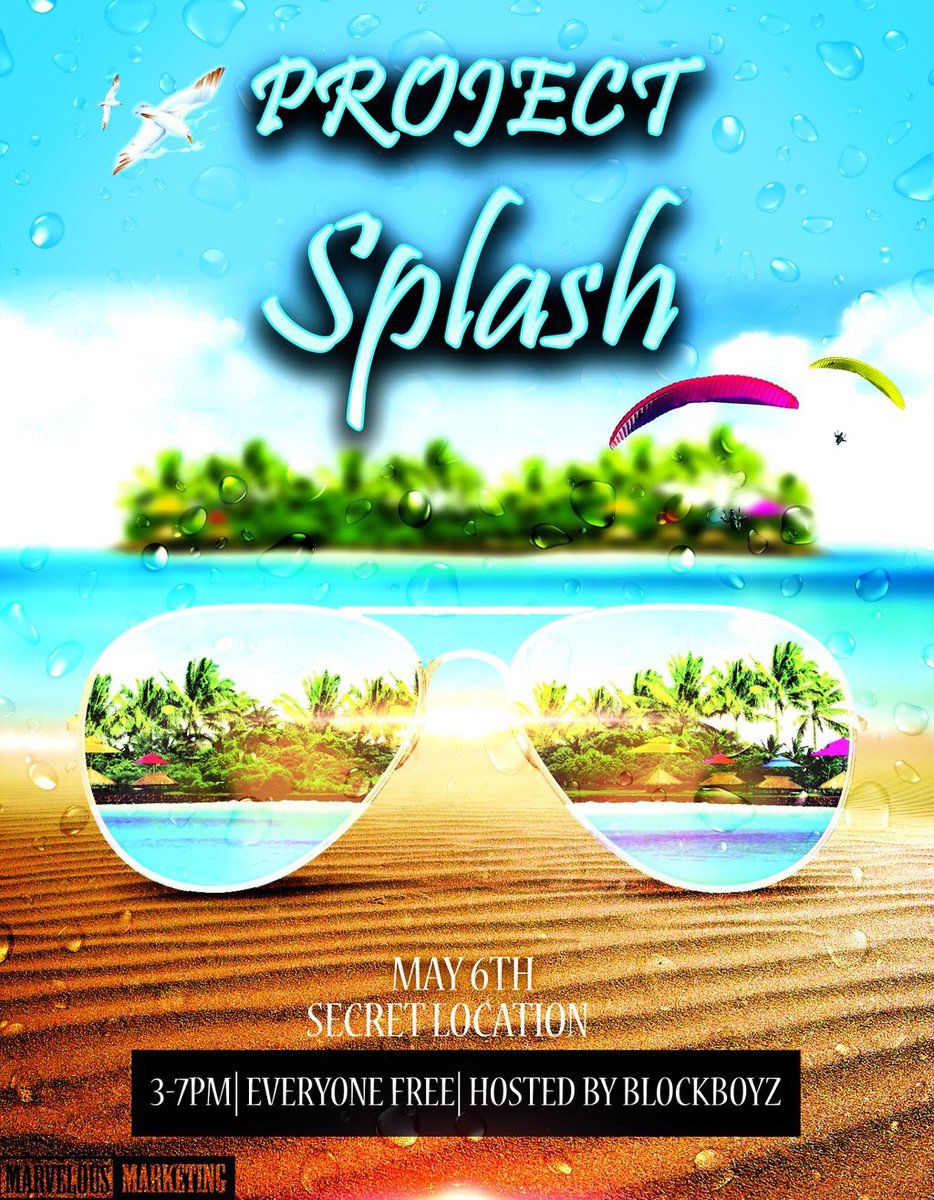 Here's another shot of the block party: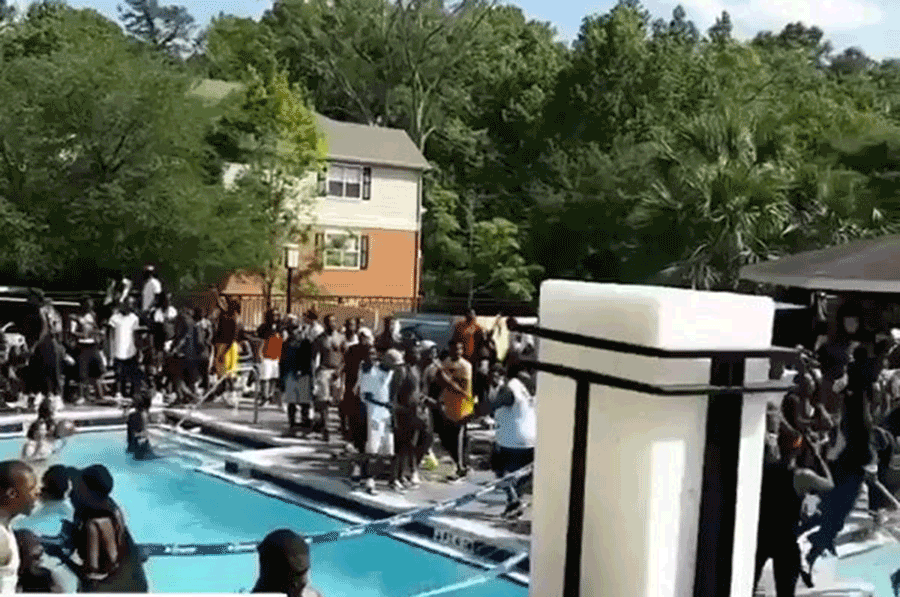 While some are trying to justify the attack saying the man "slipped," he never should have laid his hands on her in the first place. The fact is after slamming her to the ground incredibly violently, the thug then chose to pick her up and throw her into a pool. This elderly woman could have easily been killed.

While the media is currently trying to act like this never happened, imagine for a moment the outrage if an elderly black woman went to a frat boy pool party and asked them to turn down the music, then a white frat boy picked her up, slammed her to the ground to the cheers of his frat boy buddies, and then threw her in a pool leaving her for dead.

That would get 24/7 coverage and be characterized as a hate crime and an indictment on all white people. Instead, as the races are reversed, it's being completely ignored.

[This post was updated May 09, 2017 after the suspect was arrested and new details were released by the police.]

Follow InformationLiberation on Twitter and Facebook.