George Soros Pledges $500 Million to Fund Migrant Invasion of Europe
Chris Menahan
InformationLiberation
Sep. 20, 2016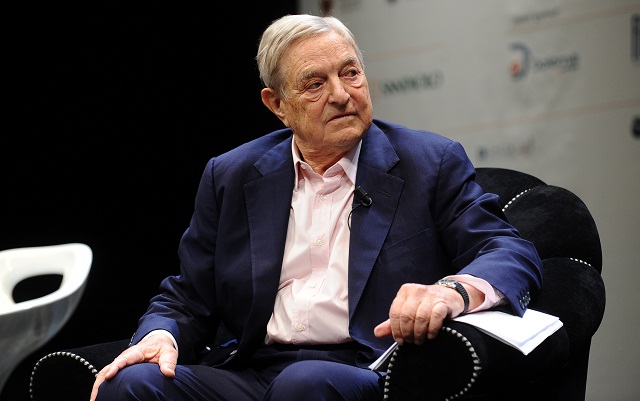 George Soros is dropping another half a billion dollars to fund the migrant invasion of Europe.

From CNBC:

Billionaire investor George Soros pledged on Tuesday to invest up to $500 million in programs and companies benefiting migrants and refugees fleeing life-threatening situations.

Announced against the backdrop of an ongoing United Nations (U.N.) summit in New York, Soros explained that he wished to harness the power of the private sector for public good.

"We will invest in startups, established companies, social impact initiatives, and businesses started by migrants and refugees. These investments are intended to be successful. But our primary focus is to create products and services that truly benefit migrants and host communities," the 86-year-old said in an official statement.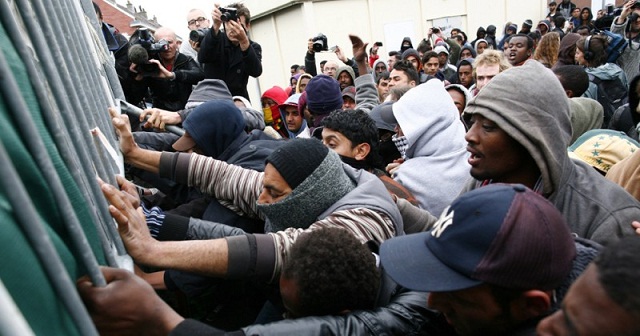 Entrepreneurs fighting to get into Europe.


Two thirds or more of these migrants are all illiterate in their own languages. Despite over one million migrants invading Germany, only 55 got jobs with any legit firms, and 50 of those jobs were working at the post office.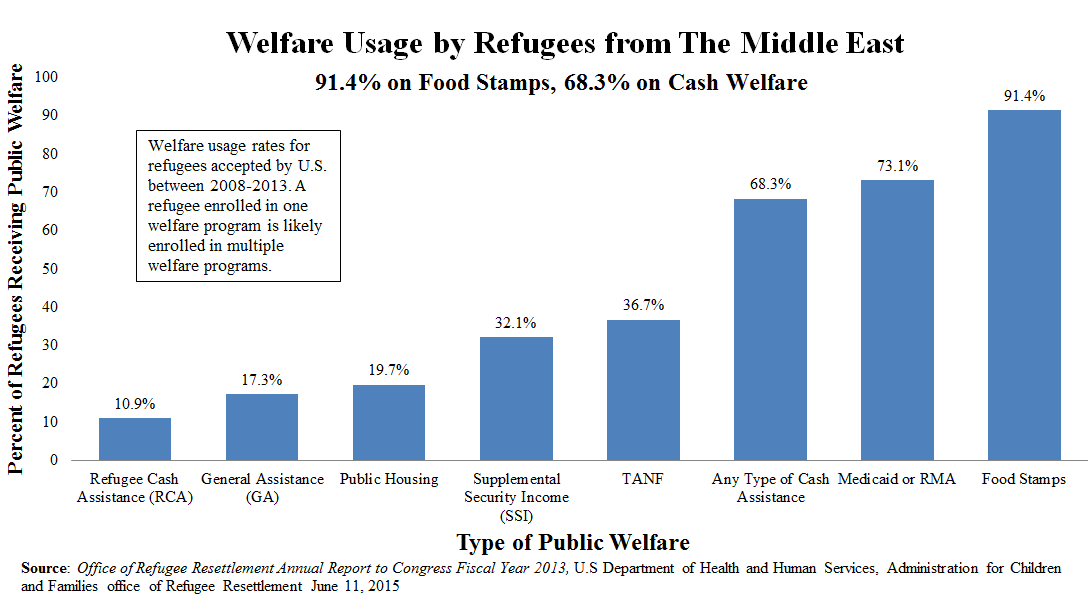 Soros promises they'll pay your pensions.


Nonetheless, Soros says he's going to help them create "startups."

The Open Society Foundations (OSF), a non-profit organization owned by Soros, will be in charge of the funds, the statement said. Any profits from the investments would go to the OSF's migrant and refugee-related programs, which include community centers in Greece and initiatives to provide Syrian refugees with legal advice.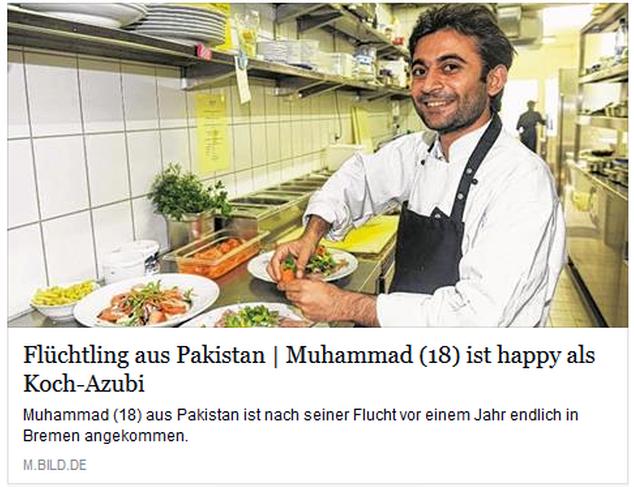 "18-year-old" Muhammad trains to be a cook in Germany. Next stop, computer scientist.
"Refugees need access to financial and legal services, education, and employment opportunities; we believe the private sector is uniquely placed to help build the infrastructure needed to support these services," the U.N.'s High Commissioner for Refugees Filippo Grandi said of the Soros investment.
Translation: we're going to teach them how to apply for welfare by claiming to be "refugee children" and help those given asylum file frivolous lawsuits to overwhelm Europe's justice systems.

This video shows how his invader helpers actually operate:



If Soros actually wanted to help these people he'd help them in their own nations and tell his buddies to stop blowing their countries up and overthrowing their dictators who maintain order.

He doesn't actually care about helping them, he just wants to destroy us.



Follow InformationLiberation on Twitter and Facebook.