Germany: Migrant Threatens Cop, Cop Does Nothing to Avoid Being "Sued for Racism"
Chris Menahan
InformationLiberation
Jun. 04, 2016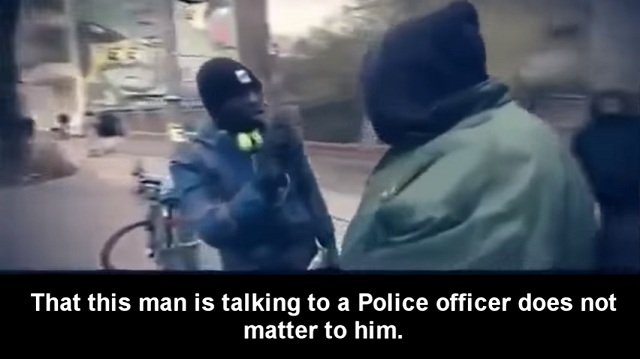 Video shows a German cop powerless to respond to threats from an African migrant due to fear he may be "sued for racism."

The footage aired recently on RTL Television in Germany as part of a longer documentary.

The migrant was angry that a TV reporter filmed him, he responded by getting in the reporter's face and threatening him, shouting repeatedly, "Why you film me?"

When the police officer intervenes to apologize and say "sorry," he becomes the target of the migrant's rage.



"Why does he film me?" the migrant shouts. "If you are the police, then you must have seen it, dude!"

"That this man is talking to a police officer does not matter to him," the narrator says.

After it cuts back, the migrant says: "You must be a rightest, dude."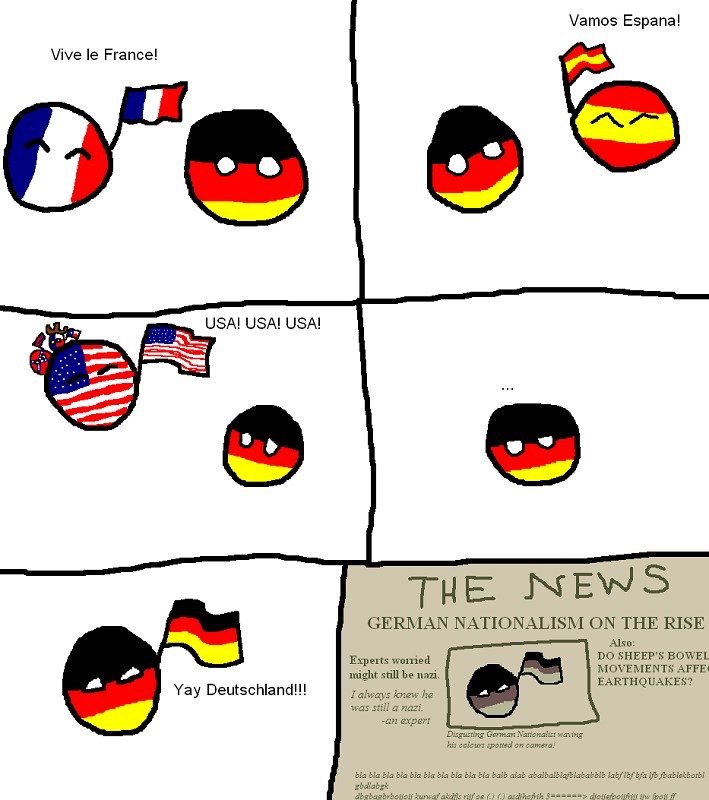 "You be careful man," he says, threatening the cop. "I'm studying outside and he comes with a camera!"

Why the migrant felt entitled not to be filmed in public is not clear, nonetheless the officer and reporter simply walk away, at which point the narrator says: "On the outside the policeman remains calm and endures the heckling of the African, but why does he not do anything about it?"

"At the tiniest mistake he could risk to get sued for racism, because if German police encounter criminal migrants this card is often pulled."

Germans have been cucked beyond imagination.

It's high time they got over the guilt from WW2 and started standing up for themselves.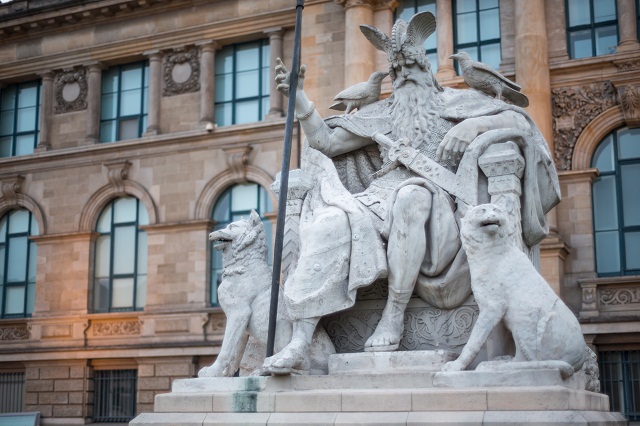 Follow InformationLiberation on Twitter and Facebook.