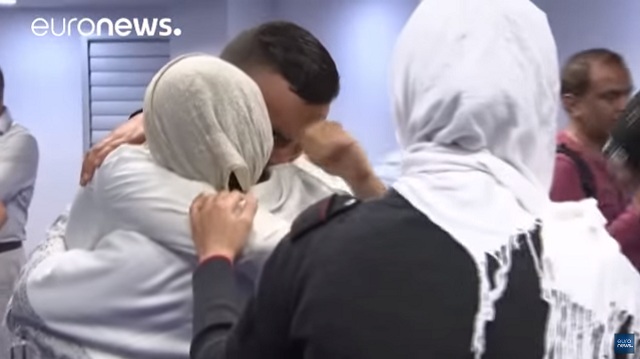 The people killed were not the real victims in Nice, but Muslims who will now be blamed for the attack one of their own committed.

From EuroNews:

France is home to over 6 million Muslims around 9.6 percent of the population, the largest Muslim minority in Europe.

Since the Paris attacks and the slaughter in Nice Muslims in France are growing apprehensive and fear a backlash.

The community feels under threat from both French fury and ISIL.

Boubekeur Bekri is the vice-president of the Regional Muslim Council:"The Muslim community has been taken hostage and the most vulnerable members of the Muslim community are radicalised and used to fight against France. The fact that someone vulnerable is targeted and turned into a human bomb seems entirely credible to me."
As the condemnations over the Nice attack continue and social divisions in France grow many forget that 30 of the 84 killed in the Bastille Day carnage were Muslims:"The Muslim community needs to wake up, stand up and say we have nothing to do with that, and we are part of the French community, and we stand against terrorism of course. I feel that I am the first victim of all these attacks and I am really sad that these things happen," said one woman.
This is the woman: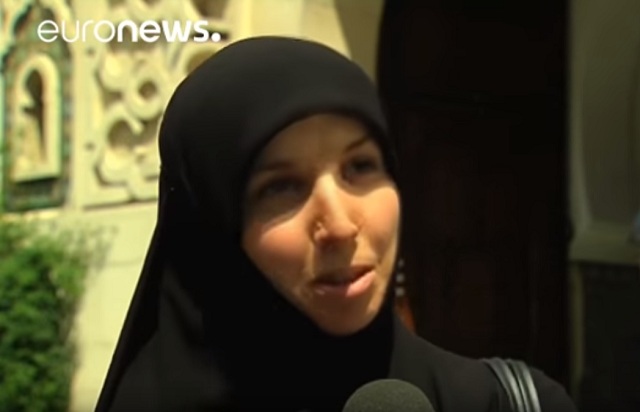 She's the "first victim," not the actual victims, but her, because her feelings were hurt and people will look at her angrily.

The President of the Republic, François Hollande, acknowledged the difficulties facing the Muslim community at the Institute of the Arab World in Paris in January 2015.

His speech came just days after the Charlie Hebdo murders and the attack on the kosher supermarket:

"The Muslim community is the first victim of fanaticism, fundamentalism and intolerance. Radical Islam has preyed on all the contradictions, influences, poverty, inequalities."
The Nice terror attacker was the biggest victim of all: he just wanted to scream "Allahu Akbar" while killing french infidels in accordance with jihad and french police had the audacity to kill him for it.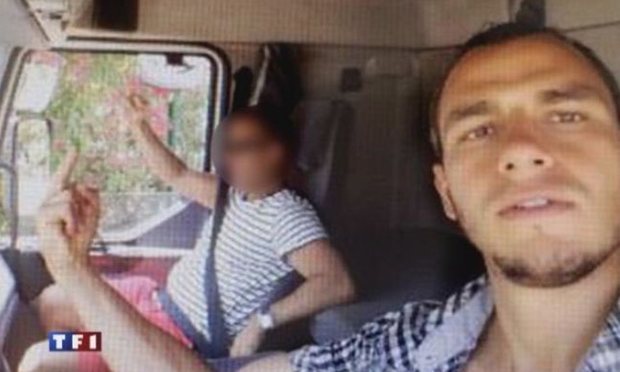 Egyptian businessman Naguib Sawiris' family is the largest stakeholder of EuroNews, owning some 53% of the organization.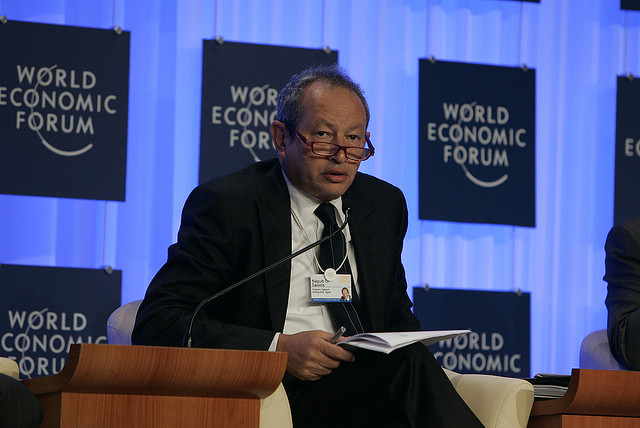 I wonder if this is has anything to do with EuroNews supporting the invasion.




France has some 5 million Muslims, they all breed like crazy, take multiple wives and disproportionately collect hordes of welfare. Despite choosing to immigrate to European nations like France, then choosing to kill European "infidels" in accordance with their religion, these poor economic migrants are the "real victims" of their own people's terrorism targeted against us.

If only they had 49 nations of their own they could go and live in to escape our mean stares!

Follow InformationLiberation on Twitter and Facebook.