'AIPAC Always Gets Mad When I Put America First': Rep. Thomas Massie Boldly Stands Up To Israel Lobby
Chris Menahan
InformationLiberation
Oct. 31, 2023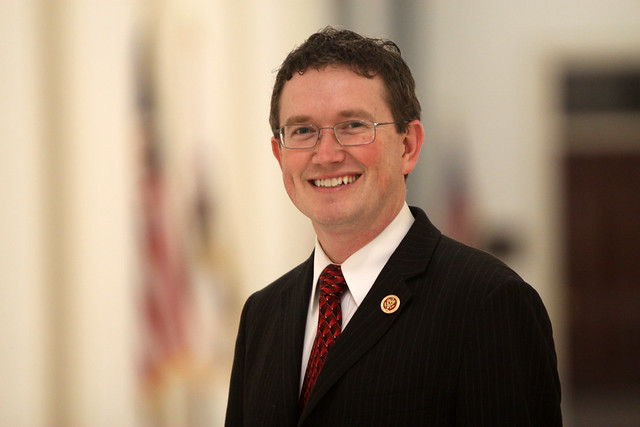 Congressman Thomas Massie (R-KY) boldly stood up to the Israel Lobby on Tuesday, telling the American Israel Public Affairs Committee (AIPAC) that he will not be voting for their "$14+ billion shakedown of American taxpayers" and will not be intimidated by their smear campaigns.

Massie announced Sunday that he will not be voting for the House's $14.5 billion foreign aid package for Israel, which he noted would come on top of the $3.8 billion Congress already passed for the year.






AIPAC threw a fit over Massie's stand and immediately moved to smear him as an anti-Semite: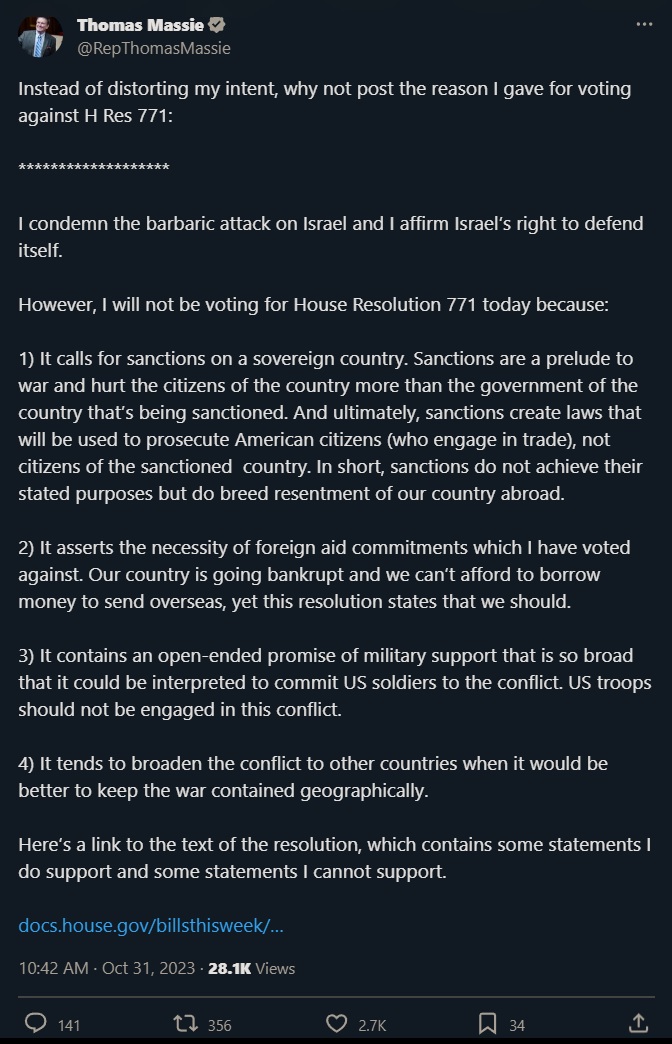 "AIPAC always gets mad when I put America first," Massie said, responding to the smears. "I won't be voting for their $14+ billion shakedown of American taxpayers either. Let them know what you think by replying to their post. They are intentionally misrepresenting my intent and the resolution I voted against."


AIPAC once against smeared him as an anti-Semite:


"This baseless smear is meant to intimidate me into voting to send $14+ billion of your money to a foreign country," Massie responded. "Please let AIPAC know we are broke, and these tactics don't work on this Congressman."


Massie has been the one and only Republican with the balls to vote against aid to Israel and put America First -- and he has done so repeatedly.

Massie called out AIPAC for "foreign interference in our elections" in 2021 after the Israel First lobbying group ran ads against him in his district.



Massie went on to soundly defeat challenger Matthew Lehman (65%-31%) in the 2022 election.

A recent CBS News/YouGov poll found the majority of Americans oppose sending "weapons and supplies" to Israel to aid in their war with Gaza.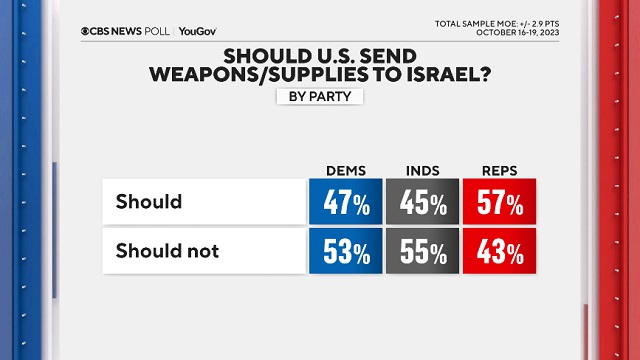 The poll found the majority of Democrats and Independents opposed sending aid as well as 43% of Republicans. Nonetheless, Republicans so far appear to have only one single representative who is willing to stand up for them and vote against this screwjob (Marjorie Taylor Greene claims she's voting no as well but we'll have to wait and see if she follows through or caves per usual).

Despite a solid majority of Democrats opposing the aid, odds are overwhelming that the bill is going to sail right right through as the interests of Israel come before their own constituents.

Follow InformationLiberation on Twitter, Facebook, Gab, Minds and Telegram.