Julie Kelly: 'The Pledge by GOP to Release All The Jan 6 Videos Has Been Broken'
Chris Menahan
InformationLiberation
Sep. 04, 2023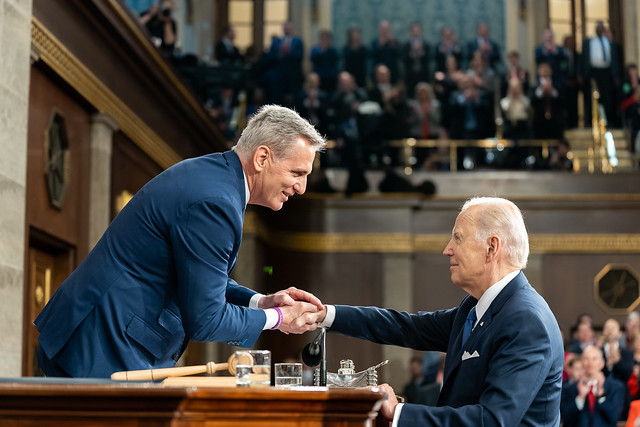 GOP House speaker Kevin McCarthy has broken his pledge to release all Jan 6 tapes to the public, according to journalist Julie Kelly.

"The pledge by GOP to release all the Jan 6 videos has been broken," Kelly reported on Sunday night after the Committee on House Administration released insanely onerous rules for journalists and J6 defendants to gain extremely limited access to the footage.

"I believed my involvement to make footage available was a temporary fix until staff could protect innocents from DOJ and thugs like Sedition Hunters," she said. "Now I see GOP has capitulated to DOJ and Capitol police."





Here's their full insane list of demands for journalists and J6 defendants to be given temporary, extremely limited access to see snippets of footage as released by Marjorie Taylor Greene (note: Greene did not criticize it):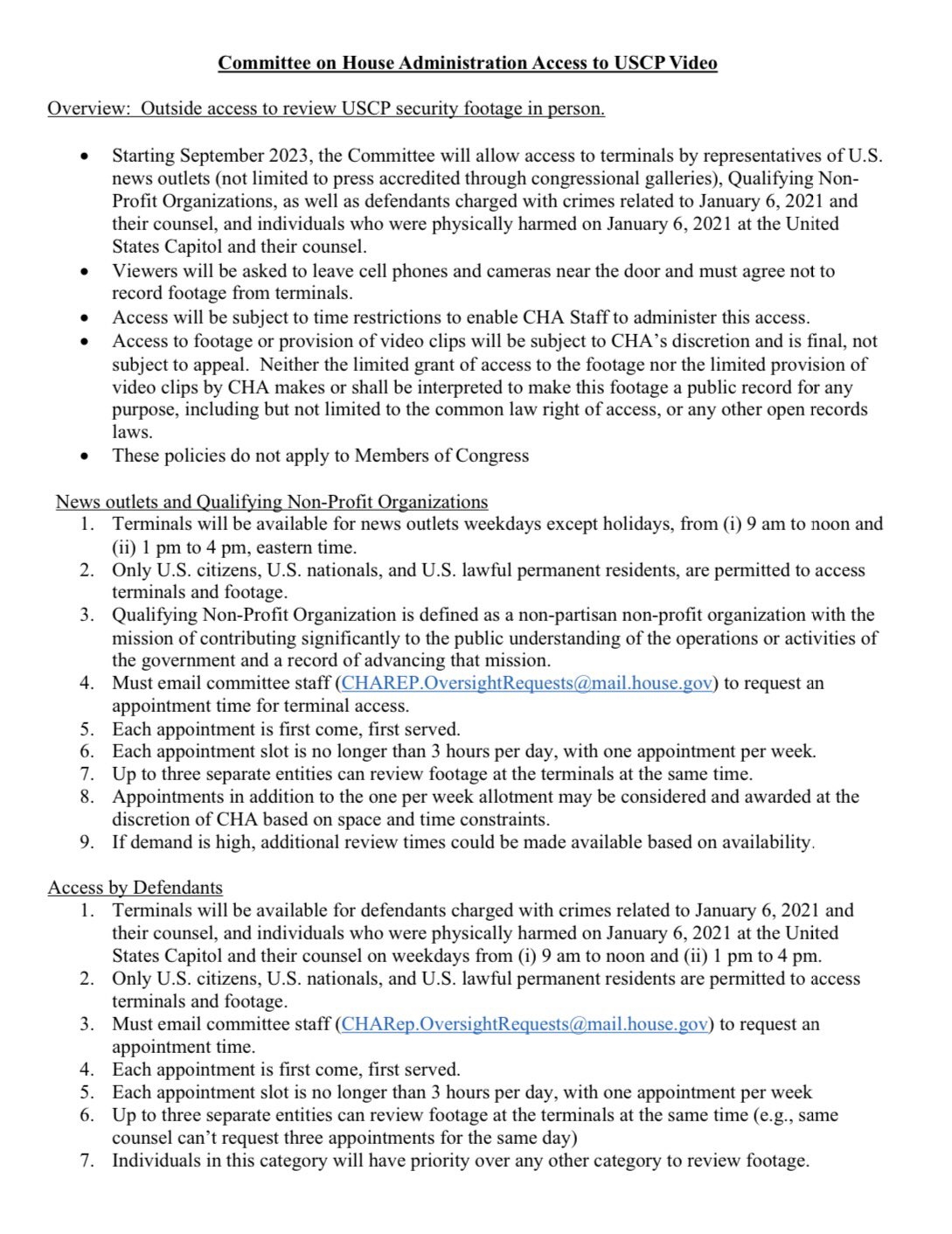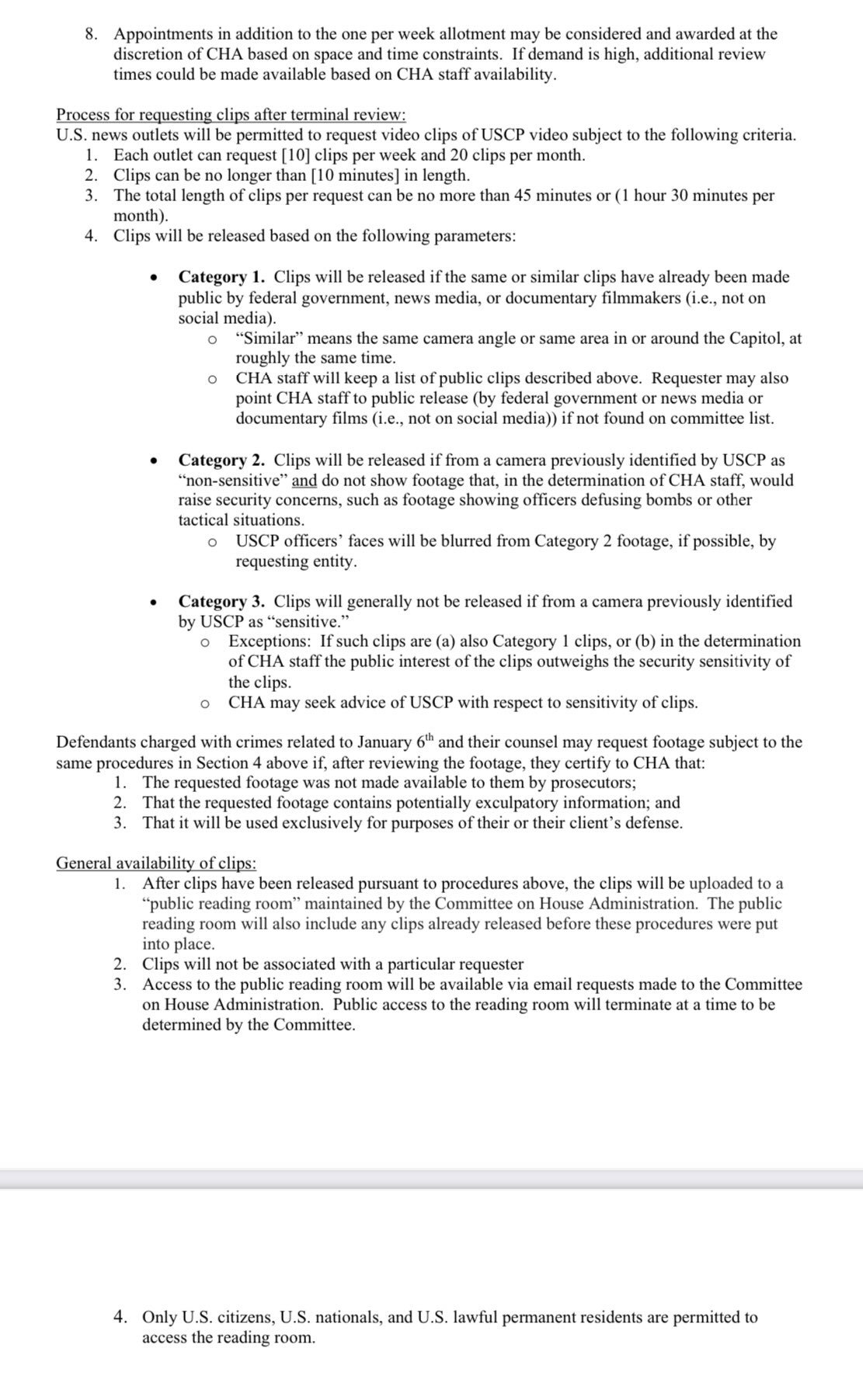 Even if you jump through all of their hoops, you can't even use any of the footage you see unless you get permission from the Committee on House Administration (who they say may "seek" the "advice" of the US Capitol Police "with respect to [the] sensitivity of [the] clips").

There's 44,000 hours of footage but J6 defendants and news outlets only get 3 hours to peer over it "with one appointment per week."

Hiding exculpatory evidence from defendants is a serious crime but it's one the feds are now committing regularly to lock up as many J6ers as possible.

MTG and the rest of the GOP got completely played and all GOP voters got stabbed in the back by the two-faced crook and California liberal Kevin McCarthy.

As Kelly noted, anti-J6 groups like the "Sedition Hunters" are likely going to get more out of this arrangement than J6 defendants or conservative journalists.

Follow InformationLiberation on Twitter, Facebook, Gab, Minds and Telegram.