Naked Woman Shoots Gun at Cars On Highway Near San Francisco Bay Bridge
Chris Menahan
InformationLiberation
Jul. 26, 2023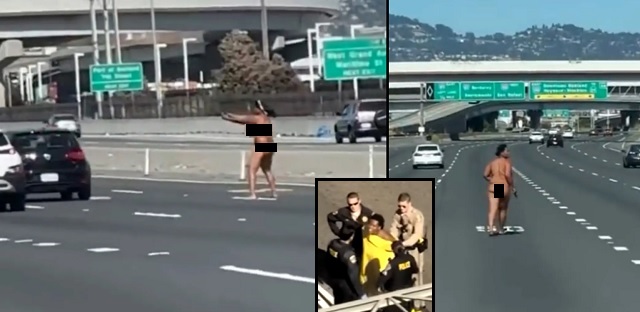 Another day in the New America™.


From CBS News, "CHP: Major delays caused on eastbound Bay Bridge after naked female driver gets out of car, fires gun":

Traffic was backed up on the Bay Bridge going eastbound Tuesday afternoon when a female driver got out of her car naked and fired a gun into the air, according to the California Highway Patrol.

According to the CHP, there was a report of a reckless driver on eastbound Interstate 80 around 4:40 p.m. The caller also told 911 dispatchers the driver appeared to have a gun.
The CHP said the driver then stopped on the bridge and got out of her car while wielding a knife and yelled at other drivers. She got back into the car but soon stopped near the toll plaza.

This time, the driver allegedly exited the car naked and carrying a gun; she then began firing shots into the air and at other vehicles, according to the CHP.
Now let's get back to endless coverage of Emmett Till!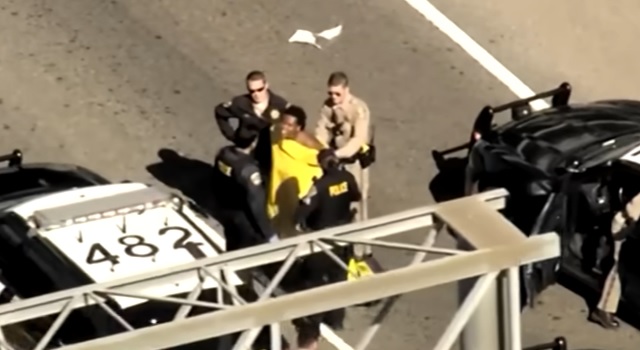 Follow InformationLiberation on Twitter, Facebook, Gab, Minds and Telegram.