Sam Bankman-Fried Charged With Conspiring to Make More Than 300 Illegal Political Donations
Chris Menahan
InformationLiberation
Feb. 23, 2023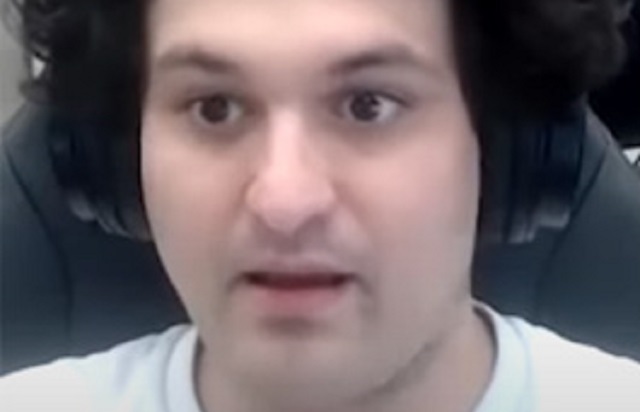 Accused crypto-scammer Sam Bankman-Fried was hit with four new criminal charges on Thursday for allegedly conspiring to make more than 300 illegal political donations using "straw" donors to evade contribution limits.



From Reuters, "Bankman-Fried faces new criminal charges, is accused of hiding political donations":

Prosecutors said Bankman-Fried conspired with two other former FTX executives to donate tens of millions of dollars in order to influence lawmakers to pass legislation favorable to the company.

The donations were unlawful because they were made through "straw" donors or with corporate funds, often allowing Bankman-Fried to evade contribution limits, prosecutors said.

While Bankman-Fried was one of the largest donors to Democratic campaigns in the 2022 midterms, the indictment said he "did not want to be known as a left-leaning partisan, or to have his name publicly attached to Republican candidates."

Prosecutors said that Bankman-Fried directed one executive to donate primarily to left-leaning candidates and organizations and the other to Republicans, with many donations funded by his Alameda Research hedge fund and including FTX customer funds.

The indictment said a political consultant working for Bankman-Fried told one of the executives, identified as CC-1, that "you being the center left face of our spending will mean you giving to a lot of woke shit for transactional purposes."
Max Berger investigated Bankman-Fried's donations earlier this year and noticed how they aligned with AIPAC and a cadre of pro-Israel megadonors.

As I noted in December, Bankman-Fried tried to escape charges by claiming he's a victim of anti-Semitism.

Follow InformationLiberation on Twitter, Facebook, Gab, Minds and Telegram.