Accused FTX Crypto Scammer Sam Bankman-Fried Claims He's The VICTIM of Anti-Semitism in Bid to Escape Charges
Chris Menahan
InformationLiberation
Dec. 13, 2022


FTX founder Sam Bankman-Fried sought to escape charges for his shady crypto exchange's collapse by telling Congress that he's the victim of anti-Semitism.

From The Daily Mail, "Fallen FTX founder SBF and his parents arrive at Bahamas court - as his Congressional testimony blames depression, claims he's victim of anti-Semitism and that his failed crypto exchange is SOLVENT and can cover 1.8B losses":

Disgraced FTX founder Sam Bankman-Fried has been denied bail as he fights extradition to the United States in the Bahamas after being charged with one of the 'biggest financial frauds in American history'.

Bankman-Fried is accused of defrauding investors out of $1.8billion by convincing them his trading platform FTX was safe to use. He has been holed up in the Bahamas for weeks, but today was denied bail after prosecutors argued in court that he was a flight risk.

[...] Bankman-Fried was due to give testimony today about his doomed platform before the U.S. House of Representatives Committee on Financial Services.

Forbes obtained a written copy of the testimony he was expected to give.

It began: 'I would like to start by formally stating under oath: I f****d up. I know that it doesn't mean much to say that I'm sorry. And so I'm dedicating as much of myself as I can to do the right thing by customers.

'When all is said and done, I'll judge myself primarily by one metric: whether I have eventually been able to make customers whole. If I fail our customers in this regard, I have failed myself.'

But over the next 18 pages, he blamed anti-Semitism, lawyers and even his own ex-girlfriend for the breakdown of his company.
Here's the excerpt from his planned testimony: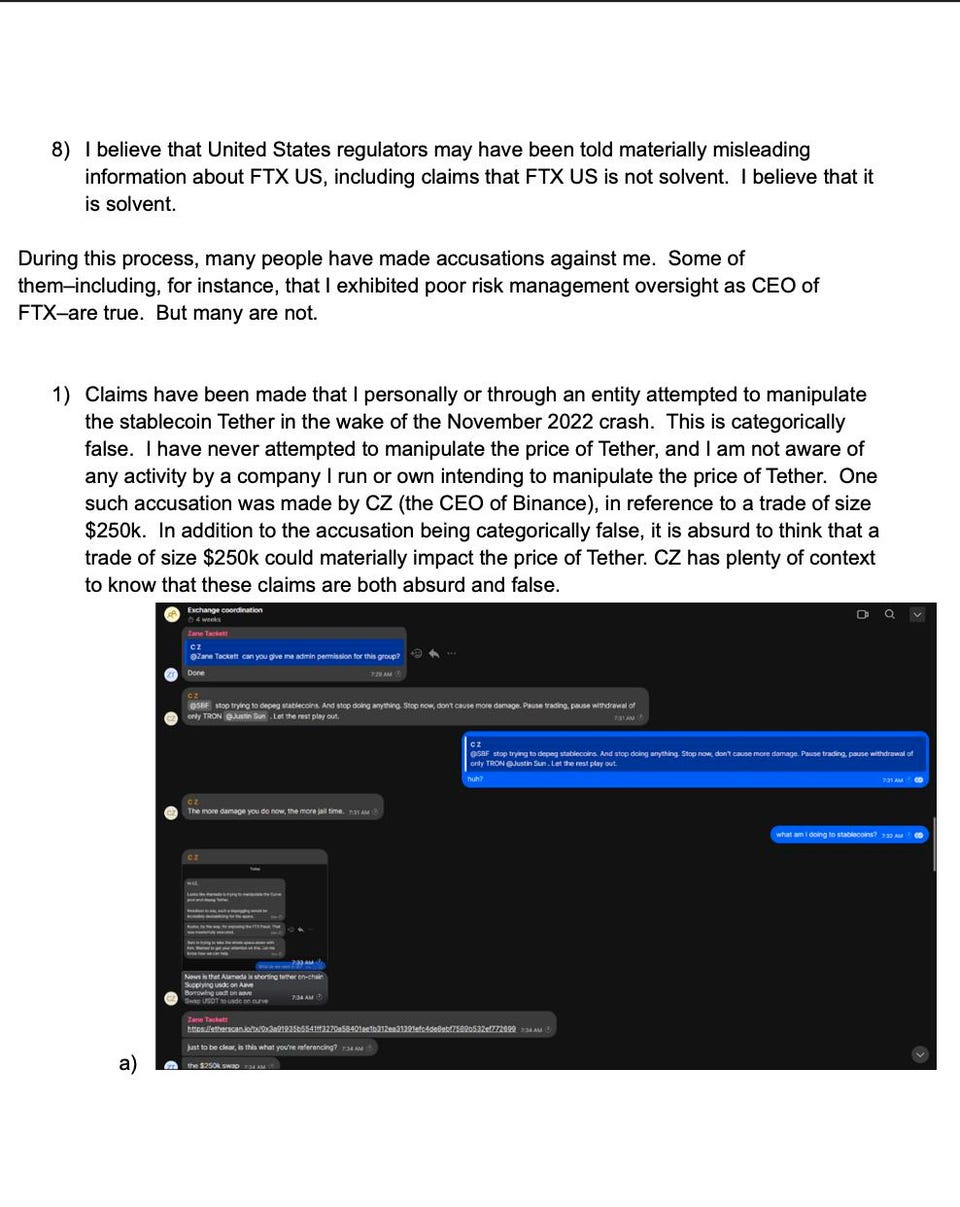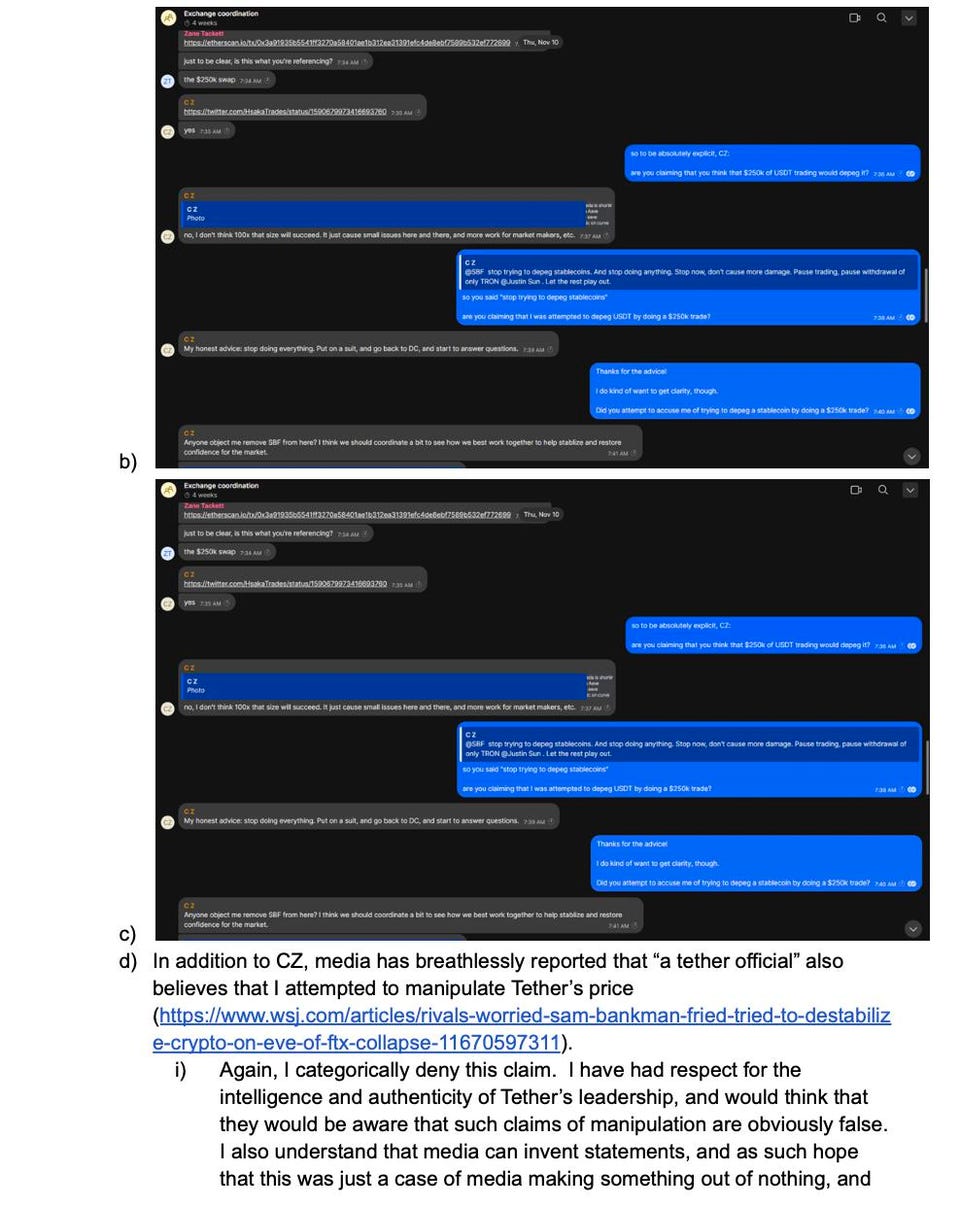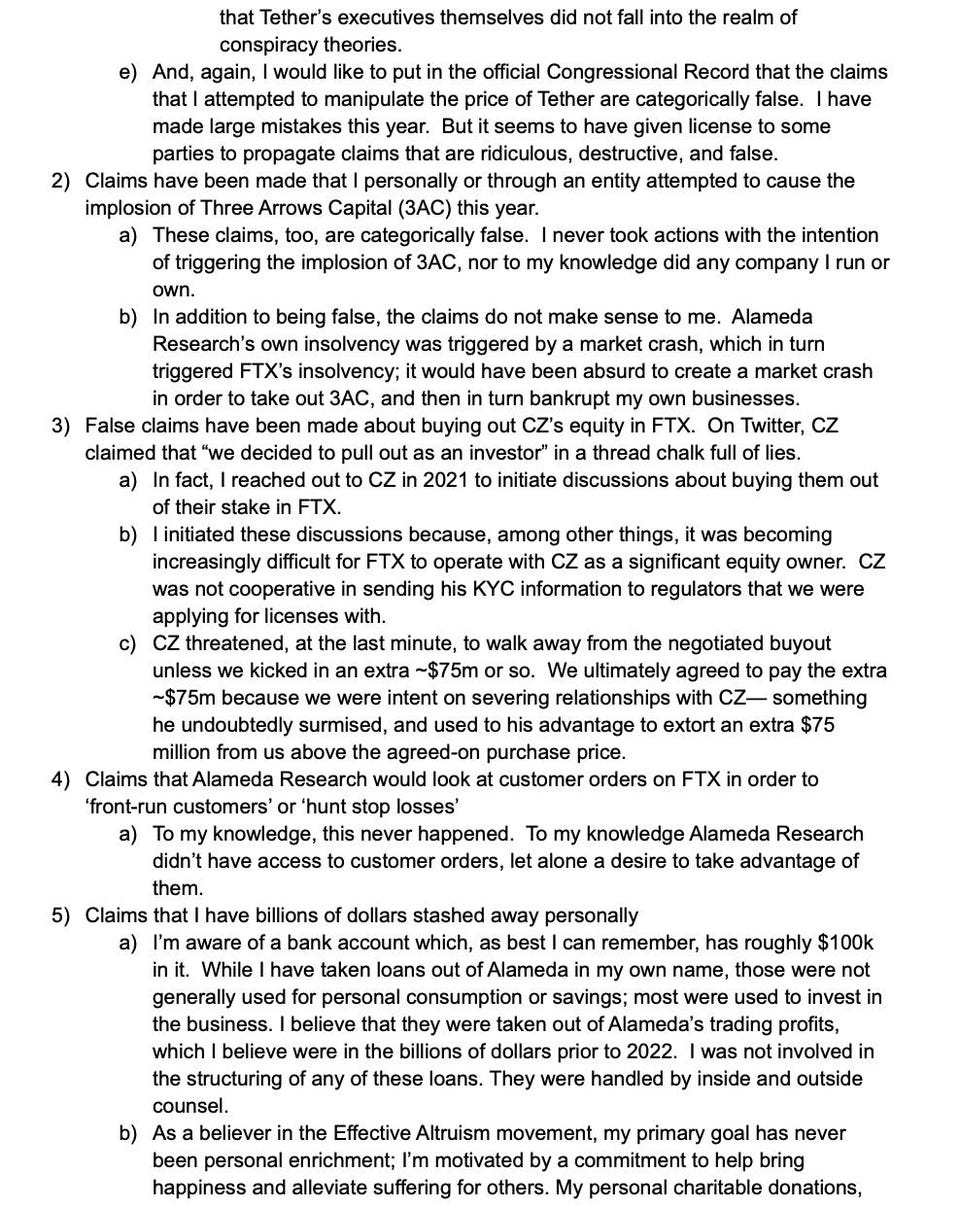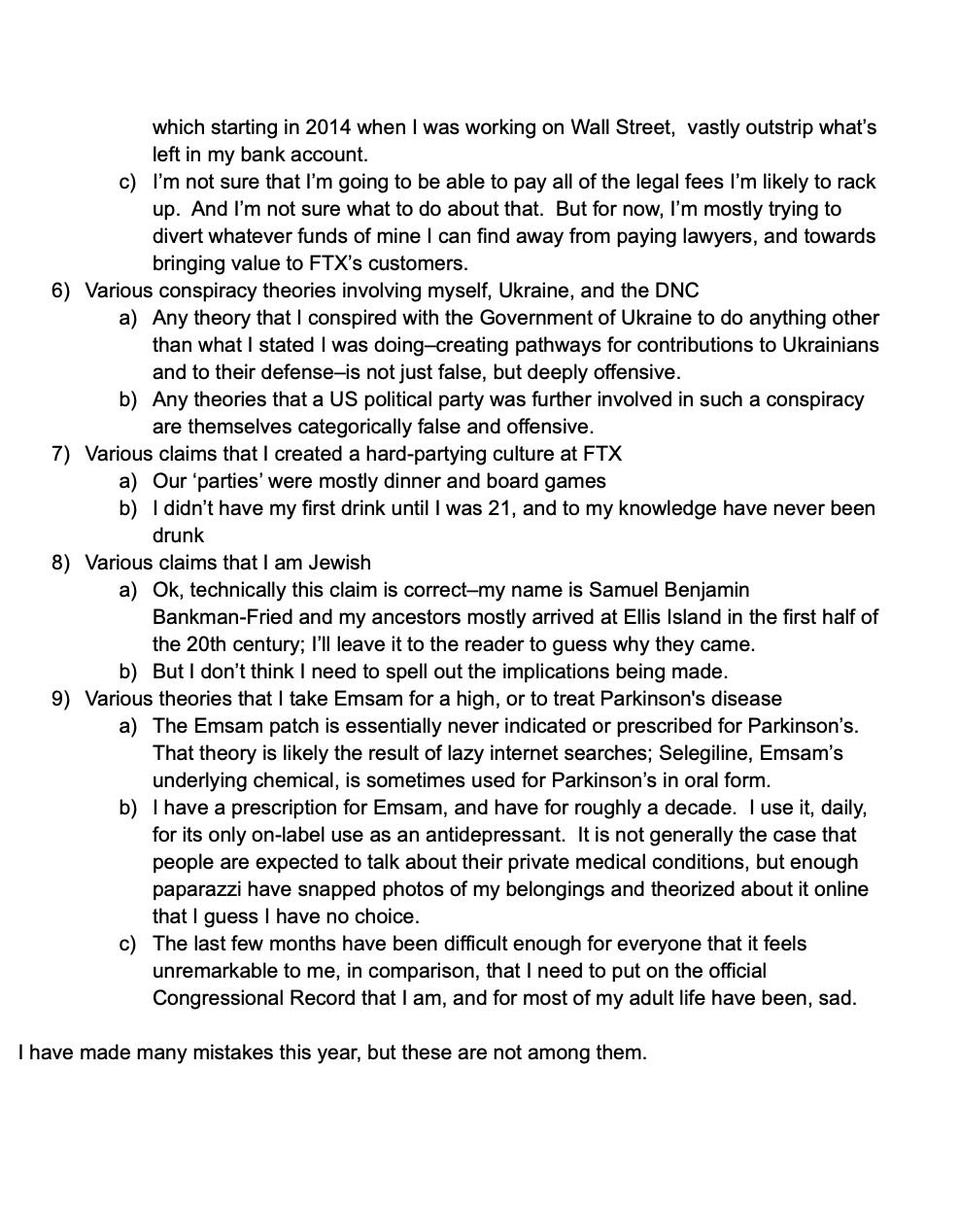 I wonder if the ADL is going to come to his defense?

Follow InformationLiberation on Twitter, Facebook, Gab, Minds and Telegram.