'Was Never Intended to be Weaponized': Elon Musk's Starlink Blocks Ukraine From Using Service For Drones
Chris Menahan
InformationLiberation
Feb. 09, 2023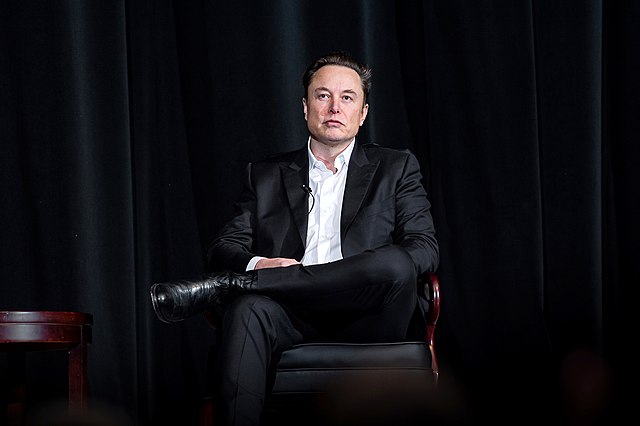 Elon Musk's Starlink is limiting Ukraine's capacity to wage war with militarized drones.

From Reuters, "SpaceX curbed Ukraine's use of Starlink internet for drones -company president":

SpaceX has taken steps to prevent Ukraine's military from using the company's Starlink satellite internet service for controlling drones in the region during the country's war with Russia, SpaceX's president said Wednesday.

SpaceX's Starlink satellite internet service, which has provided Ukraine's military with broadband communications in its defense against Russia's military, was "never never meant to be weaponized," Gwynne Shotwell, SpaceX's president and chief operating officer, said during a conference in Washington, D.C.

"However, Ukrainians have leveraged it in ways that were unintentional and not part of any agreement," she said.
Zelensky advisor Mykhailo Podolyak raged at Musk on Twitter and suggested he was taking sides with Russia.


A report from the RAND Corporation released last month admitted Ukraine is likely going to lose the war and said the US should take steps to avoid getting overextended in the region.

American politicians on all sides have largely shifted to shilling for war with China and claiming Taiwan needs US military aid more than Ukraine.

Seeing as how Musk has been working closely with the US government to support the war in Ukraine, you have to wonder if this was his own decision or a reflection of wider US policy.

Follow InformationLiberation on Twitter, Facebook, Gab, Minds and Telegram.