Elon Musk Reveals Apple is Threatening to Ban Twitter From The App Store
Chris Menahan
InformationLiberation
Nov. 28, 2022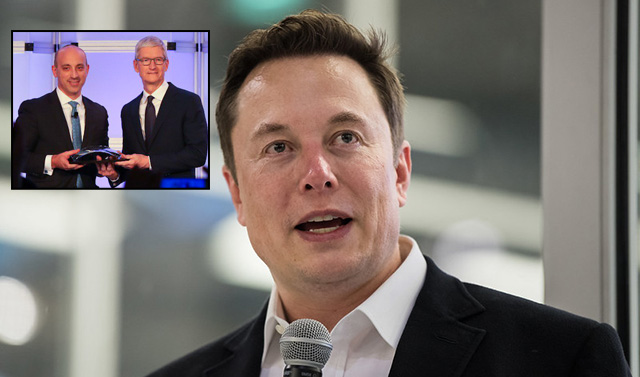 Twitter CEO Elon Musk on Monday revealed that Apple is threatening to ban Twitter from their app store and has mostly stopped advertising on the site.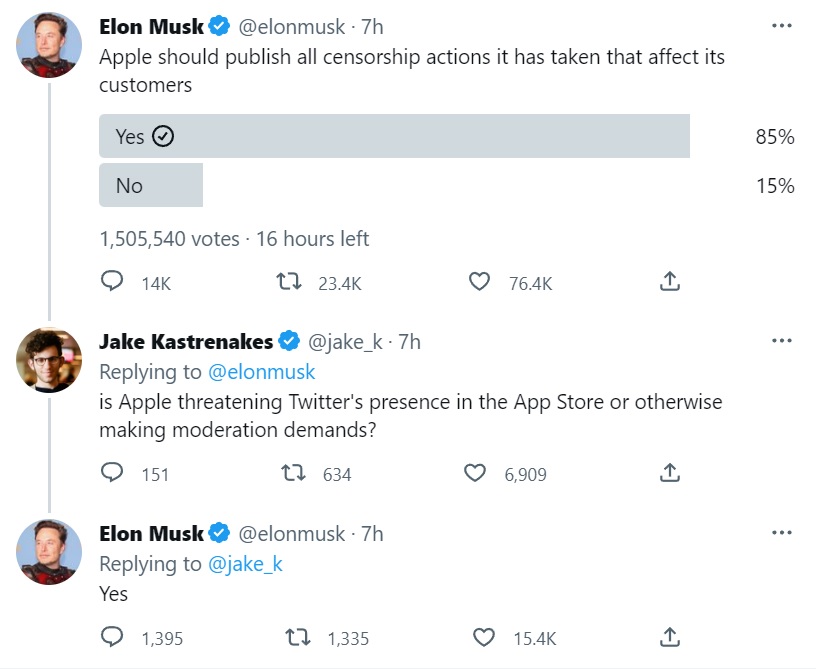 LBRY (who runs Odysee) told Musk that Apple said they had to ban images of Pepe to be allowed on the App store.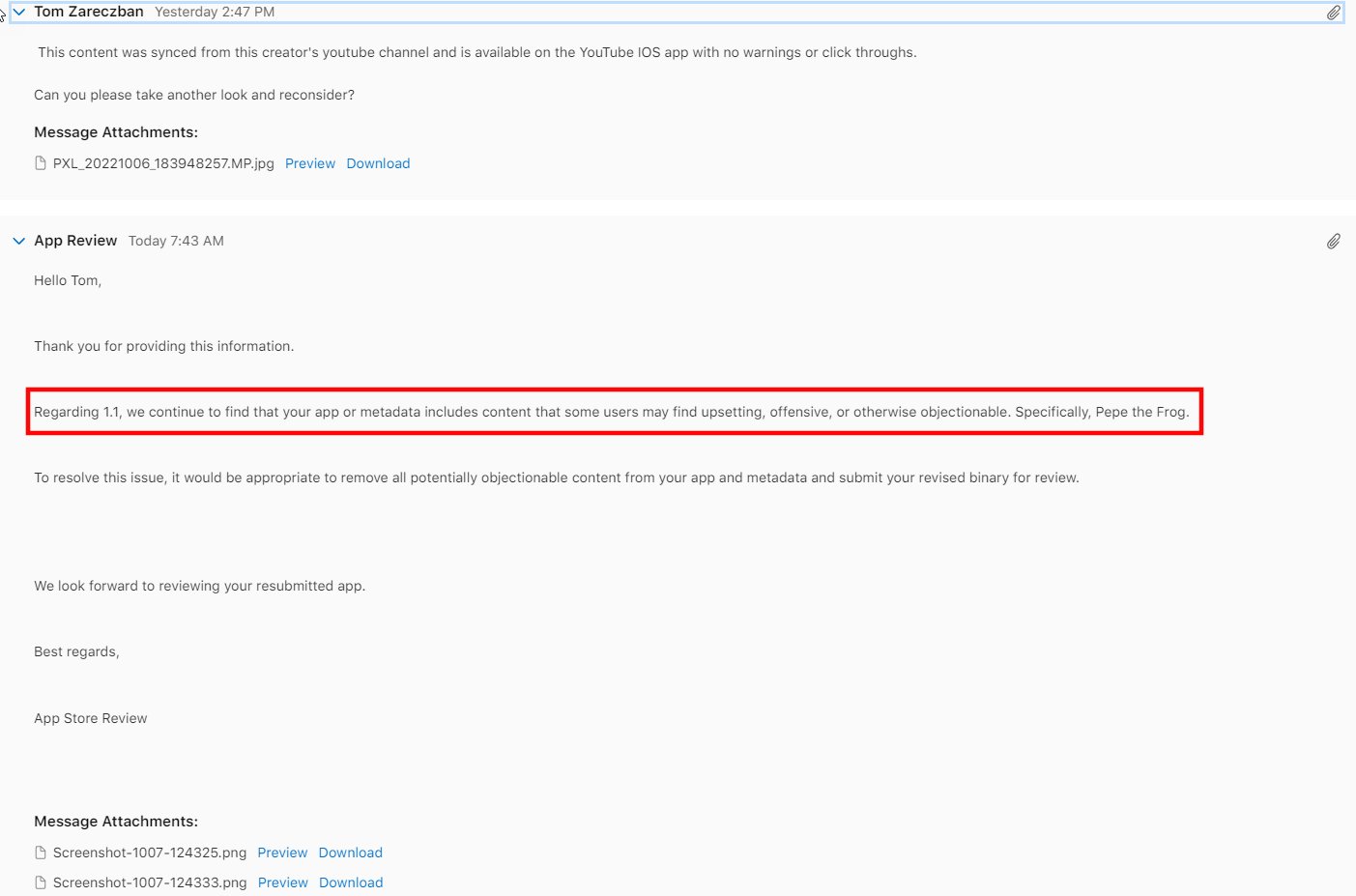 The reason for the threats is likely Musk's plan to grant a "general amnesty" this week to all suspended accounts that haven't "broken the law or engaged in egregious spam."

Tim Cook, who is an open homosexual, donated $2 million in Apple funds to the Anti-Defamation League and Southern Poverty Law Center in 2017 to fight "hate."

One year later, ADL CEO Jonathan Greenblatt gave Cook an "ADL Courage Against Hate Award" as a kickback.


"'Lo ta'amod al dam re'eikha,' Do not be indifferent to the bloodshed of your fellow man," Cook said in his speech, speaking in Hebrew.

"We only have one message for those who seek to push hate division and violence you have no place on our platforms," Cook told the pro-Israel lobbying group.



Greenblatt told MSNBC on Sunday that Musk is going to "open the gates of hell" if he fulfills his pledge to have a general amnesty (Twitter banned tons of accounts at the ADL's orders).


Greenblatt last week suggested that all "antisemitic sentiment" must be censored off the site and said Musk's decision not to censor everything to their liking "has put Twitter on deathwatch."

"It didn't have to be this way," Greenblatt said in what appeared to be an ominous threat.

The free speech Twitter alternative Gab was banned from Apple's App Store and Google's Play Store in 2017 for refusing to censor lawful speech protected under the First Amendment.

For the crime of defending free speech, Gab CEO Andrew Torba had multiple bank accounts closed and was blacklisted from the financial system.

After multiple failed attempts to take Gab offline, the Anti-Defamation League pushed for the Justice Department to launch a criminal investigation into Gab and Torba in a blatant act of political intimidation and repression.


Musk is going to face all the same challenges and more.

Last week, he said that if Twitter is banned by Apple and Google he may have to release his own phone.

"I certainly hope it does not come to that, but, yes, if there is no other choice, I will make an alternative phone," Musk said.


Musk may want to consider making preparations to start his own bank as well.

Follow InformationLiberation on Twitter, Facebook, Gab, Minds and Telegram.