Biden Silent On Memphis Massacre As First Victims Identified
Chris Menahan
InformationLiberation
Sep. 08, 2022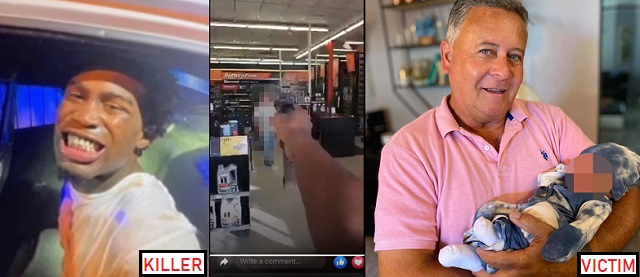 Joe Biden has still yet to weigh in on the mass shooting rampage in Memphis on Wednesday at the hands of 19-year-old thug Ezekiel Kelly.


Biden's also said nothing about the brutal kidnapping and murder of Eliza Fletcher in Memphis last week.

He rushed to weigh in on the mass shooting in Buffalo but I guess this is another one of those mass killings like Waukesha which he simply doesn't have "time" for.

Kelly killed four people and injured at least three others in a rampage that he livestreamed on Facebook.

According to reports, Kelly first shot 24-year-old Dewayne Tunstall while the two were at a friend's house together.

"Officers said Tunstall was visiting a friend named Marcus Cash at a house in the 3100 block of Lyndale in Highland Heights," WREG reported. "During a conversation, Kelly allegedly pulled Tunstall to the side, pulled out a handgun and fired several shots, striking Tunstall in the head."

"Cash said Kelly ate and laughed with them prior to the shooting," WREG continued. "He says he does not know why Kelly shot his friend, but he knew the two had an argument the day before."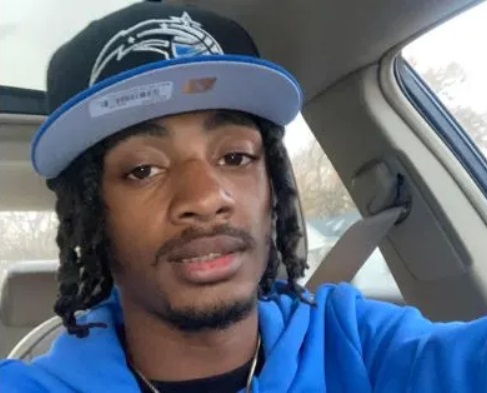 "Family for Rodolfo Berger confirmed on Facebook that he was the man shot about 6 p.m. at the AutoZone store in the 4000 block of Jackson Avenue in North Memphis," ABC24 Memphis reports. He was rushed to the hospital in critical condition, where family said he underwent surgery and is 'under extreme care.'"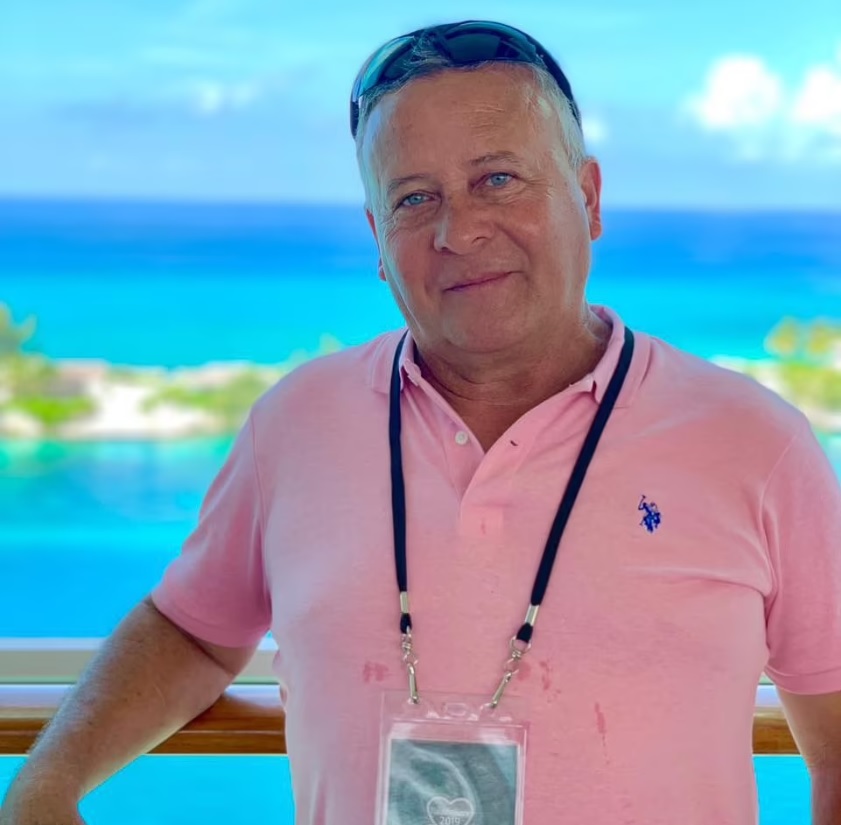 "Allison Parker's employer and West Memphis Police confirmed she was the woman who was shot and killed just before 7:30 p.m. along Poplar Avenue and Evergreen in Midtown Memphis," ABC24 Memphis reports. "Memphis Police said the suspect carjacked Parker and shot her several times, taking her gray SUV."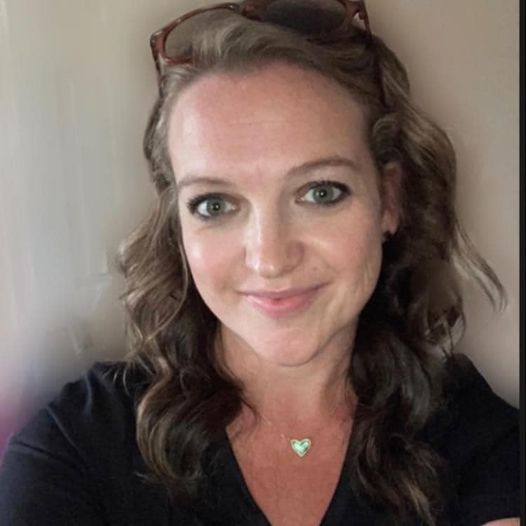 "Corteria Wright, 17, was shot in the back by Kelly at around 8.55pm and is thought to be his final victim before he was apprehended by officers," the Daily Mail reports.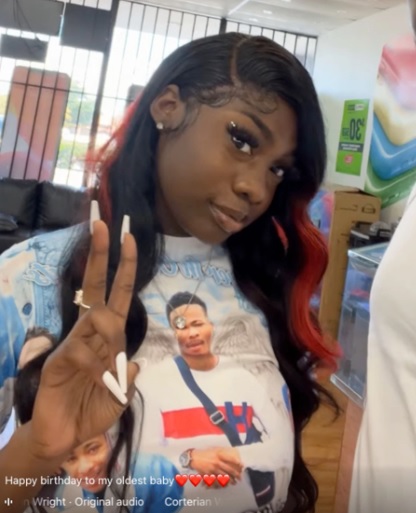 Kelly's other victims have yet to be identified.

Follow InformationLiberation on Twitter, Facebook, Gab, Minds and Telegram.