Poll: 37% of Canadians Agree With Idea Behind 'The Great Replacement'
Chris Menahan
InformationLiberation
Jun. 15, 2022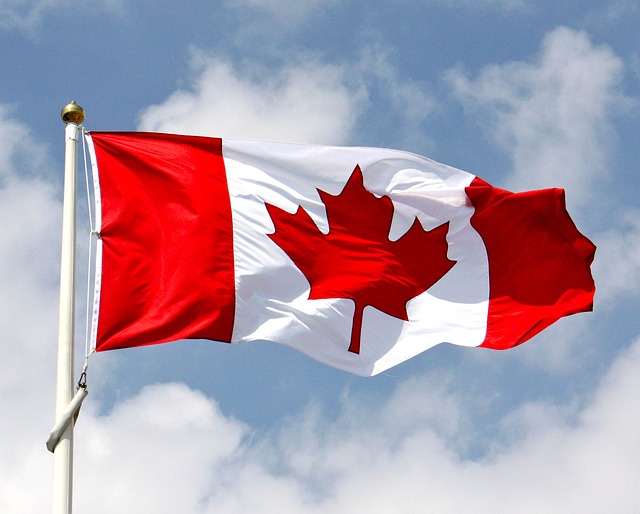 The Great Replacement is going mainstream in Canada, according to a new poll.

Abacus Data surveyed 1,500 Canadian adults from May 20 to 24 to gauge their belief in various so-called "conspiracy theories."

The results are likely to make Justin Trudeau cry.

From Abacus Data:

• 44% (the equivalent of 13 million adults) believe "big events like wars, recessions and the outcomes of elections are controlled by small groups of people working in secret against us". Almost as many agree "much of our lives are being controlled by plots hatched in secret places"

• 37% (or 11 million) think "there is a group of people in this country who are trying to replace native born Canadians with immigrants who agree with their political views. This is an articulation of what is commonly referred to as replacement theory.

• 20% believe it is definitely or probably true that "the World Economic Forum is a group of global elites with a secretive strategy to impose their ideas on the world." Another 37% think it is possibly true or aren't sure either way.

• 13% think it is definitely or probably true that Microsoft founder Bill Gates is using microchips to track people and affect human behaviour. Another 21% say it's possible, or aren't really sure.
The Trudeau dictatorship is working to try and shut these "conspiracy theories" down by passing new "anti-hate" legislation to further jail people for their speech and punish them for thought crimes.

Follow InformationLiberation on Twitter, Facebook, Gab, Minds and Telegram.