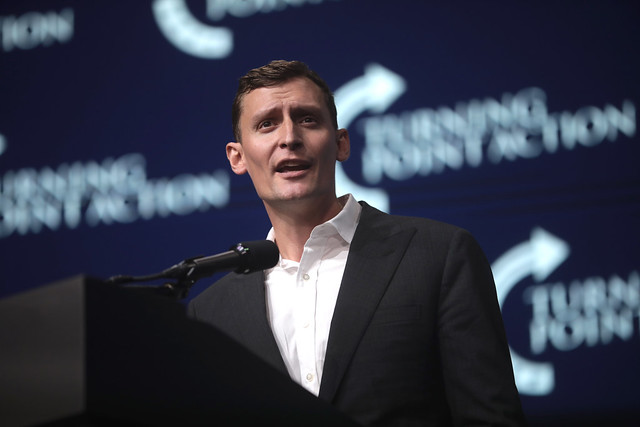 Somebody's doing the shootings.

From Mediaite, "Trump-Backed GOP Senate Candidate Blames 'Black People' For Gun Violence in Resurfaced Clip":

News outlet Heartland Signal, which describes itself as a "newly launched regional digital newsroom anchored to the progressive radio station WCPT 820AM in Chicago," resurfaced comments from April in which Masters blames "Black people" for gun violence in the U.S.

"We do have a gun violence problem in this country, and it's gang violence," Masters tells a local Arizona radio program in the clip.


"It's gangs, it's people in Chicago, in St. Louis, shooting each other. Very often, you know, Black people, frankly. And the Democrats don't want to do anything about that," he adds.

"What they mean by gun control is disarming you and me. I'm sure occasionally a ghost gun—a homemade firearm—is used in crime, but it's pretty rare...usually, it's just a black-market handgun," Masters continues while speaking on The Jeff Oravits Show on April 11th.

"What they do when they ban things like ghost guns, when they ban things like pistol braces, which they're trying to do, that's all about disarming law-abiding people," he adds.
This means Masters is on the same page as former New York City Mayor Michael Bloomberg.




You'll notice the media's all over Masters' statement and is feigning outrage but suddenly lost interest in "fact-checking."




The only "fact check" they could run on his statement is correcting the notion most of these shootings are gang-related.

According to CDC data, most of these murders are thugs shooting people during the commission of a crime, i.e. during a robbery, carjacking, home invasion, etc.

Though most "inner city" crime used to be gang and drug related, these days most shootings are over beef on social media and minor slights like stepping on some fella's shoes in the club or looking at them the wrong way.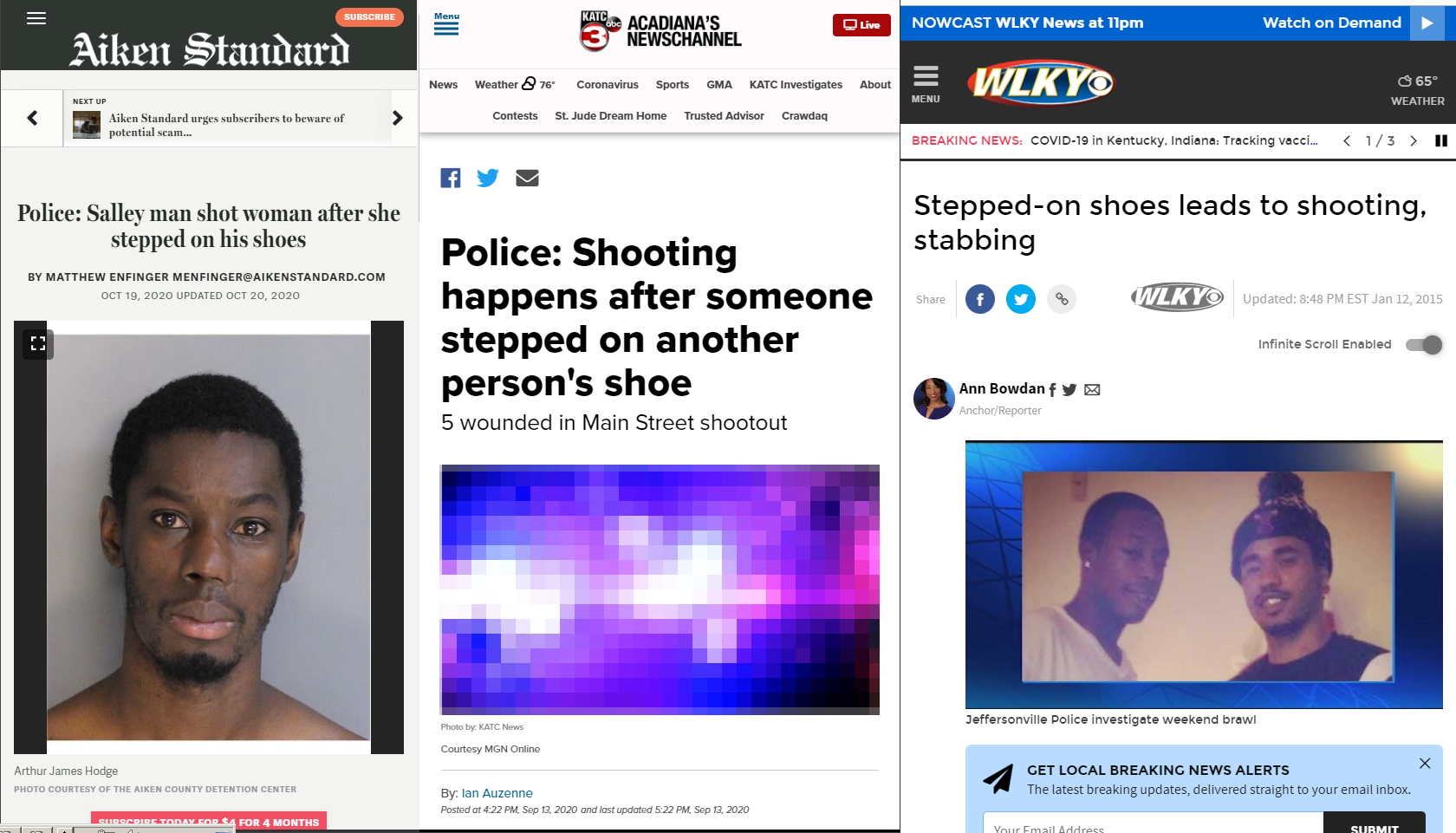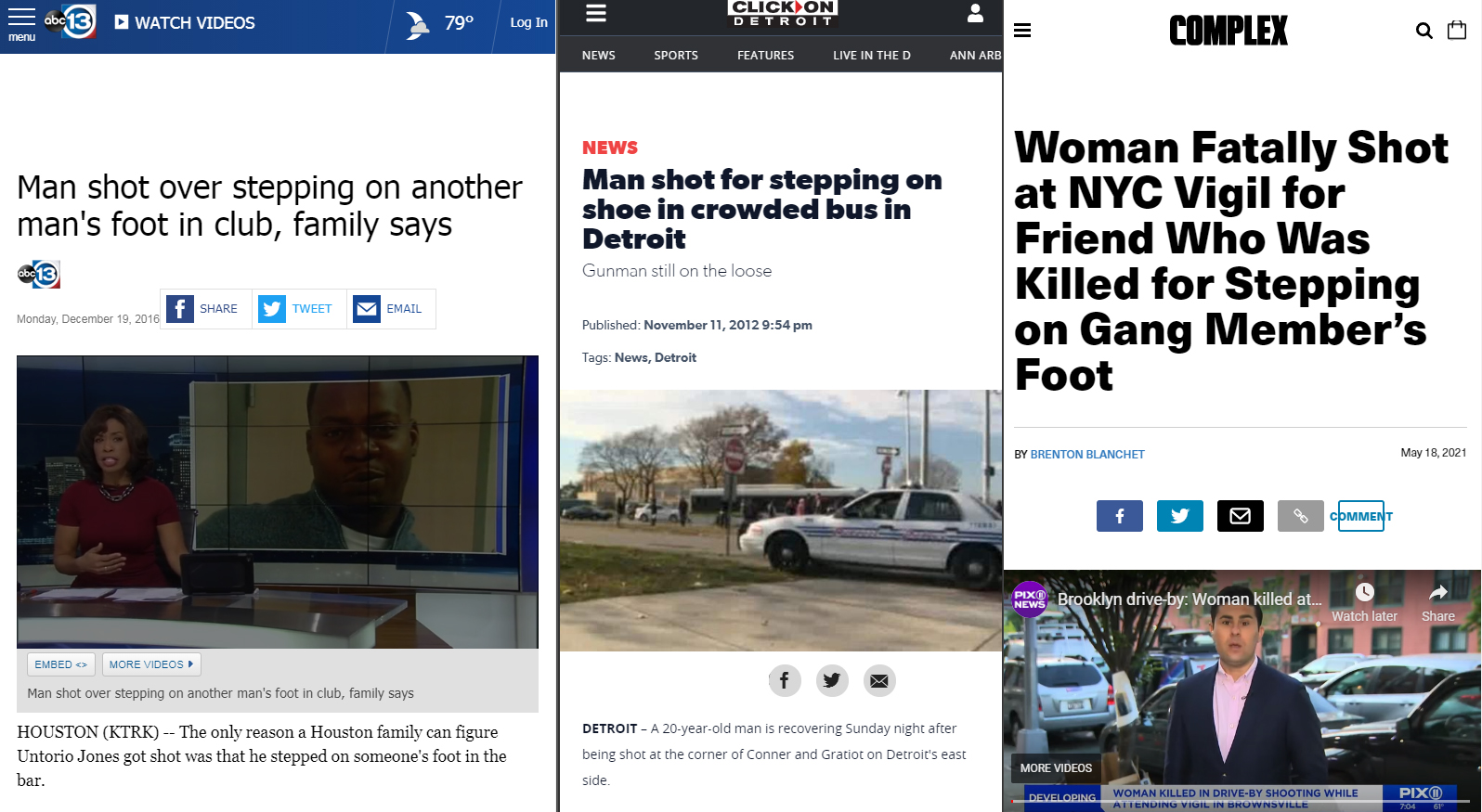 The CDC classifies such shootings as those spawned over an "argument or conflict."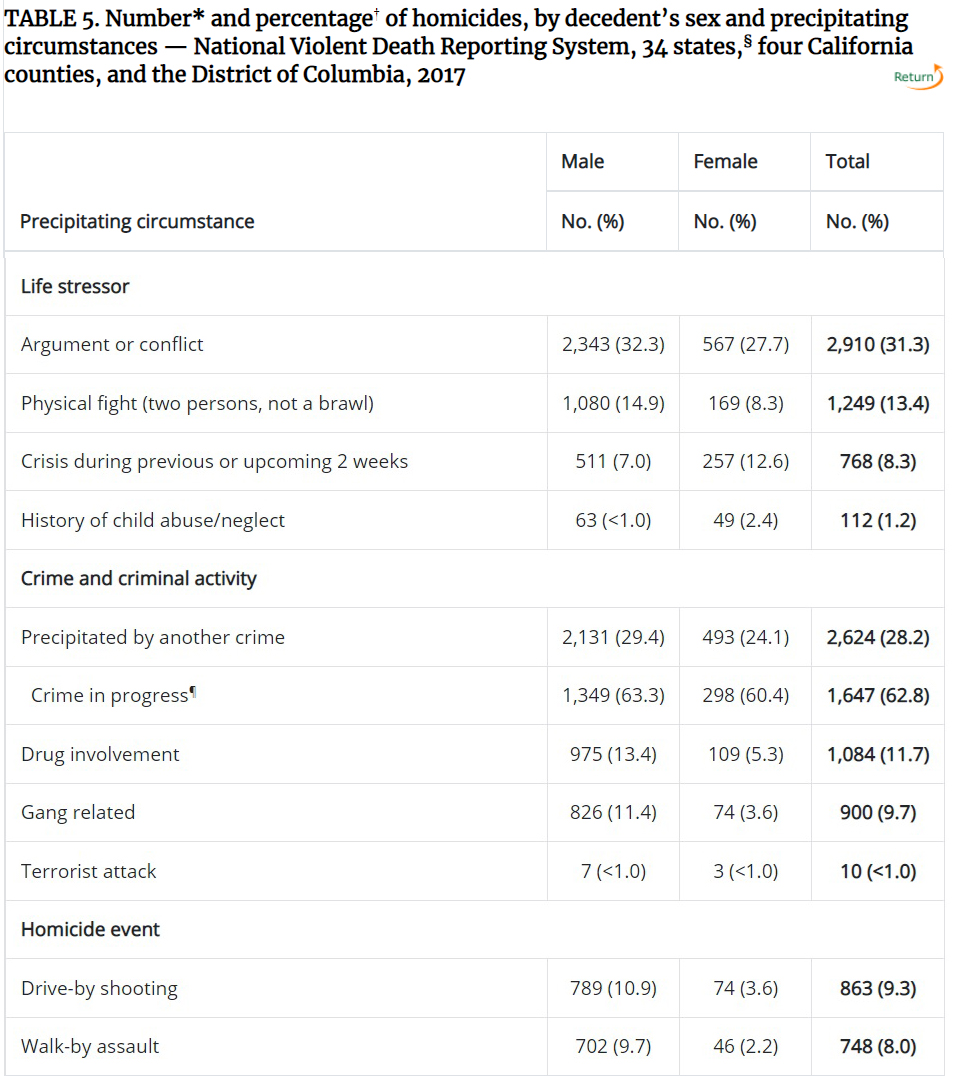 Most of these shootings are just thugs committing murder for murder's sake.

[Header image by Gage Skidmore, CC BY-SA 2.0]

Follow InformationLiberation on Twitter, Facebook, Gab, Minds and Telegram.