Laguna Woods Church Shooting Suspect Identified As "68-Year-Old Asian Man," LA Times Reports [UPDATE]
Chris Menahan
InformationLiberation
May. 15, 2022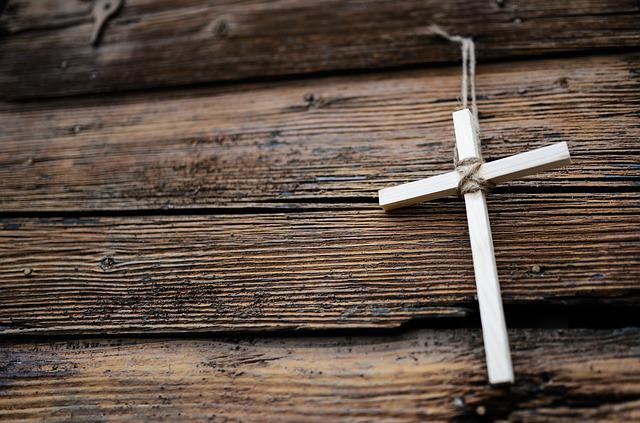 The media was waiting with bated breath on Sunday to learn the ethnicity of the mass shooter who shot five churchgoers in Laguna Woods so they could decide whether it was reflective of a society-wide problem or just an isolated incident of little note.

On Sunday night, the deputy managing editor at the Los Angeles Times, Shelby Grad, revealed the alleged shooter is "a 68-year-old Asian man." [This has now been confirmed, see update below.]

"A law enforcement source said officials believe the suspect was a 68-year-old Asian man who is originally from Las Vegas," Grad reported. "No other details were available."


His tweet got just 7 retweets and 7 likes after about 4 hours, which is less than two retweets an hour.

As the alleged shooter is reportedly not white, this mass shooting can safely be thrown down the memory hole along with the hundreds of others which happen every year now and garner next to no headlines.

From The Los Angeles Times:

The victims, four men and one woman ages 66 to 92, were described by officials as mostly Asian of Taiwanese descent. All five of the wounded were shot and four sustained critical injuries, officials said.

The Sheriff's Department detained the suspect -- an Asian man in his 60s who is not likely from the area -- and recovered two commercially available handguns from the scene, officials said.

A motive remains unclear, and officials said they don't know whether the incident was hate-related.
The story of how the alleged shooter was subdued was truly remarkable.

Authorities said "congregants tackled him, hogtied him with an extension cord and grabbed his two weapons," the LA Times reported.

"That group of churchgoers displayed what we believe is exceptional heroism and bravery," Undersheriff Jeff Hallock said, later adding, "It's safe to say that had they not intervened this situation could have been much worse."
I wonder what it's like being the victim (or hero) of a mass shooting like this and having to watch as your story is buried while another one is plastered on the front of every newspaper and covered non-stop all over TV in service of the narrative.

Some of the Parkland kids literally built careers off being in the vicinity when a mass shooting happened at their school. David Hogg, for example, got into Harvard with a 1270 SAT score and is now teaching classes.


The situation is so ridiculous and so transparent it's almost beyond belief.

UPDATE: The alleged shooter was identified by the Orange County Sheriff's Department on Monday as 68-year-old David Chou of Las Vegas.


Follow InformationLiberation on Twitter, Facebook, Gab, Minds and Telegram.