"They're Locking Up My Toothpaste!" Al Sharpton Laments NYC Crime Surge, Calls For Crackdown
Chris Menahan
InformationLiberation
Feb. 10, 2022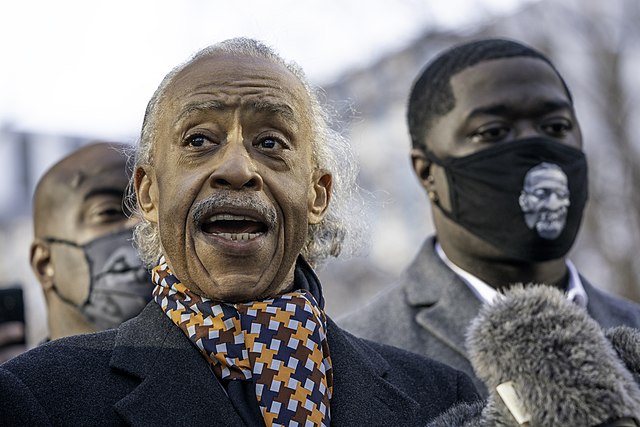 Cop-hating Black Lives Matter agitator Al Sharpton is throwing a fit and calling for a police crackdown in New York City now that the BLM crime wave he helped bring to fruition is affecting him personally.

From Politico, "Sharpton assails NYC's crime spike: 'They're locking up my toothpaste'":

The Rev. Al Sharpton is calling on New York City Mayor Eric Adams, a former police captain, to address the city's spike in crime, calling the situation "out of control."

"In fairness to Eric, he's only been mayor five weeks," Sharpton said Wednesday during an appearance on MSNBC's "Morning Joe." "But even as a fan of him: Eric, they're locking up my toothpaste."

Sharpton's comment referred to reports that New York-area pharmacies and convenience stores have begun to place low-cost items, even toothpaste, in locked cases to prevent theft. Major crime increased 38.5 percent in January, Adams' first month in office, compared to the same period last year, according to a NYPD report.


"I mean, we're talking about basic stuff here," Sharpton said. "I'm like, what did I miss that we now have to lock up toothpaste?"
Did you miss the BLM riots you helped agitate for that caused $2 billion or more in damages?

Did you miss the whole BLM movement that you championed which led to a massive crime wave and a record surge in murders after your racial agitation succeeded?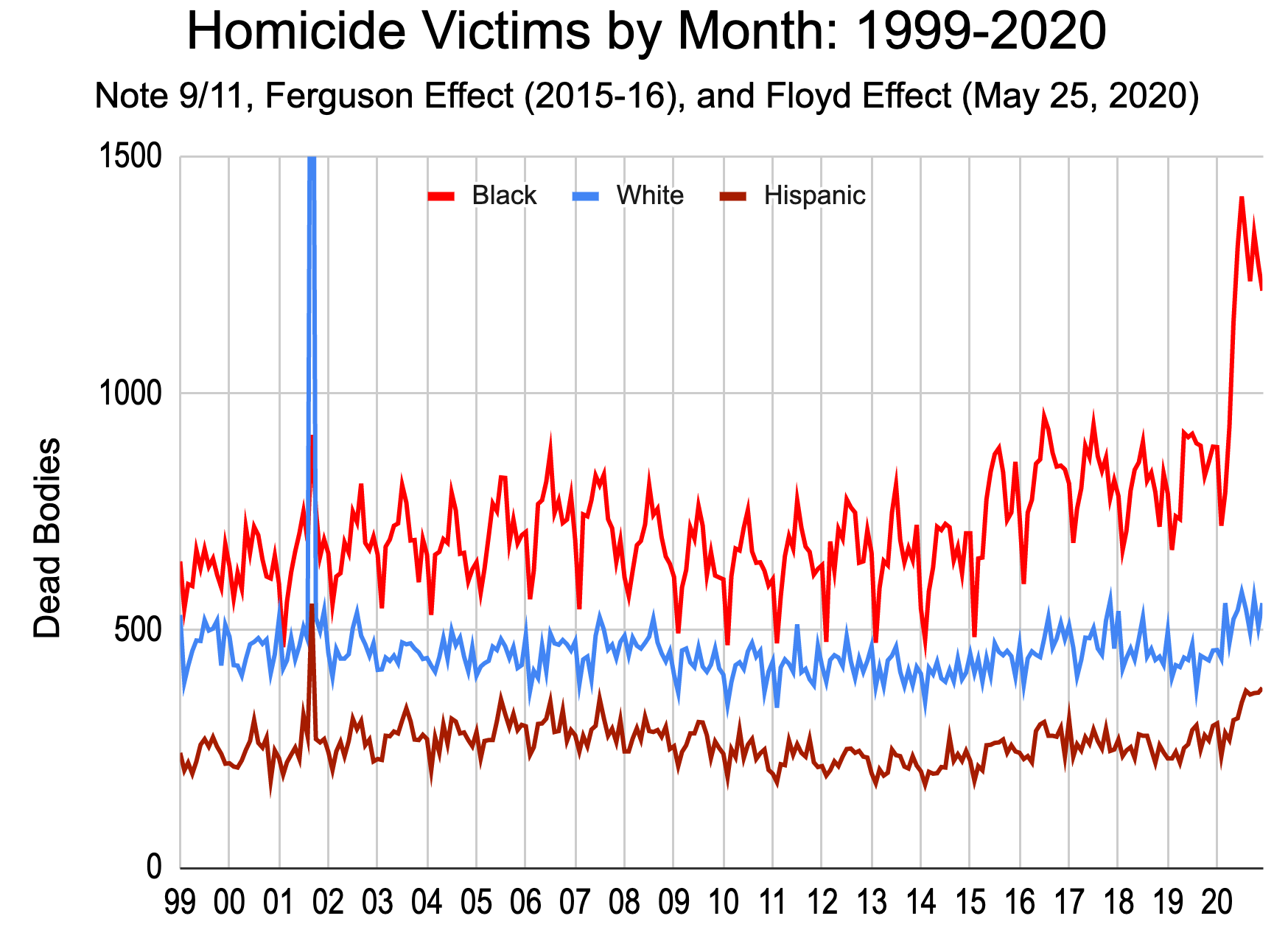 You only care about this now that it's affecting your ability to buy toothpaste?

This is the future you chose!



[Header image by Lorie Shaull, CC BY-SA 2.0]

Follow InformationLiberation on Twitter, Facebook, Gab, Minds, Parler and Telegram.