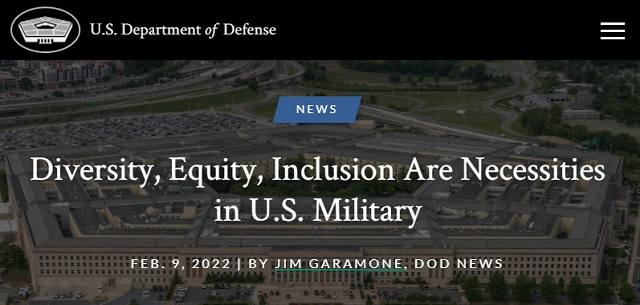 The Department of Defense on Wednesday posted an article claiming that "diversity, equity and inclusion" are "necessities" in the US military and act as a "a force multiplier."


From the DoD, "Diversity, Equity, Inclusion Are Necessities in U.S. Military":

Diversity, equity and inclusion in the military are necessities for the United States, Bishop Garrison, the senior advisor to the secretary of defense for human capital and diversity, equity and inclusion said.
The "senior advisor to the secretary of defense for human capital and diversity, equity and inclusion" says diversity, equity and inclusion is a necessity.

What a shocker.

Note, Garrison was the focus of Revolver News' 2021 exposé, "Meet Bishop Garrison: The Pentagon's Hatchet Man in Charge of Purging MAGA Patriots and Installing Race Theory in The Military."


He's a radical left-wing extremist who is working with the ADL and SPLC to purge the military of deplorables.

The DoD piece continues:

Garrison spoke to the Center for a New American Security today about the progress being made by the department and what still needs to happen.

Some 41 percent of the military identify as members of minority groups, and that number will grow larger, Garrison said. The military must be able to attract, train and retain them for the services to retain competitive edges, he said.

Fewer Americans between the ages of 18 to 24 — the prime ages for recruits — qualify for military service. "So, we have to find out ways of getting to a broader talent pool and broader interest groups in order to bring those highly qualified, talented individuals in," he said.

He noted that the percentage of minorities drops as they rise up the ranks. "Their numbers tend to begin to decline in terms of service; they tend to get out, and there could be a variety of reasons as to why that actually is," he said. "We need to take a very data-driven approach to get a better understanding as to what's actually happening here. What is the problem? And how can we address it?"

Garrison said the need for diversity, equity and inclusion to be a consideration or a part of all decisions in the military. [sic]

"I would hope that as many leaders and members of the total force as possible see [diversity, equity and inclusion] efforts as a force multiplier," he said. He wants them to see the program as a way to make the U.S. military more successful in achieving critical missions and in making forces more lethal.
The goal is to purge red-blooded American patriots and replace them with diversity hires who are loyal to the regime and not the nation.

Showing open contempt for the majority of servicemembers and telling them they're inherently evil because of their race is not going to boost morale, nor will it make the US military a stronger fighting force.


The DoD continues:

Bringing in more talented infantry personnel or military intelligence analysts is the goal for any program, he said. When the military gets recruits from diverse backgrounds, there will be more innovative thought, more innovative solutions to incredibly complex and complicated problems that are facing the national security apparatus today, he said.
Source needed.

As Garrison has demonstrated through his own words and actions, there is only one "solution" to every and all problems and that is "more diversity."

"It's not just something that has to be done because of some type of cultural ideology or culture wars that are going on — that's not the case at all. It is, again, not diversity for diversity's sake," Garrison said.
He's right, as Revolver showed in their exposé of Garrison, these purges are being conducted out of hatred and deep-seated racial resentment.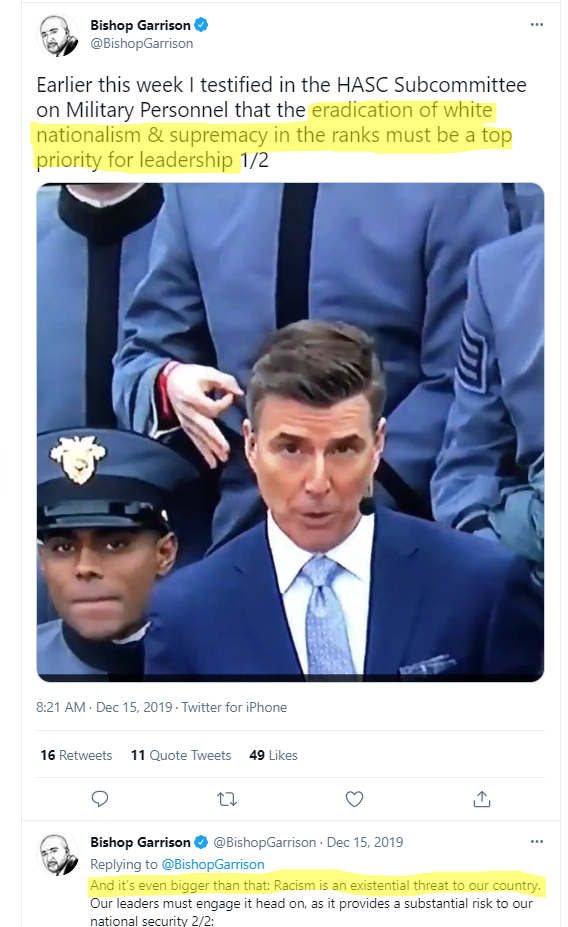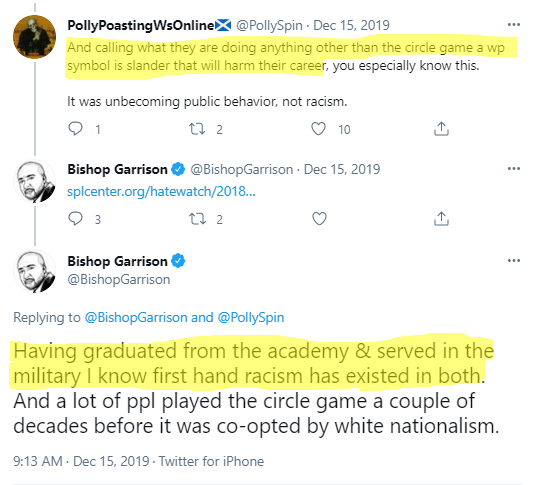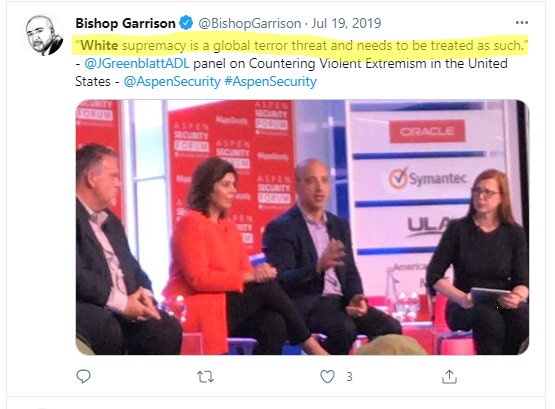 This is the "sickness" that has overtaken the US empire and is bringing about our decline.

Follow InformationLiberation on Twitter, Facebook, Gab, Minds, Parler and Telegram.