270 'Doctors' Demanding Spotify Censor Joe Rogan Include Cannabis Farmer, Veterinarians, Dentist, Students
Chris Menahan
InformationLiberation
Jan. 16, 2022


The list of 270 "doctors" calling for Spotify to censor Joe Rogan for spreading "misinformation" includes a cannabis farmer, multiple students, a dentist, veterinarians, left-wing college professors and a bunch of other non-medical doctors.


Cole Kraten is a pot farmer with Grasshopper Farms who doesn't have a doctorate of any type.



He lists his pronouns in his Twitter bio and describes himself as an "Anti-Fascist" (see: Antifa), "Cannabis Scientist" and "TikTok Educator."




He was stealth removed from the list after his background went viral.


The full list includes at least two veterinarians, one dentist, 10 students and 27 nurses.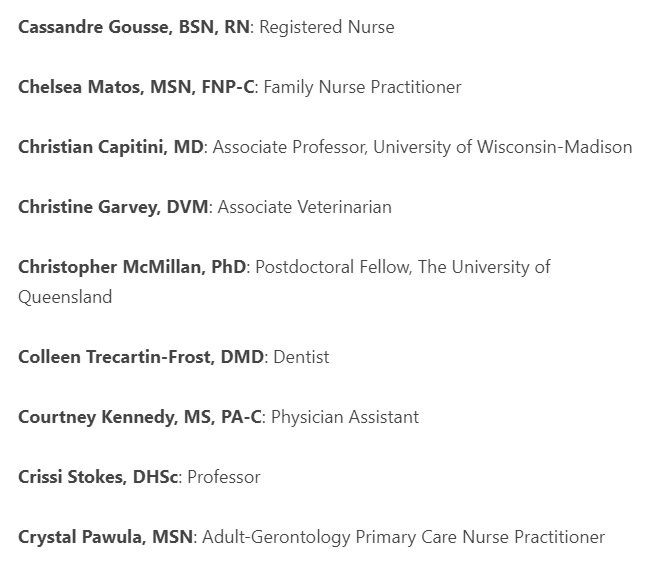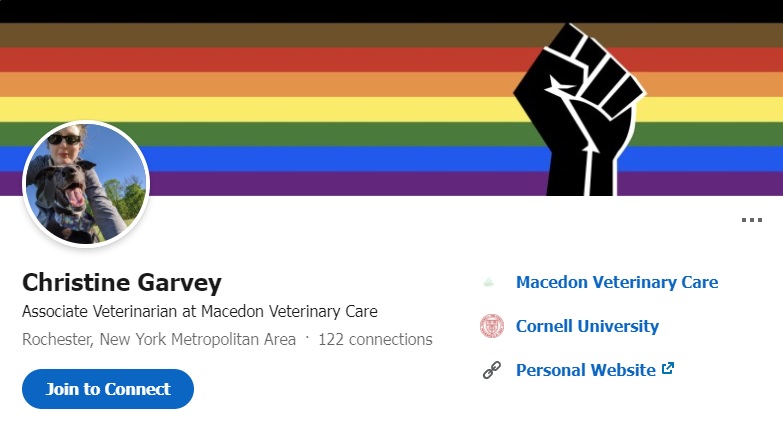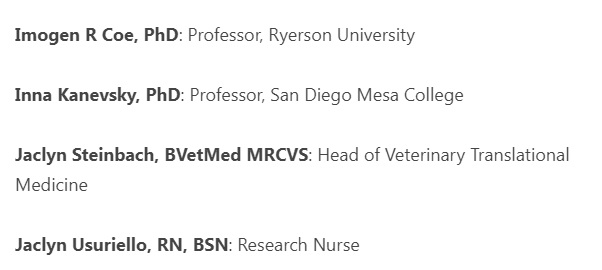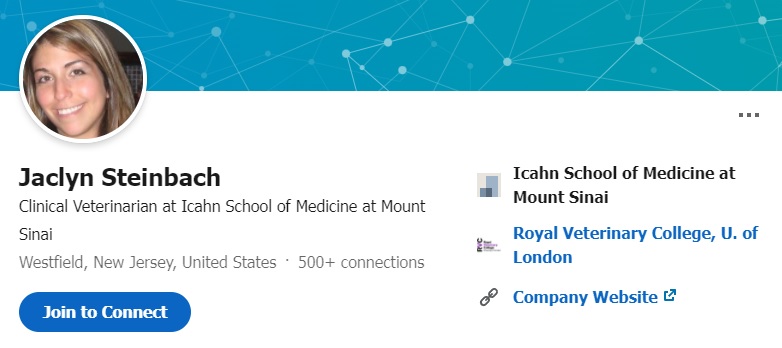 Another signatory, Korinne Bricker, is a "lab technician" with "bachelors degrees in geology and biology" who works at a COVID-19 testing facility.

Her employer sells PCR tests for $149 a pop and offered a concierge service where they'd come to your house and test you for $299.

Is it a surprise that someone who makes their living off selling covid PCR tests (of questionable value) wants to silence people threatening their bottom line?

The media is referring to all these people as "doctors."




"'Menace to public health: 270 doctors criticize Spotify over Joe Rogan's podcast," reads a patently false headline from the Guardian.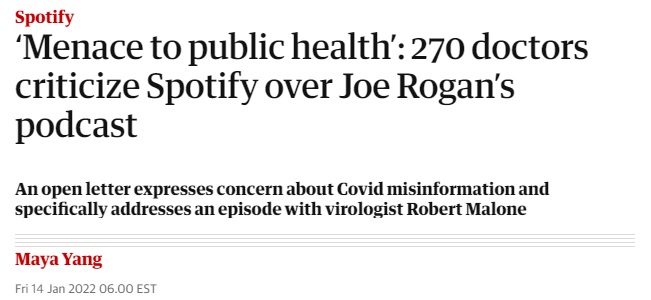 Only 87 appear to be actual medical doctors.

Who are the people spreading misinformation again?

Follow InformationLiberation on Twitter, Facebook, Gab, Minds, Parler and Telegram.