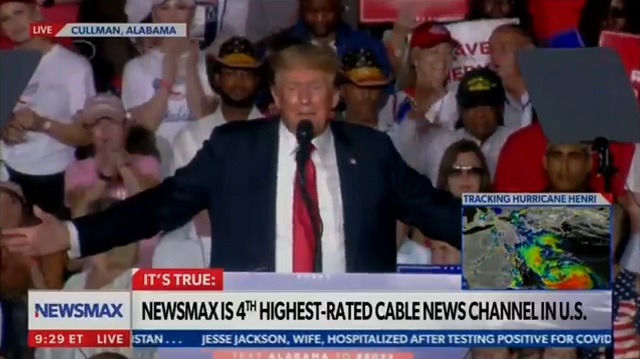 Former President Donald Trump was booed on Saturday night for shilling Big Pharma's experimental shots during a rally in Cullman, Alabama.

WATCH:


Who does he think this appeals to?

Everyone who wanted to get it has already gotten it and everyone who doesn't want to get it isn't going to change their mind.

Is he shilling it up because he hopes he'll get his Facebook account back?

The media is now openly admitting the shots are rapidly losing their supposed effectiveness.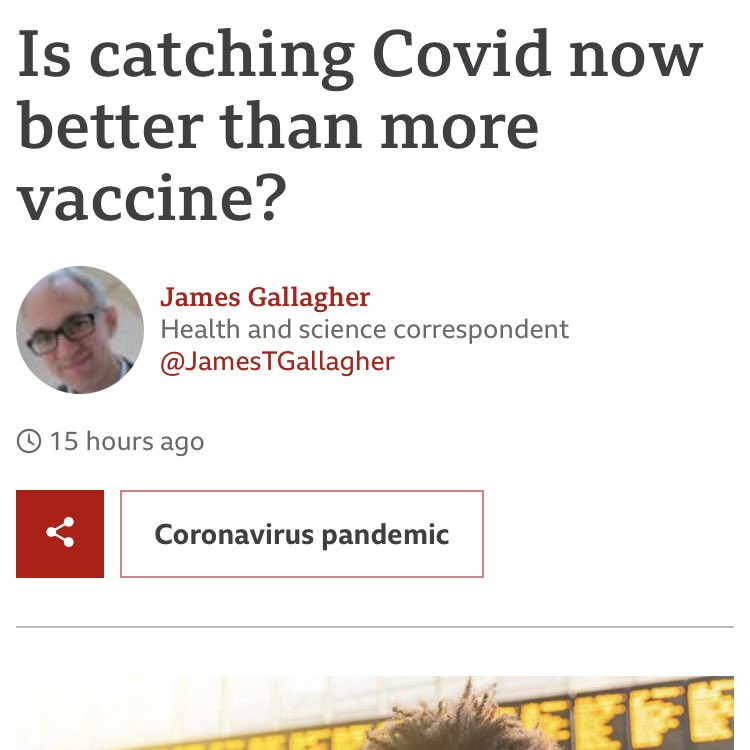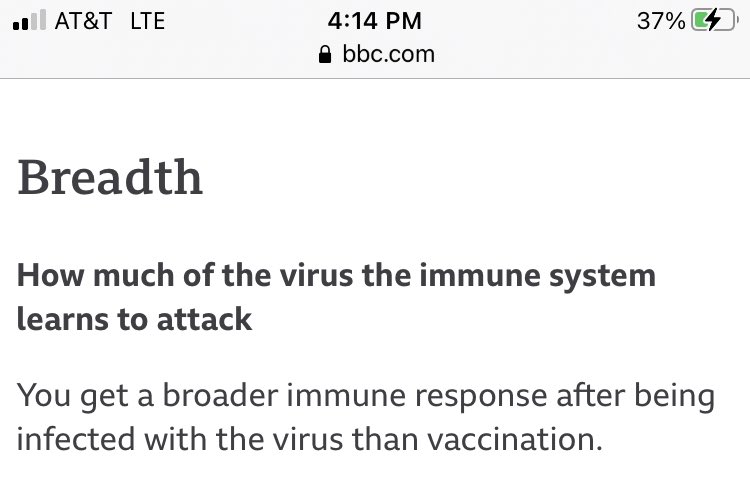 It's nice to see Trump get straight-up booed for pushing this nonsense.

Well done, Alabama!

Follow InformationLiberation on Twitter, Facebook, Gab, Minds, Parler and Telegram.