FBI Possesses "Private Key" to Colonial Pipeline Hackers' Bitcoin Account, "Recovers" $2.3M Ransom Payment
Chris Menahan
InformationLiberation
Jun. 07, 2021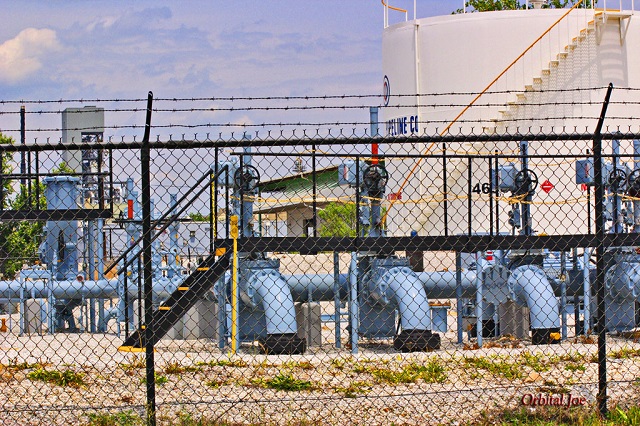 The FBI just so happens to possess the private key to the alleged Colonial Pipeline hackers' bitcoin account.



UPDATE: Dilanian is now saying the FBI "may" have seized a server which possessed the private key. Odds are very high the private key would still be encrypted, so I don't know if this clarifies much.


From Reuters:

The Justice Department on Monday recovered some $2.3 million in cryptocurrency ransom paid by Colonial Pipeline Co, cracking down on hackers who launched the most disruptive U.S. cyberattack on record.

Deputy Attorney General Lisa Monaco said investigators had seized 63.7 bitcoins, now valued at about $2.3 million, paid by Colonial (COLPI.UL) after last month's hack of its systems that led to massive shortages at U.S. East Coast gas stations.

The Justice Department has "found and recaptured the majority" of the ransom paid by Colonial, Monaco said.

An affidavit filed on Monday said the FBI was in possession of a private key to unlock a bitcoin wallet that had received most of the funds. It was unclear how the FBI gained access to the key.
Bitcoin 256 bit private keys are not the type of things you can guess, even with a farm of supercomputers.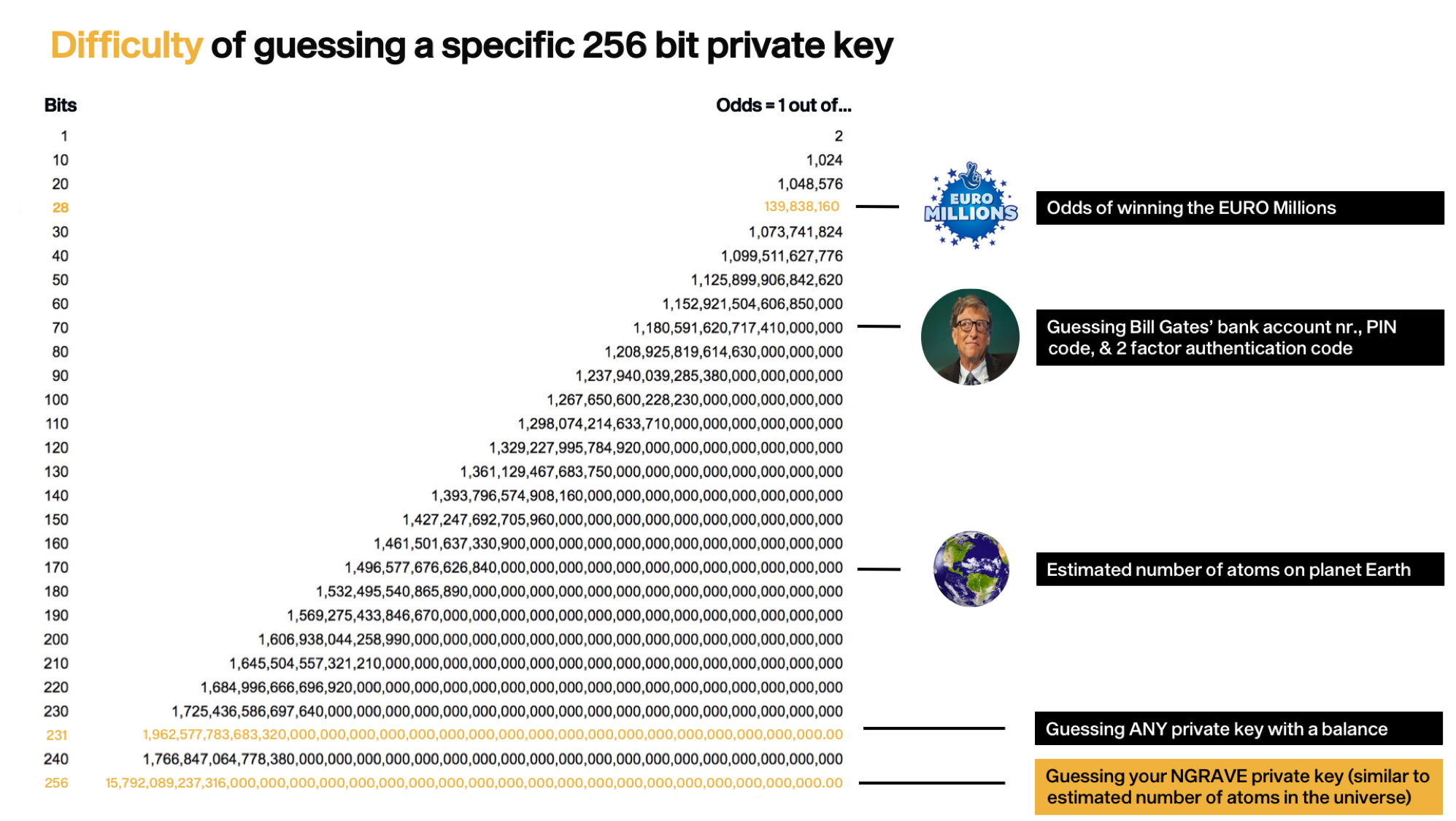 This is extremely suspicious.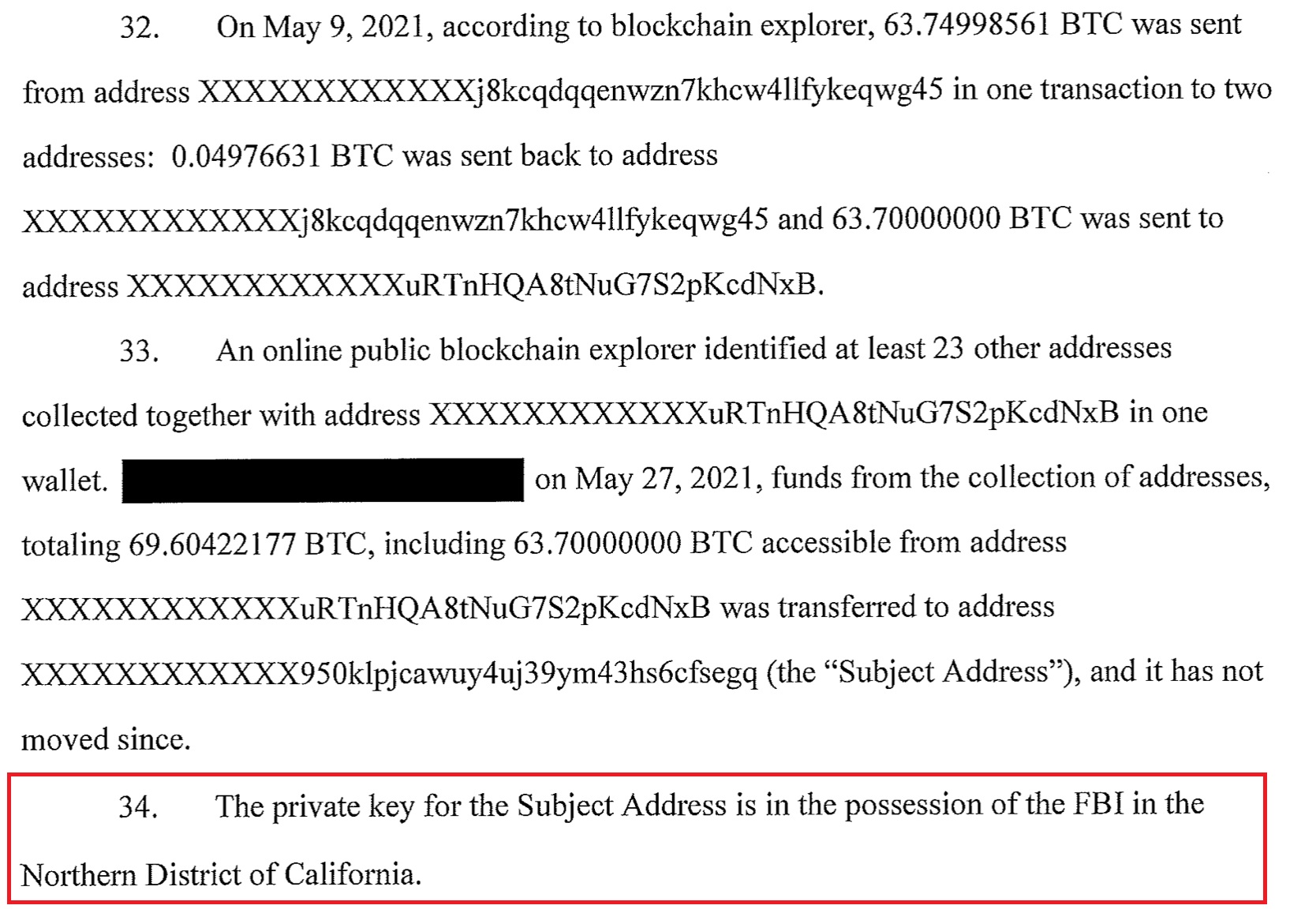 Tucker Carlson noted last month how the Biden regime's first act was to intentionally shut down the Keystone XL Pipeline and questioned whether this was part of forcing a "Green New Deal" through the backdoor.



Everything Biden and his handlers have been doing since seizing power has been focused on punishing the American people, so it's not out of the realm of possibility.

[Header image by Orbital Joe via Flickr, CC BY-SA 2.0]

Article updated to add Ken Dilanian's additional tweet.

Follow InformationLiberation on Twitter, Facebook, Gab, Minds, Parler and Telegram.