American Family Association Reportedly Banned From Credit Card Processor Over Religious Views
Chris Menahan
InformationLiberation
Dec. 20, 2020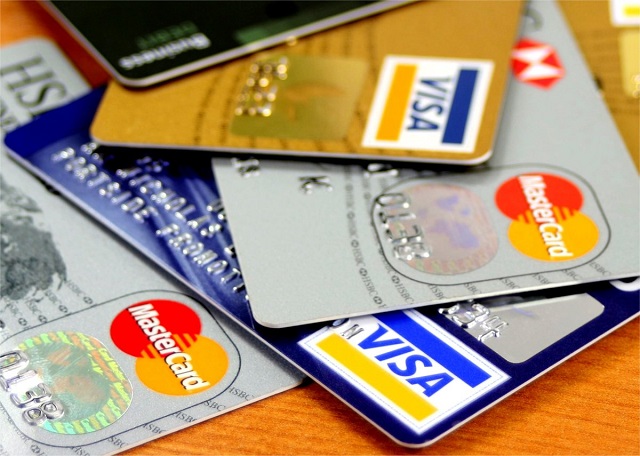 A conservative Christian group critical of homosexuality reported Tuesday that they were banned from a credit card processor over their religious views.

From LifeSiteNews, "Credit card company blacklists American Family Association from donation processing":

The socially-conservative American Family Association (AFA) was recently forced to change credit card companies after one cut off service apparently over the group's pro-life, pro-family views.

AFA president Tim Wildmon wrote Tuesday that the unidentified company AFA was using to process donations stopped doing so "without warning -- overnight -- the first week of December."

Wildmon added that AFA is pursuing legal recourse for religious discrimination, but in the meantime has found a different credit card company; "however, the company that dropped us refuses to release the personal and credit card information to the new processing company."

Later this week, Wildmon followed up with an update that "after several communications from our attorney – and after the prayers of many believers – the processing company has finally agreed to transfer the necessary personal and credit card information."
It's only taken about two years for credit card processors to go from banning "far right" political figures to banning Christians for preaching from the Bible.

The immigration restrictionist website VDARE was banned from the payment processor Stripe a little over one week ago -- just days after Stripe inked a deal with Goldman Sachs.

It wouldn't shock me if these bans are related.

Follow InformationLiberation on Twitter, Facebook, Gab, Minds and Parler.