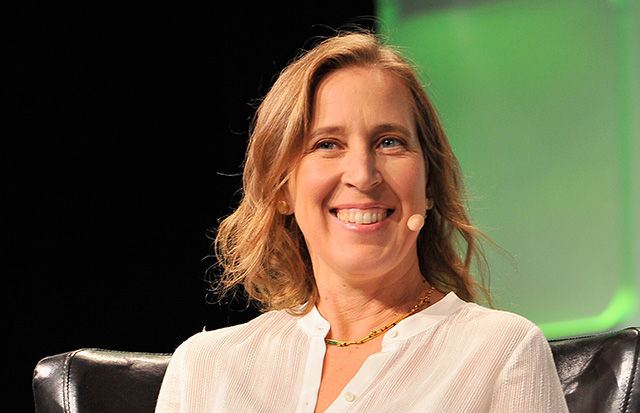 YouTube under CEO Susan Wojcicki announced Thursday they're planning to issue a survey to all their creators asking them their race, gender and sexual orientation in order to algorithmically boost "diverse creator communities" over straight white men.

"As our CEO, Susan Wojcicki, wrote in June, we're examining how our policies and products are working for everyone — and specifically for the Black community — and working to close any gaps," YouTube said in statement posted to their blog.

Our goal is to make YouTube a place where creators can thrive in the long term, and we've done extensive work in this area, but we've heard concerns across various communities about their ability to grow their channels. We want to ensure our systems do not reflect unintentional bias and the existing process is currently limited because we only have information about content, not identifying information about the creators themselves.

To better evaluate a concern from a specific creator community (e.g., concerns that our monetization systems are working differently for different creators) we need to have data about which videos come from which communities. Today, we can identify what a video is about but this does not take into account who the creator is or how they identify. For example, our systems can evaluate how videos about Black Lives Matters are performing against other content on YouTube regardless of the creator, but we're currently not able to evaluate growth for Black beauty creators, LGBTQ+ talk show hosts, female vloggers or any other community.
That is a tacit admission they're already using their "recommended" algorithms for purposes of social engineering.



Their statement continues:

Today, we're announcing a new effort to help us more proactively identify potential gaps in our systems that might impact a creator's opportunity to reach their full potential. Starting in 2021, YouTube will ask creators on a voluntary basis to provide us with their gender, sexual orientation, race and ethnicity. We'll then look closely at how content from different communities is treated in our search and discovery and monetization systems. We'll also be looking for possible patterns of hate, harassment, and discrimination that may affect some communities more than others.
YouTube statement also boasted about the "more than 54,000" channels they've terminated for "hate speech" in just the last quarter.

"This is the most hate speech terminations in a single quarter and 3x more than the previous high from Q2 2019 when we updated our hate speech policy," YouTube said.

They also said they're going to expand their censorship of YouTube comments using AI algorithms even further and force users to view warnings if the AI deems their comment "inappropriate":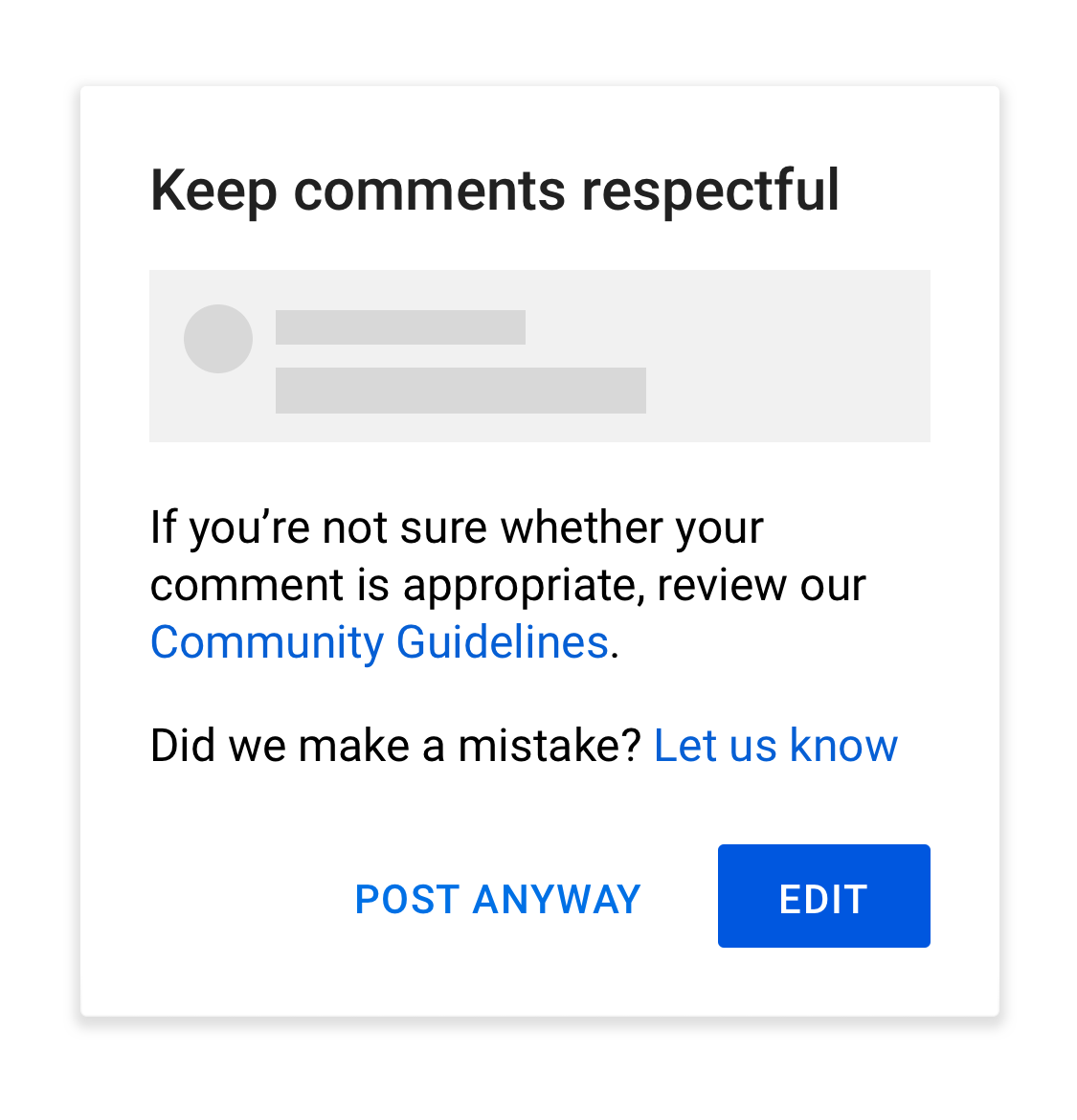 The Washington Post reported on Thursday that Mark Zuckerberg's Facebook is changing their "race-blind" so-called "hate speech" algorithms to explicitly allow more anti-White hate on their website while further suppressing anti-Jewish hate and anti-Black hate.


Twitter also announced similar measures on Wednesday.


It's worth noting that voters in California, where all these companies are based, strongly rebuked this "woke" ideology during the last election by overwhelmingly voting against a measure to reinstitute affirmative action. Though voters strongly rejected the measure, Big Tech are simply implementing discriminatory affirmative action policies on their own.

Follow InformationLiberation on Twitter, Facebook, Gab, Minds and Parler.