After Tearing Down Statues of Lincoln & Roosevelt, Leftists Unveil 'Statue' That's A Giant Pile Of Trash
Chris Menahan
InformationLiberation
Oct. 13, 2020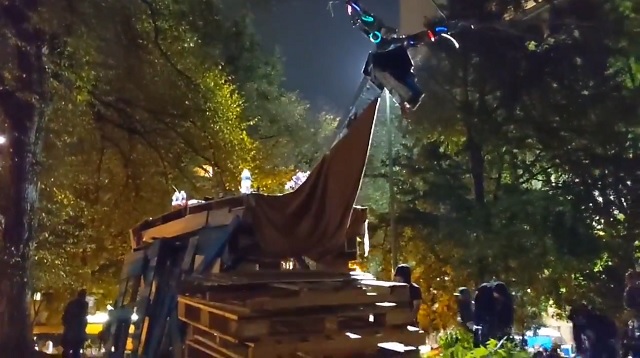 Leftists in Portland tore down statues of Abraham Lincoln and Teddy Roosevelt on Sunday night and put up one of their own the next day.

The statue, which they're calling the second "Nightmare Elk," is a giant pile of trash.



"Property can be rebuilt," they say.

Not by you, it can't!

As Andy Ngo noted, Roland Hinton Perry's Elk statue from 1900 was taken down earlier this year after leftists set it on fire.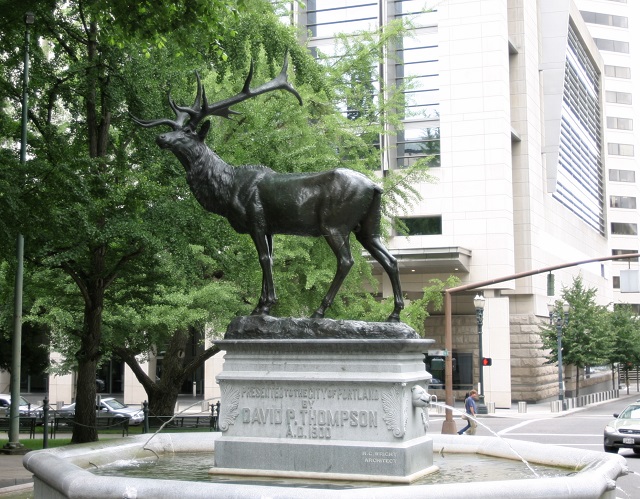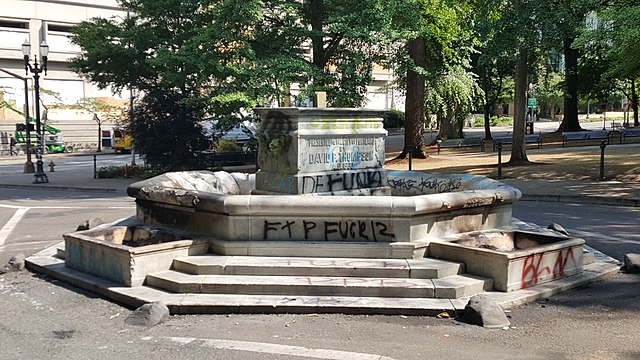 The first "Nightmare Elk" leftists replaced it with was similarly horrible.

Patriot Prayer members, who are well known for their public service, helped their local community by removing the pile of trash last Thursday night or Friday morning.


"Insurance will cover it," Chandler Pappas commented.


Follow InformationLiberation on Twitter, Facebook, Gab and Minds.