Military Vet Shot Dead At 'Patriot Rally' in Front Of His Son by Leftist Hired by 9News Denver As 'Security'
Chris Menahan
InformationLiberation
Oct. 11, 2020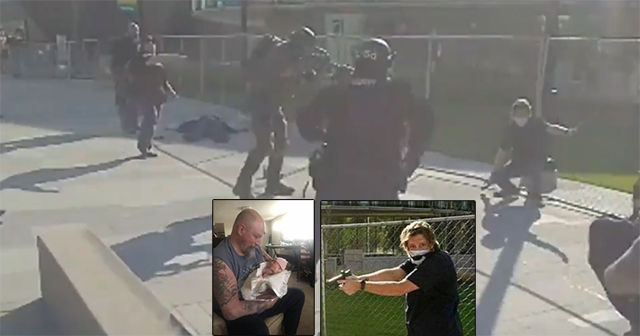 A hired gun for the station 9News shot and killed military veteran Lee Keltner at a "Patriot Rally" on Saturday afternoon in Denver.

The shooter, 30-year-old Matthew Robert Dolloff, is being held and investigated for first-degree murder but has not yet been charged, according to the Denver Police Department.

[UPDATE: City Of Denver: Accused Shooter Matthew Dolloff Is Not Licensed to Be A Security Guard]


A news photographer captured the shooting in a series of pictures (WARNING GRAPHIC):


In one of the photos, you can actually see the shell casing being ejected.


The shooting was barely captured on video at a distance:


A left-wing agitator was screaming the N-word at Keltner and others right before the shooting, which is partially captured at the end of this video (GRAPHIC):


Dolloff appears to have reached for Keltner's pepperspray and then pulled his gun and shot Keltner in the face after Keltner tried to back away and defend himself with pepperspray.

Leftists were heard celebrating the attack in the immediate aftermath.


Dolloff's social media accounts show he's a big leftist himself and was a Bernie Sanders supporter.




"It's not surprising that Dolloff is quick to resort to violence against conservatives when he views President Trump as a "fascist dictator,'" Big League Politics commented.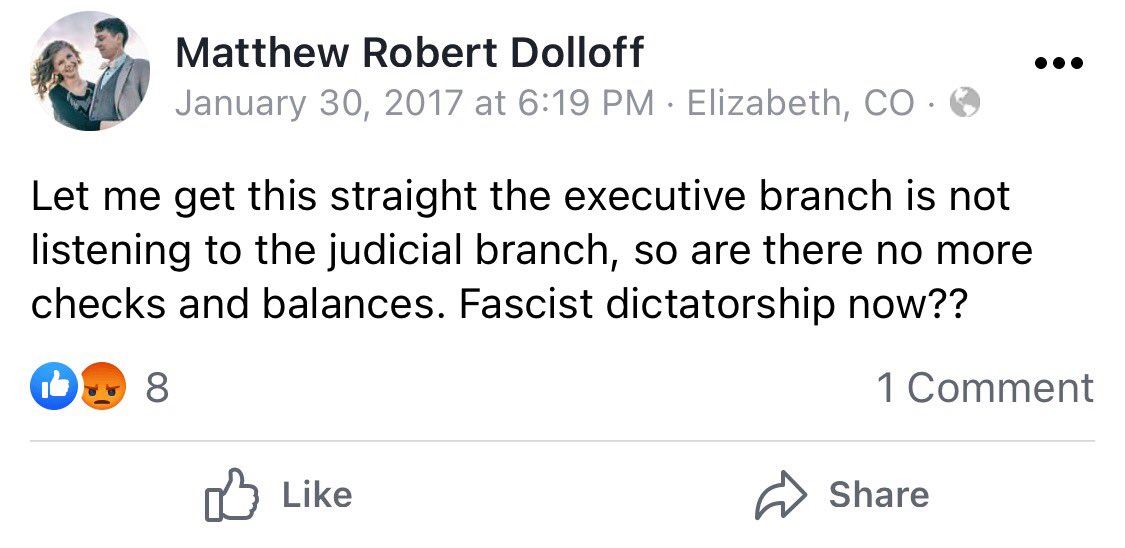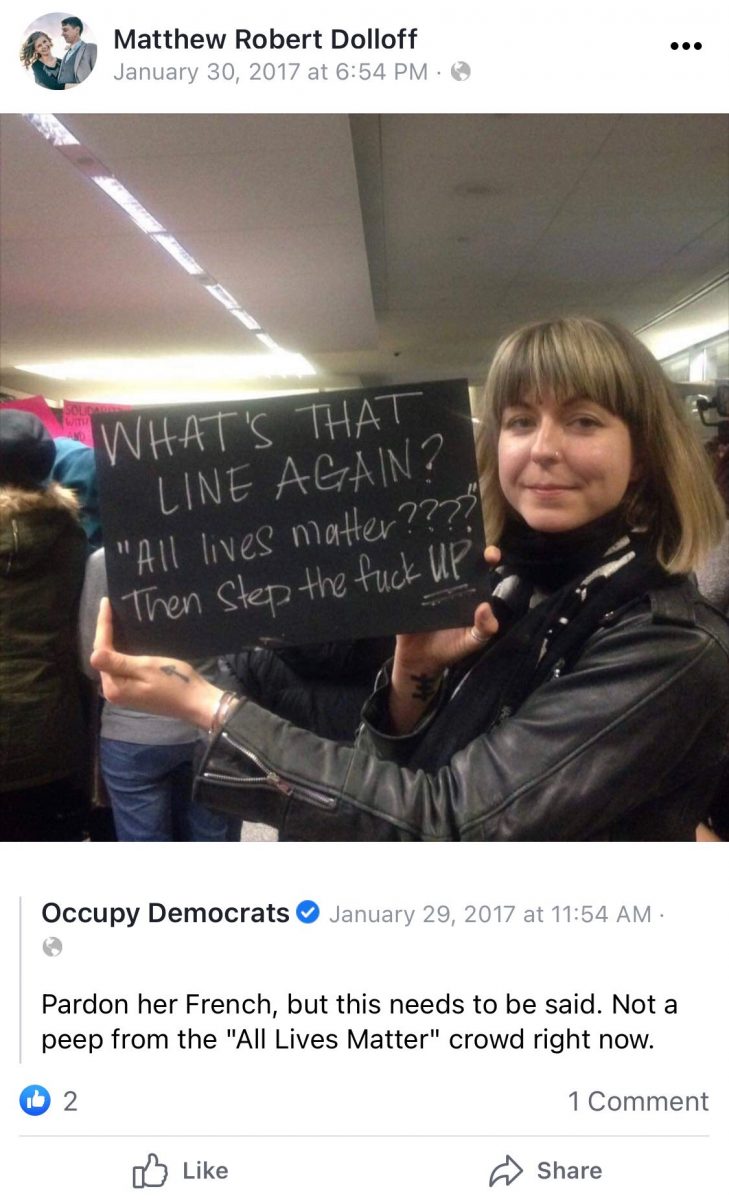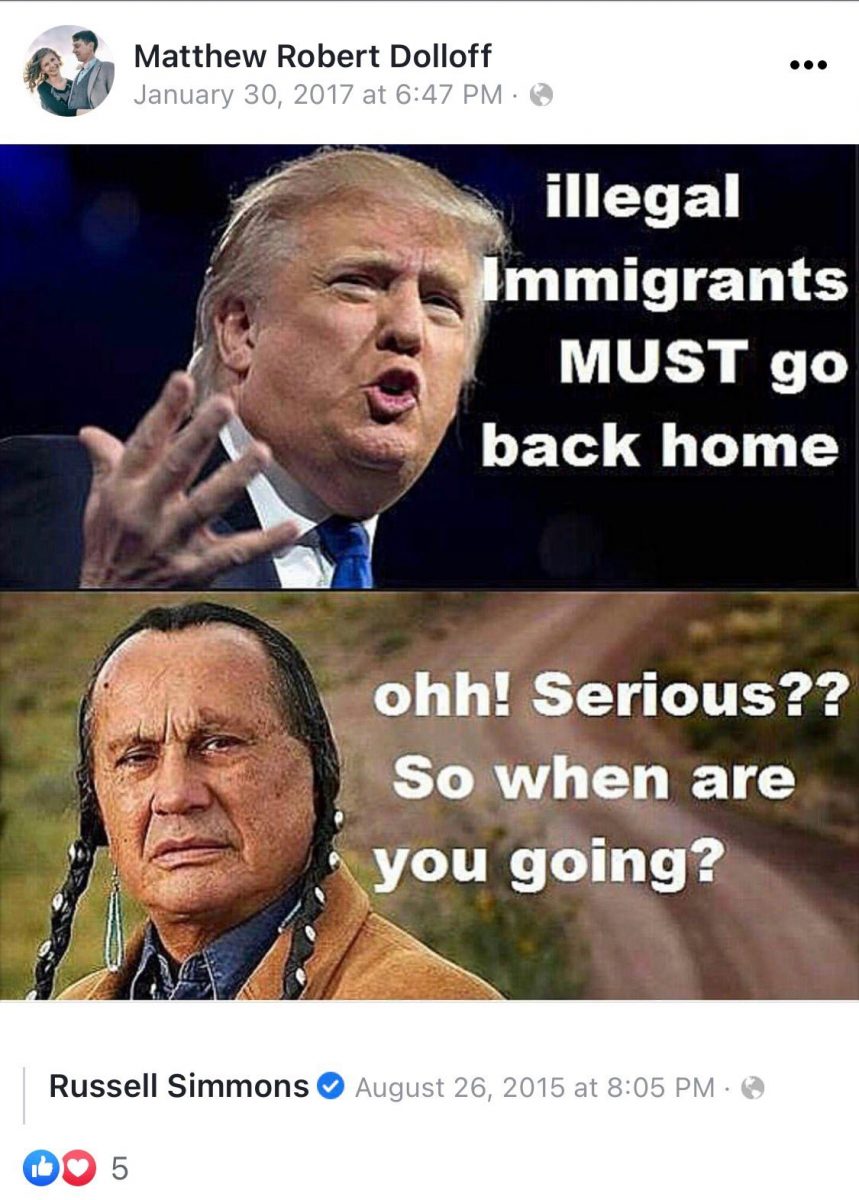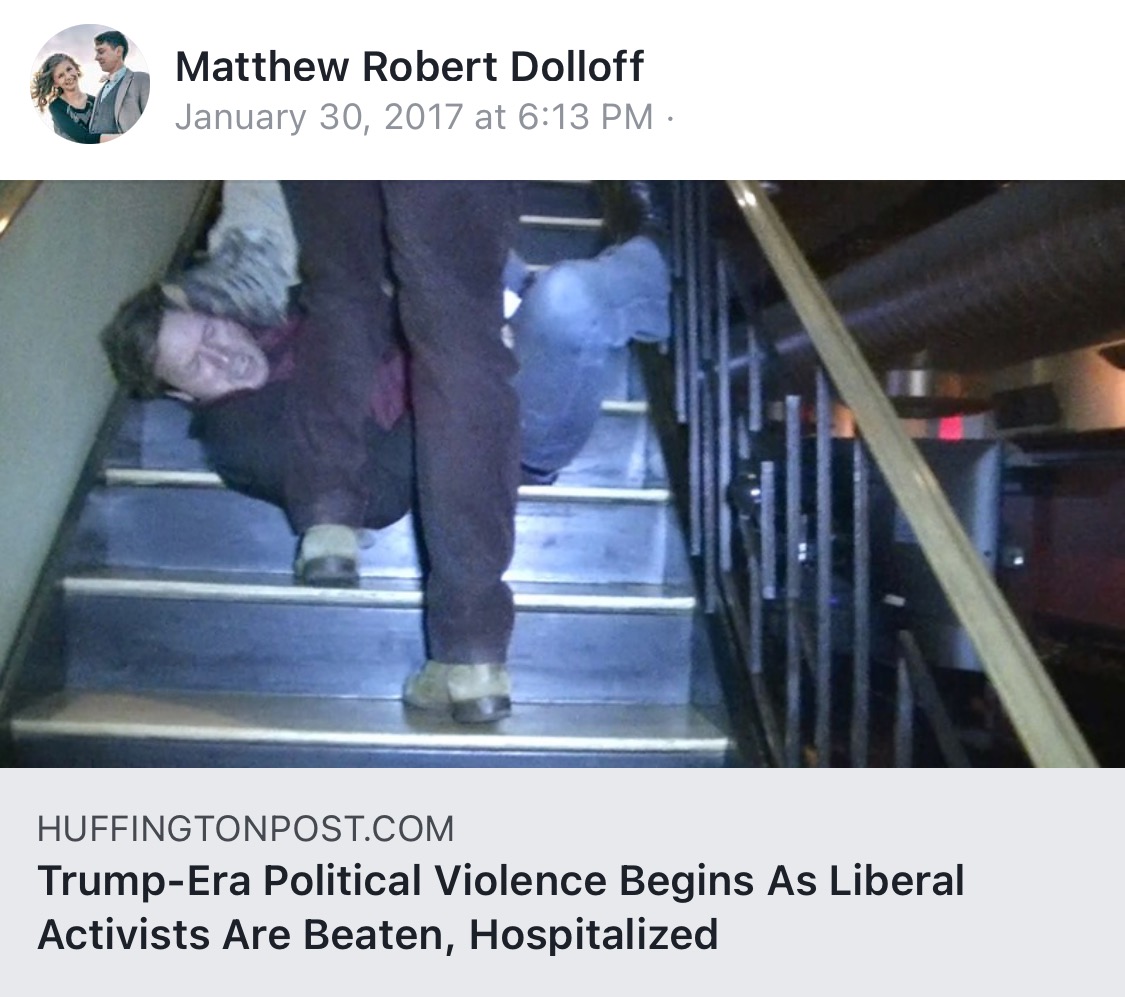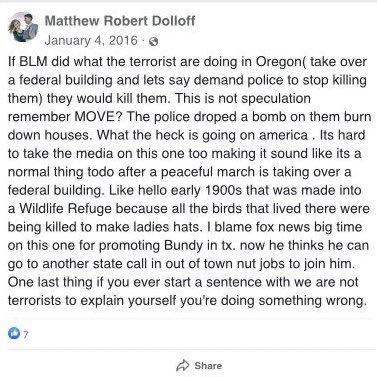 Denver police claimed within hours of the shooting that he has "no affiliation with Antifa."


9News' Kyle Clark has been accused of being "pro-Antifa."



Keltner's mother Carol said on Facebook that he was shot dead in front of his son and "was murdered because he backed the police."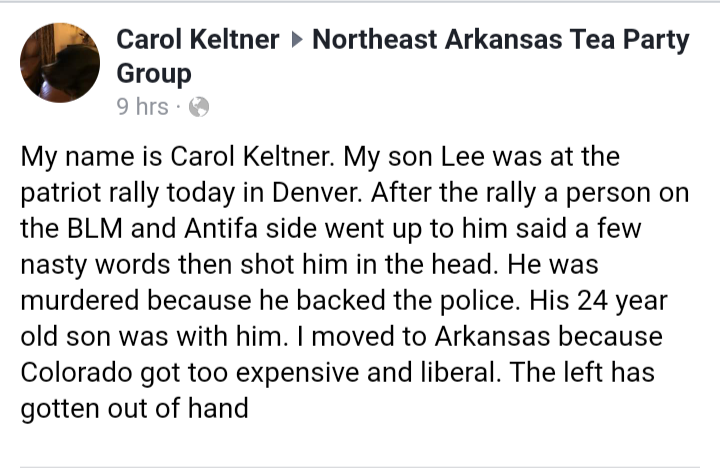 Keltner's friends were devastated.



After serving our country in the armed forces, Keltner served as a minister and became a maker of cowboy hats.

"According to a 2015 Denver Post profile of Keltner, has been a hatter at Crossfire Hats in Denver's historic district for over 20 years," The New York Post reported. "He said he opened up the shop in the Livestock Exchange Building in 1994, and only missed one stock show when he was in the military."



Rest in peace, Lee Keltner.

UPDATE: City Of Denver Says Accused Shooter Matthew Dolloff Is NOT Licensed to Be A Security Guard And Never Has Been...

Denver Police Dept. Change Story -- Admit They're "Unaware of Whether Suspect is Affiliated With Antifa...

Follow InformationLiberation on Twitter, Facebook, Gab and Minds.