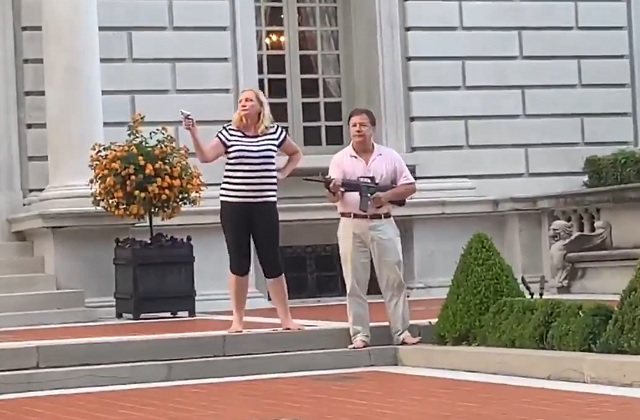 It looks like the GOP might actually want to win in November.

From WZZM13, "Mark McCloskey to speak at Republican National Convention":

The St. Louis couple that gained national attention after photos and video showed them brandishing guns at protesters in late June will be in the national spotlight again when Mark McCloskey speaks at the Republican National Convention.

McCloskey will speak at the online convention, which is scheduled for Aug. 24 through 27, according to Al Watkins, one of the lawyers representing the couple.

Watkins said McCloskey was called by Mark Meadows, President Donald Trump's Chief of Staff.
Fox News reported that Nick Sandmann is also a scheduled speaker.

With the non-stop rioting, looting and statue toppling that has been going on for months and gun sales exploding, there's a solid chance gun control may be the issue which decides the election.


Gun prices are up around 50 percent and tons of gun stores are sold out of everything.

Ammo prices have doubled and firearms instructors are reportedly booked solid for months.



The National Shooting Sports Foundation estimated that there were over 2.5 million first-time gun owners in the first four months of 2020 -- before the George Floyd riots even began.

Kamala Harris has openly said she wants to use red flag laws to seize Americans' guns based off their political views.


Democrat prosecutors like St Louis Circuit Attorney Kim Gardner are setting rioters and looters free while aggressively prosecuting people like the McCloskeys for daring to defend themselves.

Murder rates are skyrocketing in cities across America as police are falling back to avoid becoming the next Garret Rolfe or Derek Chauvin and the public are being left to fend for themselves.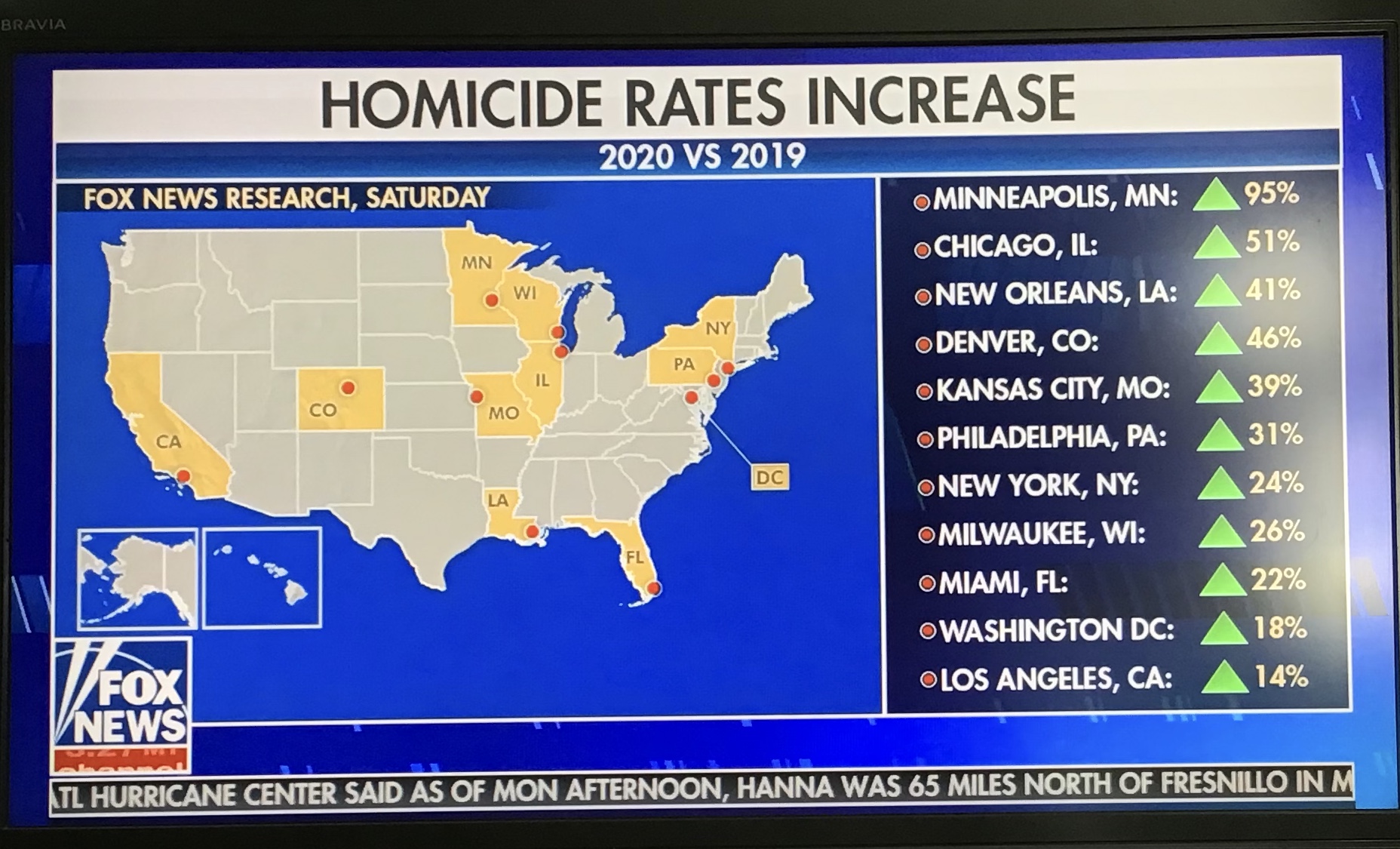 While it's absolutely pathetic that the Republicans did nothing to advance gun rights while controlling all three branches of government for two years (remember Trump's call for nationwide concealed carry permits?), Biden and Harris are running on red flag gun confiscations and "assault weapons" bans.

The polls may look bad but if the country is on fire come November, I wouldn't count Donald Trump or the GOP out.

If Trump does win, Democrats are already conducting war games to prepare for a possible West Coast secession or civil war.

Follow InformationLiberation on Twitter, Facebook and Gab.