Las Vegas: Mob Attacks Man In The Street, Stomps On His Face, Waves Mexican Flag
Chris Menahan
InformationLiberation
Jun. 02, 2020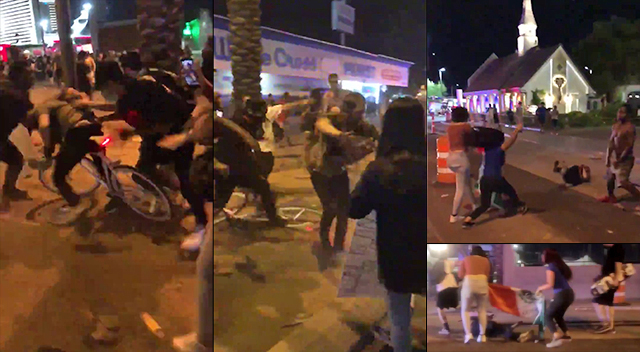 A violent mob was filmed attacking a white man in the street, stomping on his face and bashing him with a skateboard while waving a Mexican flag in Las Vegas on Monday night.

The man's alleged transgression was telling a Hispanic female waving a Mexican flag to "go back to Mexico."




Real "peaceful protest" you got there, bud.

Nowhere in any of the videos is the man heard saying "go back to Mexico."

Regardless, telling someone to "go back" to their country is not a crime.

Self-described witnesses celebrated the attack on Twitter as part of a "race war" against white people.

A woman who goes by Isha with the handle "swisha_sweeeet" that said she witnessed the attack dropped this gem in the comment thread: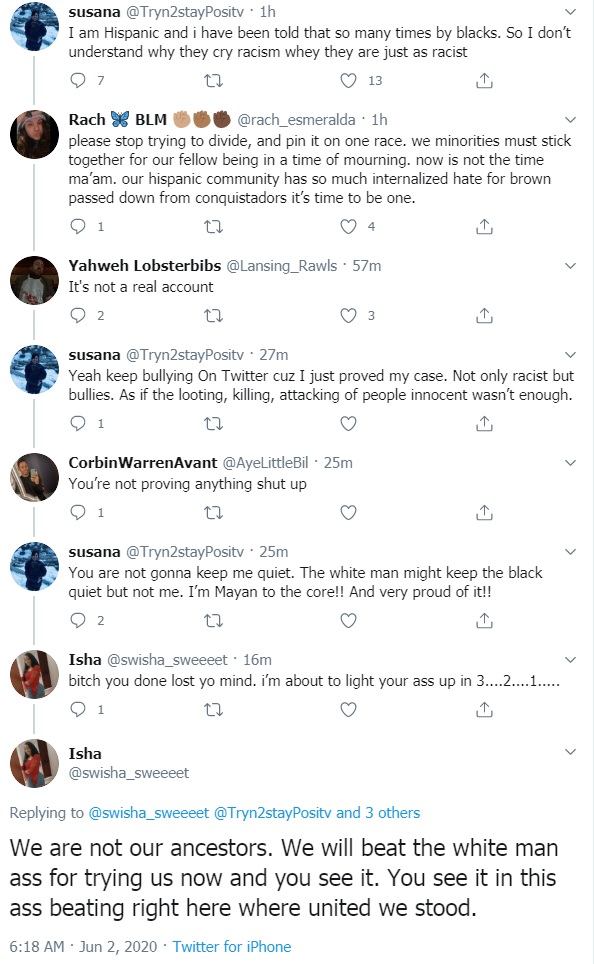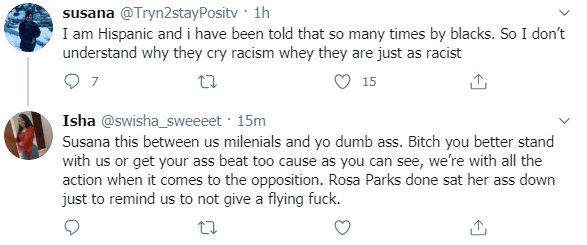 "Bitch you better stand with us or get your ass beat" really sums up this entire "movement."

This attack, including the whole bashing the guy's head in with a skateboard after he was already knocked out, had an awful lot of similarities with the attack on Saturday night in Dallas.

The videos are archived here, here and here for police in case they're deleted.

Follow InformationLiberation on Twitter, Facebook, Gab and Minds.